According to the Australian Associated Press, the US and Australia are preparing a new military aid package for Ukraine, it should be announced by the end of May this year.
The contents of the package on the Australian side are unknown yet. But the list of equipment Ukraine needs has already been handed by the country's government to Australian officials, it includes UAVs, artillery, and Hawkei armored vehicles.
The Military Balance 2023 handbook says Australia has 48 more M777A2 howitzers left after the donation of six units to Ukraine in 2022, and of UAVs, it only has RQ-7B Shadow 200 tactical reconnaissance aircraft. Most likely, these items will be included in the final package.
As for the Hawkei, the situation is more interesting. The Military Balance of the previous year's edition stated only a hundred vehicles of this type were in service with the Australian Army, suddenly growing to a thousand.
Maybe, Ukraine was aware of the rates of production of this vehicle and the ongoing defense contracts when it considered this option to include in the request list. Indeed, the Land 121 Phase 4 – Protected Mobility Vehicle (Light) procurement competition in 2015 resulted in a $1.3 billion contract on 1,100 Hawkei vehicles and 1,000 trailers for them awarded to Thales Australia, but the full-rate production was delayed all the way until 2020 due to reliability and design issues. Now with gears spinning, the current production rates will be enough to replenish the stock of combat vehicles quite quickly even if some of them are donated to Ukraine.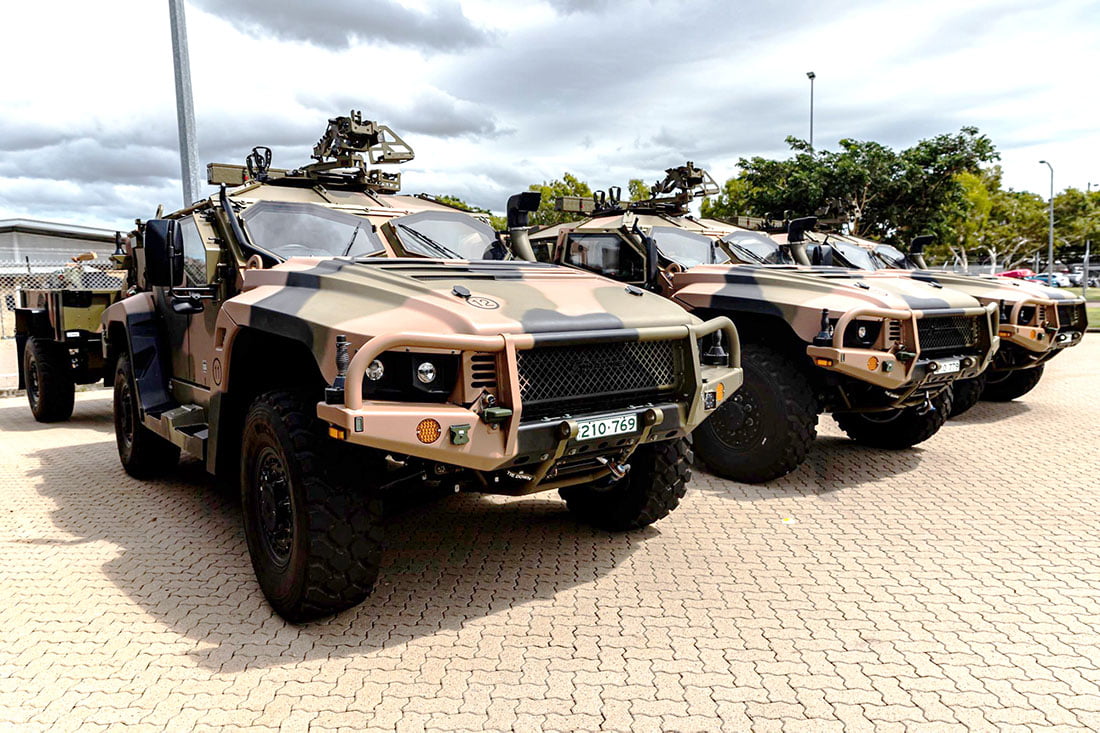 Another factor that may have influenced the choice of Hawkei was its functionality. This vehicle can be made both in a tightly armored MRAP version or as a pickup for delivery of supplies.
The classic APC variant has the following specifications: crew capacity of up to six personnel, wheel formula 4x4, weight of 10 tons; armament comprises a 12.7mm machine gun or a 40mm automatic grenade launcher, or even a remotely controlled combat module equipped with a machine gun/grenade launcher and an anti-tank missile.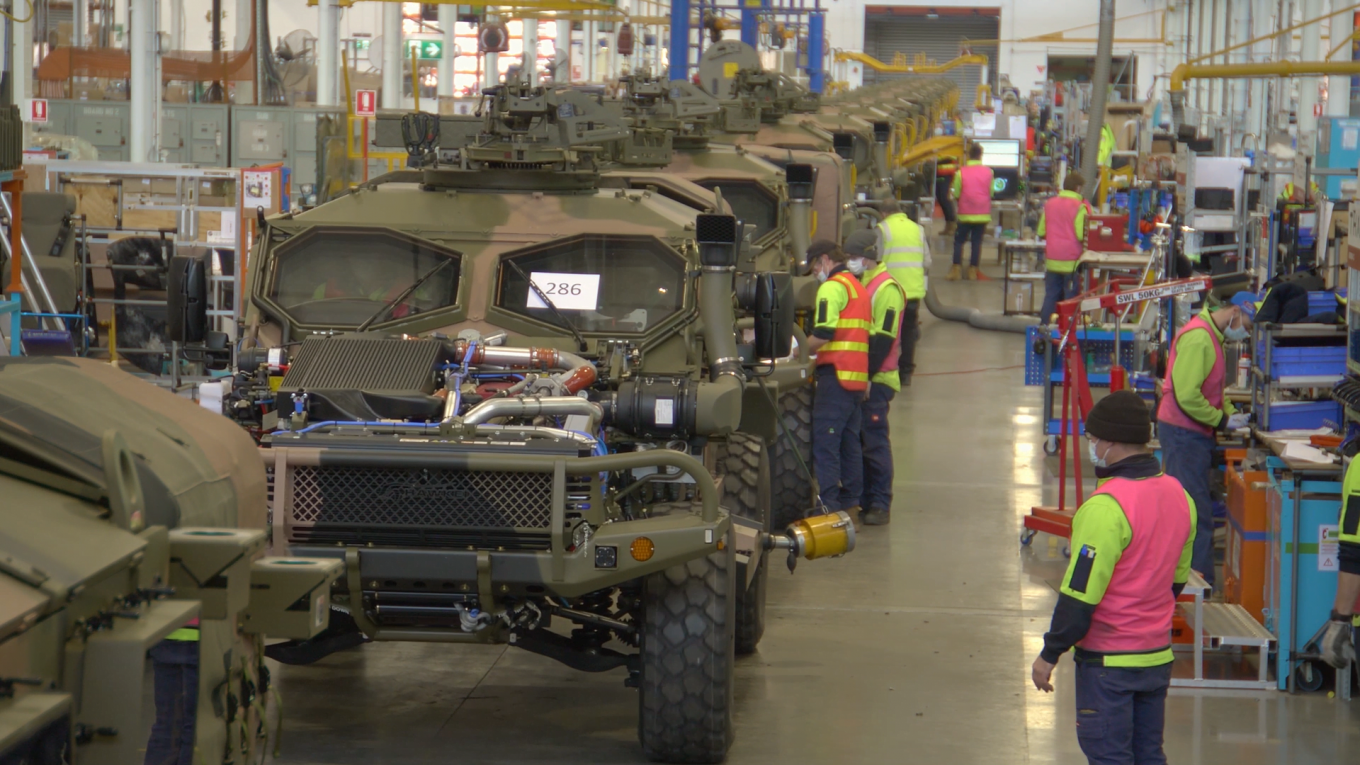 If the armed forces of Ukraine needed just a mine-resistant ambush-protected vehicle, they should have listed the Bushmaster vehicles that have already shown their effectiveness during the maneuverable battles in Ukraine.
Instead, Hawkei vehicles carry the trailers designated for specific purposes such as command, liaison, and reconnaissance. With that in mind, Ukraine most likely asked for Hawkei with this specialized equipment included.
---
---