The information was confirmed on May 11 briefing at the Ukraine Media Center by Deputy Minister of Defense Hanna Maliar.
Read more: It Became Known How Many Ukrainian Artillerymen Trained by the U.S
"The U.S. 155 mm howitzers are already in use on the frontline in addition to Javelins and Stingers. We work on speeding up the military aid delivery because the lives of our soldiers depend on it. We have already received a lot of the equipment. Currently, we are in the phase of the regular deliveries of weapons to Ukraine," the defense official said.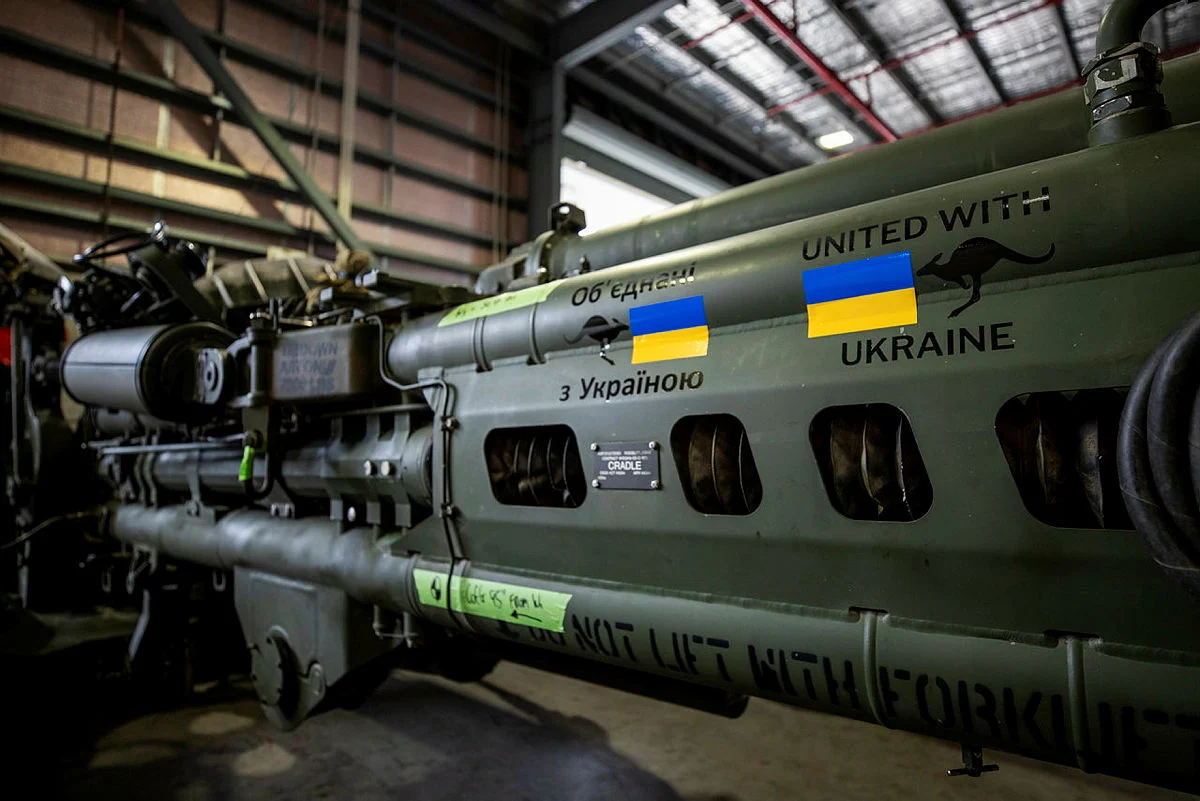 Though there have already appeared some evidence of the use of western weapons by the Ukrainian forces, it is the first time to be confirmed officially. The statement comes shortly after the US President Joe Biden signed the Lend-Lease Act to simplify and accelerate the provision of military aid to Ukraine. The historical meeting at Ramstein Air Base on April 26 was also a significant step forward in support of Ukraine in the war started by russia.
"Currently, the aid package to be supplied on lend-lease terms is under discussion. We are supported by the European Union and by other countries. We are entering a new phase of the war, where russia is driving itself into a condition of not being able to win the war of the equipment. However, we will face several hard weeks or even months until we receive this aid," Hanna Maliar detailed.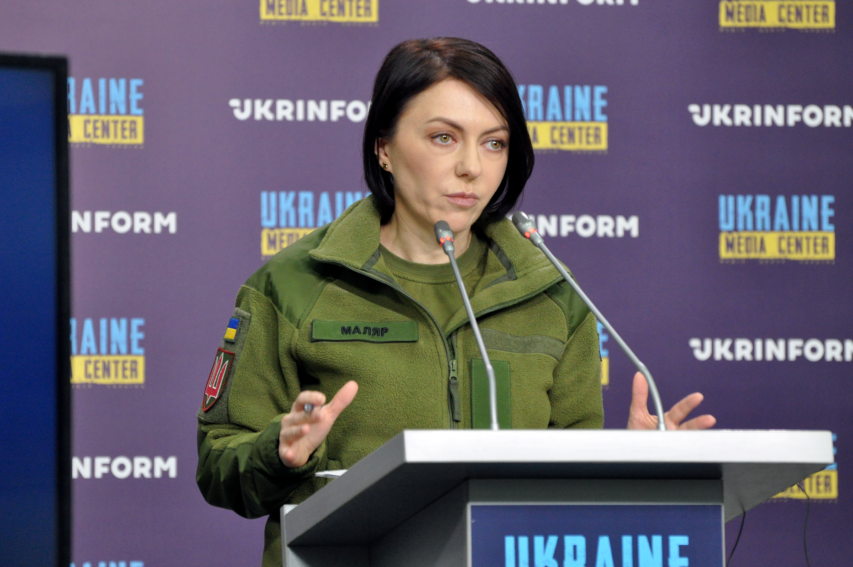 At the same time, as Deputy Defense Minister highlighted, Ukraine needs to facilitate domestic defense industry to provide the country with everything needed:
"However, Ukraine's Ministry of Defense realizes that we have to provide for about one million military personnel in the Army and the Territorial Defense Force. To do so, the Ministry of Defense is changing the security and defense sector from within. Strategically, we focus on developing domestic manufacturing. Our manufacturers have already been given military contracts till the year-end. In addition, the Ministry of Defense procures protective gear abroad," Hanna Maliar said.
This refers to more than 34,000 armored vests, over 46,000 sets of uniforms, and more than 30,000 helmets were delivered to the Ukrainian Armed Forces from May 1 to May 10, 2022.
As Defense Express earlier reported, Pentagon has revealed the complete list of all the military aid, provided by the USA to Ukraine. For more details on Ukraine-russia War check out the latest operational report from the General Staff or find all the news in our daily feed:
Read more: ​Day 77th of War Between Ukraine and Russian Federation (Live Updates)
---
---