According to his speech on Monday 9, the U.S. has trained more than 300 Ukrainian artillerymen on the American-made M777 howitzer, with 50 more learning howitzer maintenance, Kirby said. In a signal the U.S. military sees a long-running fight, the U.S. has included spare parts for howitzers in its shipments. Kirby said the maintenance course would likely become "an ongoing requirement."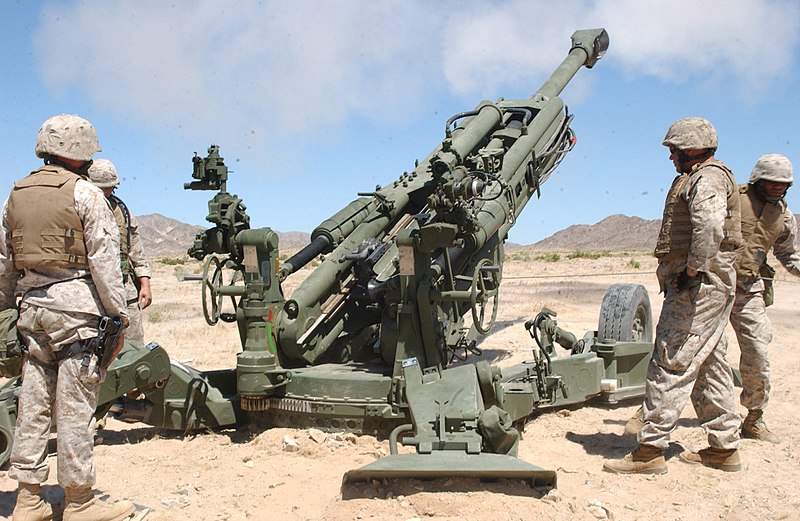 "We're going to stay open-minded here, and if there's a need for additional training, if there's a need for other systems that could use some maintenance support, to include the provision of spare parts — because we can't expect that the Ukrainians are going to necessarily have old spare parts for these things — then we're going to do that," Kirby said.
Read more: ​They Already Destroying Russian Troops: Video with "First Shots" of 155 mm M777 Howitzers in Ukraine Appeared
Separately, 15 Ukrainian troops have completed a U.S. military training on AN/MPQ-64 Sentinel mobile air defense radars provided by Washington, and 60 Ukrainians have completed a course on the venerable M113 armored personnel carrier.
Over the weekend, about 20 Ukrainian soldiers wrapped up their week-long training on how to use the new Air Force-developed Phoenix Ghost drone, Kirby said Monday. They were trained by airmen at Ramstein Air Base in Germany, he said.
Read more: ​Day 76th of War Between Ukraine and Russian Federation (Live Updates)
---
---