The General Staff of the Armed Forces of Ukraine has released new operational update on the situation on the Ukrainian frontlines as of 18:00 on May 11, 2022.
Russians continue their offensive operations in the Eastern Operational Zone. The greatest activity of the occupiers is still observed in Slobozhansky and Donetsk operational directions.
Read more: ​Ukraine's Armed Forces Destroy Another Russian Artillery Battery Trying to Fight Like in Syria (video)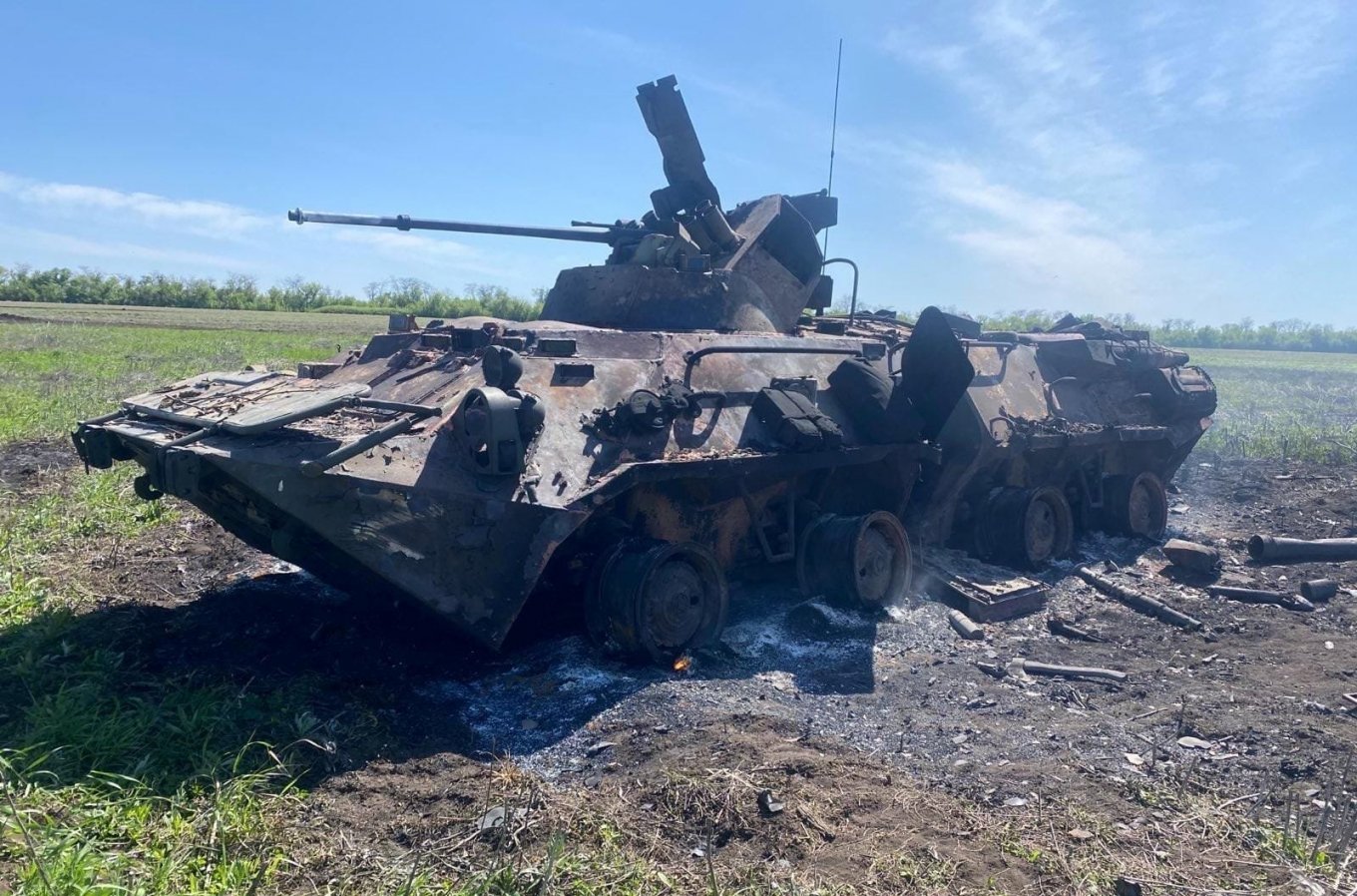 Meanwhile, the invaders are increasing the air defence system in russian regions bordering Ukraine.
In the Kharkiv direction, the occupying forces did not carry out offensive operations but moved to the defense in an attempt to slow down the pace of the Ukrainian offensive. In the course of successful actions of units of the Armed Forces of Ukraine, the settlement of Pytomnyk of the Kharkiv region was liberated.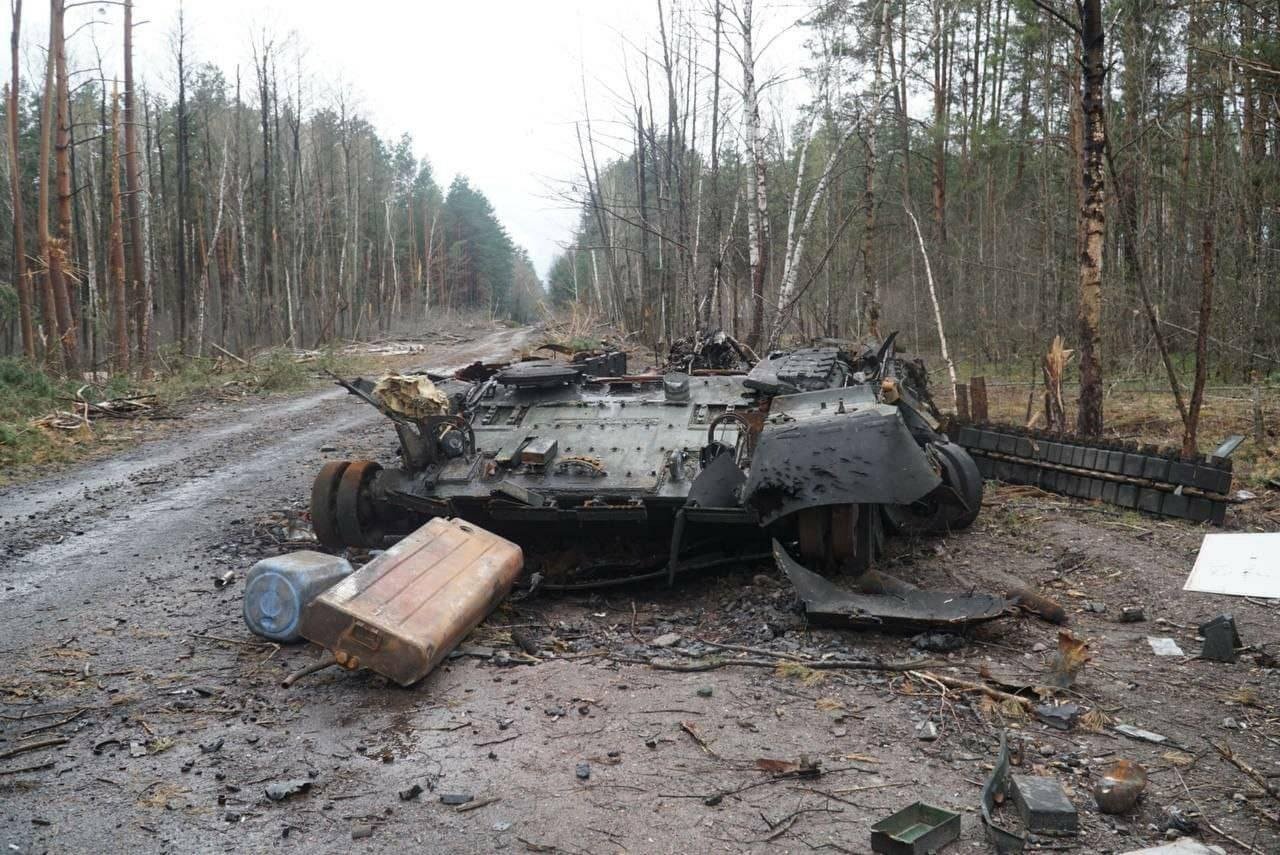 Throughout the region, in order to prevent the leak of information about the movement of russian troops, the occupiers are suppressing the cellular network. Locals in many settlements remain without electricity and water. Russian forces also prohibit locals to entry into the territory controlled by Ukraine.
Russians have increased the intensity of air reconnaissance with the use of UAVs.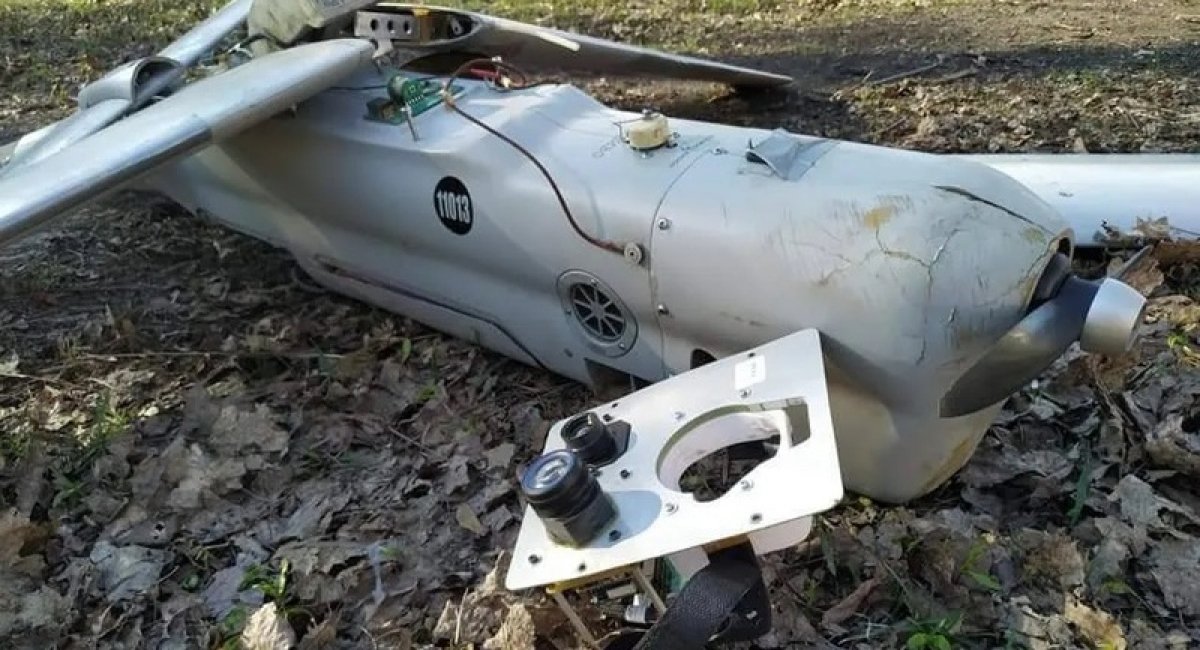 In the Donetsk direction, russians are trying to hold positions on the right bank of the Siversky Donets River and prepare for further offensive.
In Mariupol, the situation remains relatively the same: main efforts of russians are focused on blocking and trying to destroy defending Ukrainian units in the area of the Azovstal plant. Artillery and air strikes continue.
According to available information, servicemen of certain units of the russian armed forces currently fighting in Ukraine were informed that it's impossible to rotate them until the end of the so-called "special operation".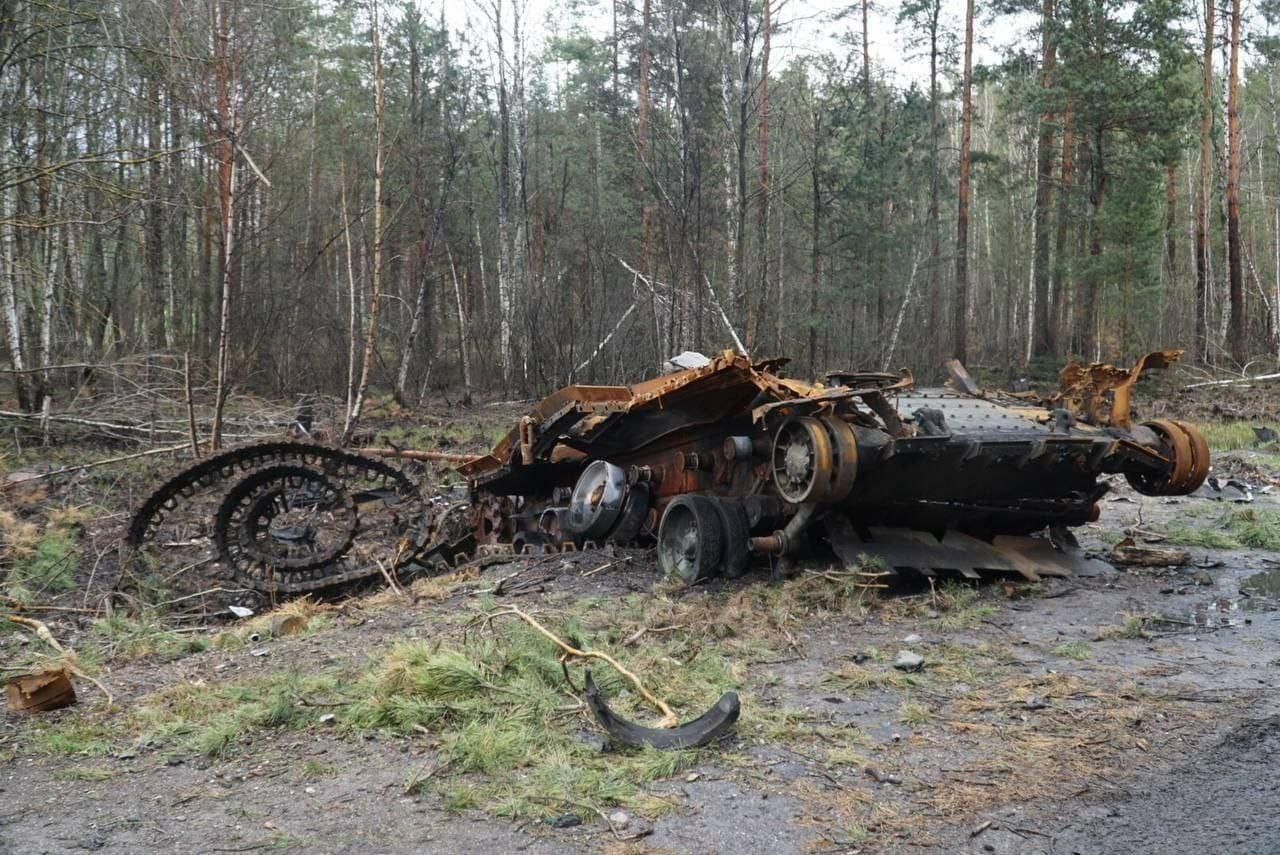 Find all the latest news on the Ukraine-russia war in our daily news feed:
Read more: ​Day 77th of War Between Ukraine and Russian Federation (Live Updates)
---
---