In an interview with one of the russian propaganda publications, the commander of the Wagner unit of the Pantsir-S1 air-defense system told how members of a private military company use this weapon during the war in Ukraine.
Defense Express leaves the video, viewing at your discretion
Read more: Chronicle of the russian federation Crimes in Ukraine (December)
First of all, judging by the color of the vehicle, Wagner mercenaries brought this Pantsir-S1 to Ukraine from the so-called "foreign trip". Other details are told directly by the terrorist in the video. Interestingly, he emphasizes that the crew should not wait for a series of "coordinations" among higher-ranking officers to open fire on the target.
"Minimization, in my opinion, between the request and, let's say, the opening of fire and confirmation. You don't need to go through a series of stages, instances. I just faced it directly myself, and here in particular it happens quite quickly and is reflected in the result. Time, time, the most important thing is time," says a member of the Wagner PMC.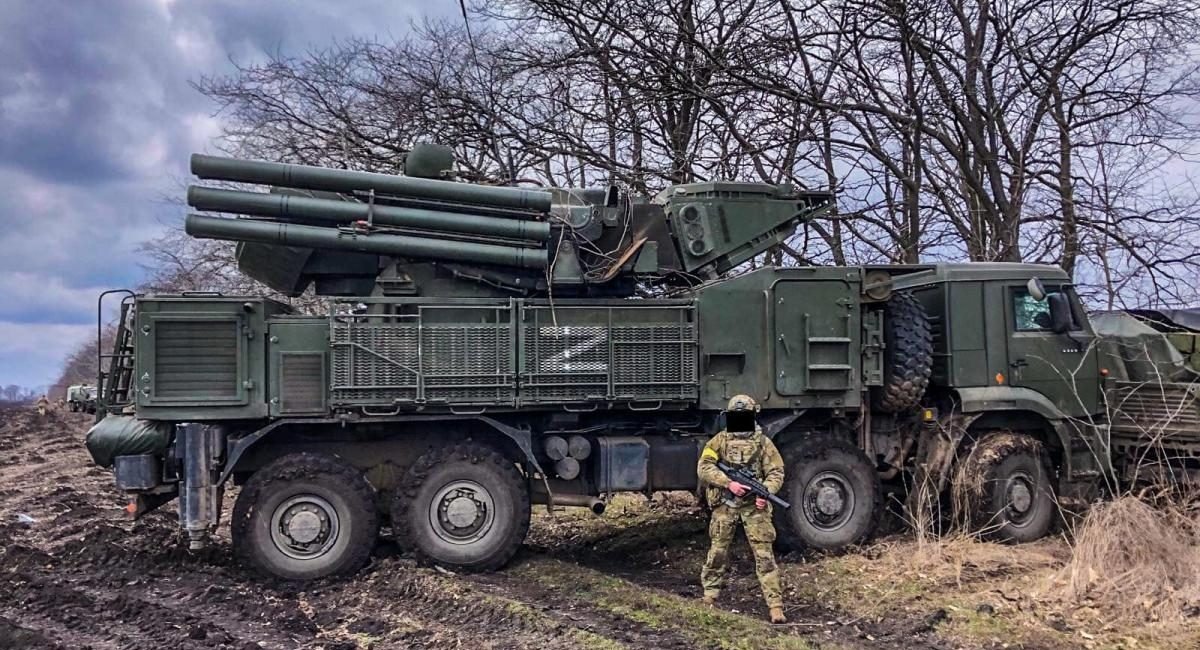 Most likely, he means at the fact that the russian military itself often complains that the decision-making process in the russian army is quite "stretched" and often even the destruction of targets must be coordinated "from top to bottom".
Then the commander of the Pantsir-S1 says that if "any nuances arise" (probably, it is about a malfunction of the equipment, etc.) or "it can be improved for the better", then the Wagner PMC has direct contact with the manufacturers of these weapons and can "constantly" transmit information directly.
Read more: ​Ukrainian Forces Use an Interesting "Hybrid" Weapon Discarded in the 1980s
---
---