A notable photo was published by the "Tysk" National Information Portal, which tells us there is an interesting vehicle used by the Armed Forces of Ukraine on the frontlines – a hybrid of a 120mm self-propelled artillery gun and the BRM-1K tracked armored reconnaissance vehicle.
Precisely speaking, its a product of the Soviet project named 2S17-2 "Nona-SV". The idea of this project was born after the appearance of the 120mm 2S9 "Nona-S" mortar-artillery gun for airborne forces. The military decided they need one for ground forces, too, and considered two variants: based on the 2S1 "Gvozdika" (2S17 "Nona-SV") or on the BRM-1K (2S17-2 "Nona-SV") chassis.
Read more: Ukraine's Military Captured russia's Hybrid of the MT-LB And BTR-82A
The project based on BRM-1K existed only at the technical project stage: in 1982, the development of both vehicles was abandoned in favor of "Obzhimka" artillery guns and the "Nona-2".
However, the project based on the BRM-1K was revived in independent Ukraine at the "Shepetivka Repair Plant". The company turned back to the idea of producing hybrid vehicles out of 2S9 Nona guns and more common BMP/BRM chassis.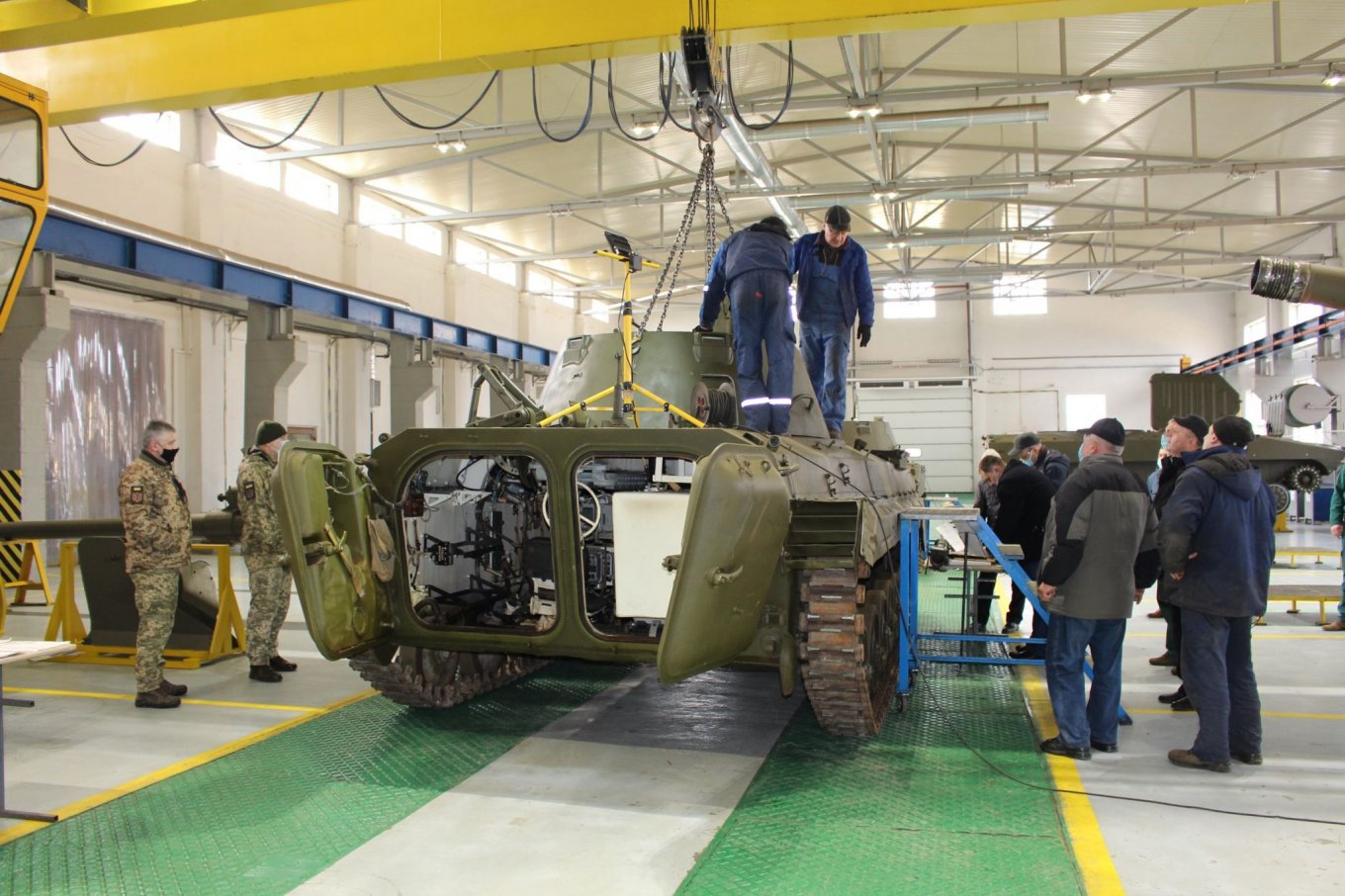 It is currently unknown how many such vehicles are there in service with the Armed Forces of Ukraine. We cannot also say for sure it is a result of the "Shepetivka Repair Plant" work.
As Defense Express earlier reported, there were similar attempts from the russian side to experiment with the 2S9 guns they have, and here is what they got.
Read more: ​First Combat Footage of Lithuanian Panzermorser in Action in Ukraine (Video)
---
---