Military-themed media in russia are reporting that UralVagonZavod has registered a conceptual design of the own-made wheeled tractor in the federal patent database; the patent has been in force since June 14th, 2023. This tractor visually resembles the RTM-160 that was made at UVZ factories from 2004 to 2009 for civilian agribusiness.
At first glance, it sounds odd, as we remember that in June 2023, UVZ management reportedly decided to cease all manufacture of "non-profile" civilian products, including freight wagons, and decided to focus entirely on production of tanks. However, the new tractors are not for the commercial market at all.
Read more: ​Republic of Korea Hands Over the K600 Rhino Combat Engineering Vehicles to Ukraine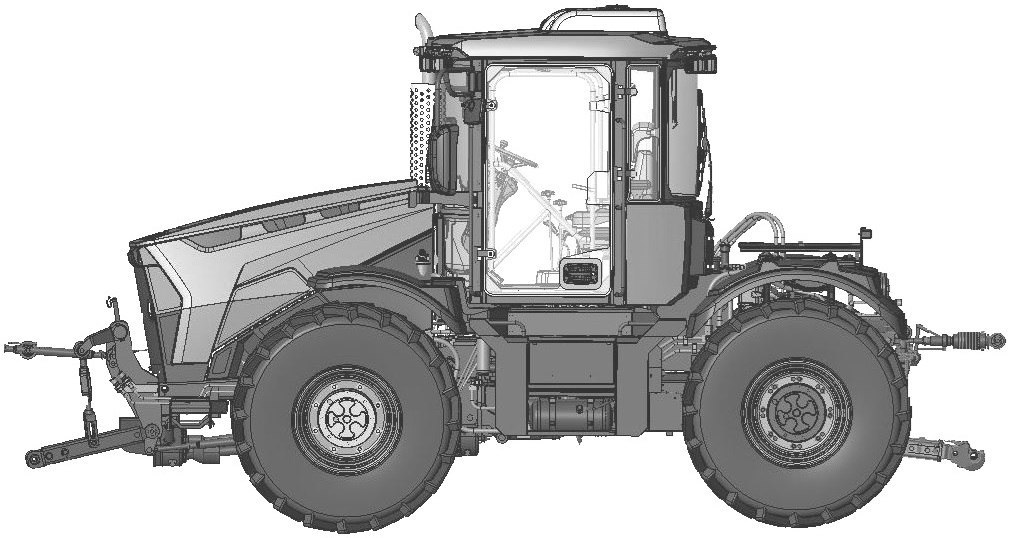 First things first, we should recall the PZM-2 military engineering vehicle that was based on the legendary T-150 tractor. In the same way, russians could have used the mentioned RTM-160 as a basis for their new vehicle, although with a slightly increased hood size, most probably, for a more powerful engine.
Open source data points that UVZ had designed RTM-160 not only for agricultural works but also could bear alternative payloads: a loader vehicle, an earthworks vehicle, and a tug for railway wagons for shunting. Looking at the concept artwork in the patent, we can see that the new tractor has holders for all this optional equipment, too.
Hereafter is a speculation on the part of Defense Express. When the Western analysts were noting the success of the Ukrainian Defense Forces in destroying russian logistics, they pointed out how the low mechanization of works became one of the basic reasons that the russian transport network was so lacking in flexibility, and it made the job easier for the Ukrainians.
Therefore, we assume that, logically, the russian invasion army is trying to increase the level of mechanization in logistics. One of the ways of doing so is making these universal tractors at UVZ.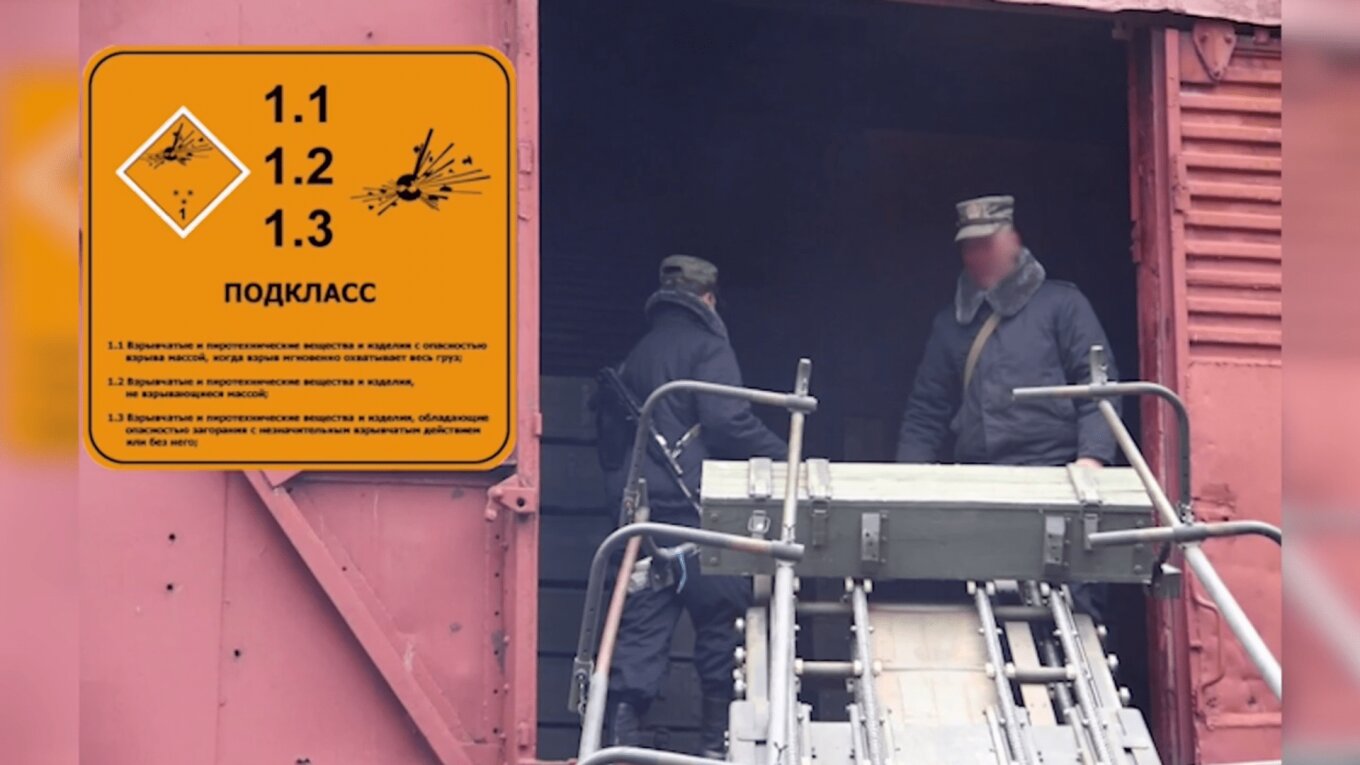 Another explanation derives from multiple occasions when Ukrainian soldiers saw russians using civil construction machinery to raise fortifications on defense lines. We should not forget that most of the russian heavy equipment for the commercial market is imported from abroad.
It would be logical to expect them to try and find "import substitutes" in this industrial segment, too, by making their own tractors for military engineering. Even if all components will be delivered to UVZ from China anyway.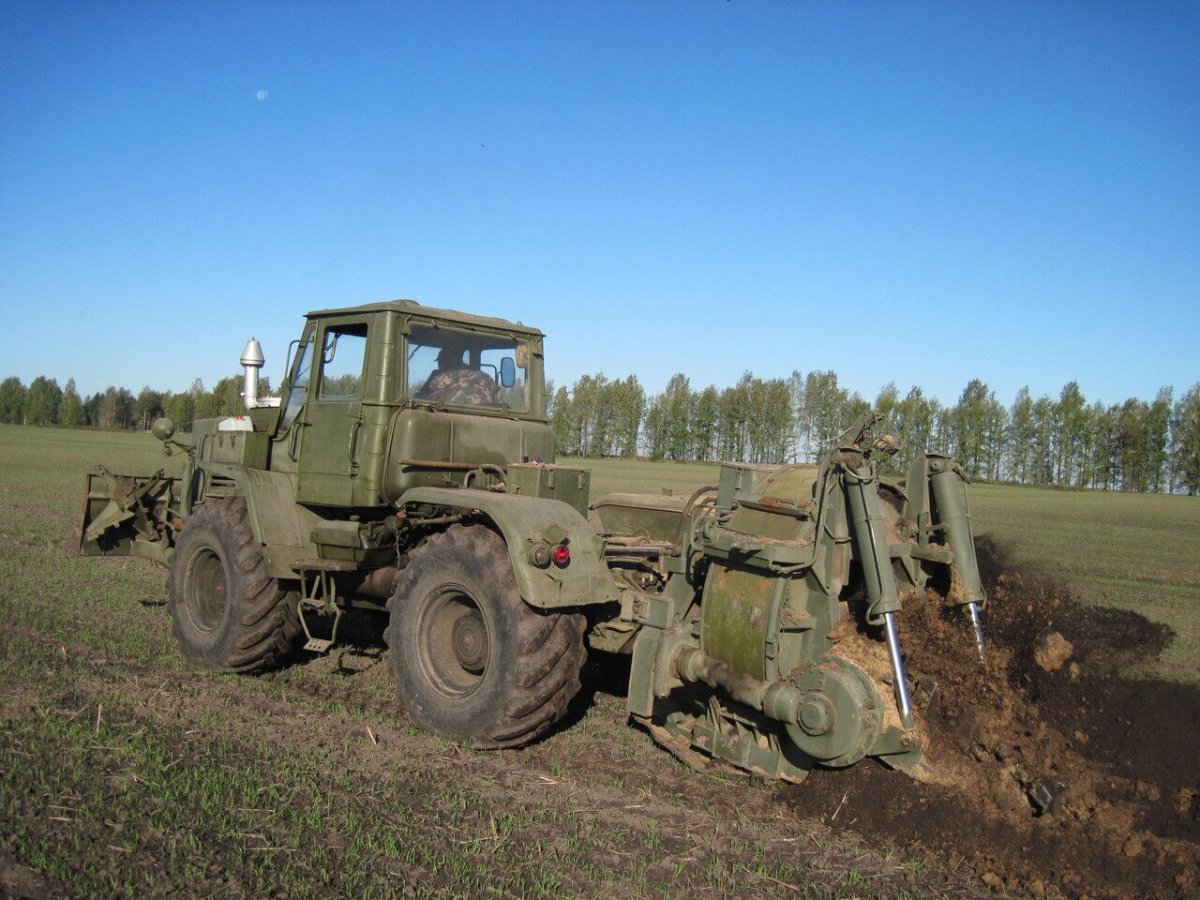 Read more: ​Ukraine's Armed Forces Continue to Cut Enemy Logistical Routes of Supply on Bakhmut Direction
---
---