That is according to Illya Yevlash, spokesman for the Eastern Direction group of forces, espreso.tv reports.
He said on air of the United News national telethon, that the Ukrainian Armed Forces have taken fire control of the Bakhmut-Horlivka highway, which russian troops use for logistics.
Read more: ​Defense Express' Weekly Review: ATACMS for Ukraine, New russian Drone and Bohdana Howitzer on the Battlefield
In such a way, the representative of the Eastern Direction group of forces commented on the situation with russia's logistics in the Bakhmut direction.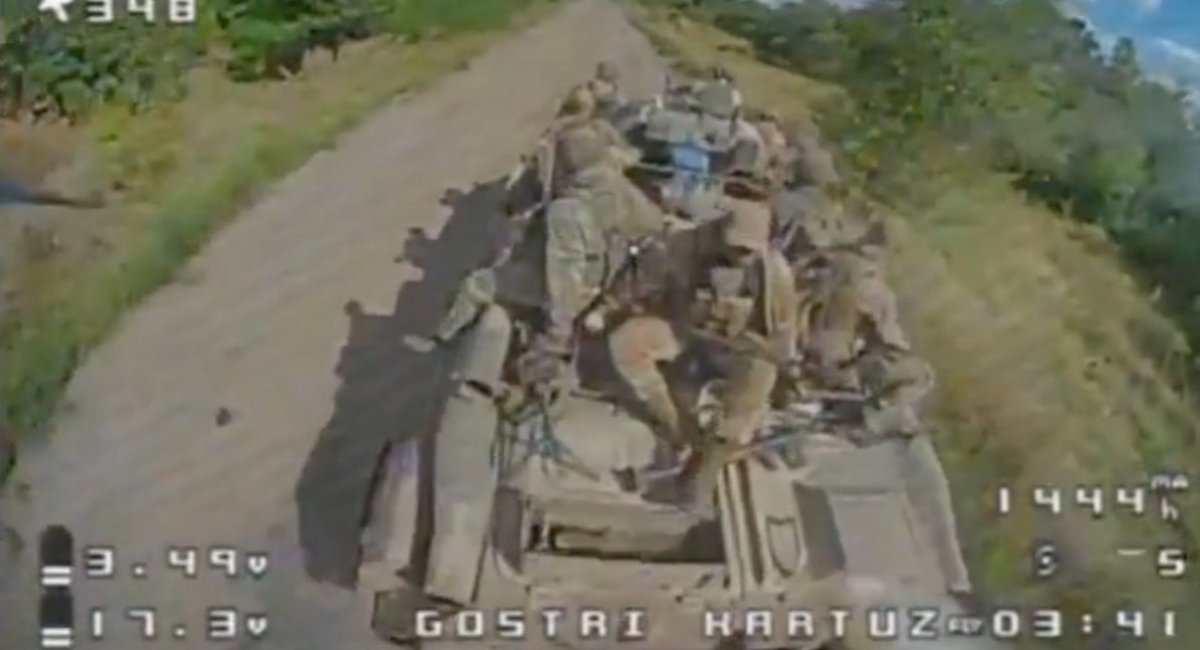 "One of the routes (logistical - ed.) we can already reach with our various firepower is the Bakhmut-Horlivka road, which is 3 km from the contact line, this is the working distance for our mortars and UAVs. In addition, all artillery systems, including old Soviet and modern ones, are not a distance for them and can deliver effective damage," Illya Yevlash stated.
Ccording to the spokesman, russian forces still have several logistics routes in the Bakhmut direction, but the Ukrainian Armed Forces continue to "cut" them.
"The enemy still has several logistical routes to supply the Bakhmut group, but we continue to cut these logistical routes to deplete the group in this area and inflict maximum losses on it," Illya Yevlash informed.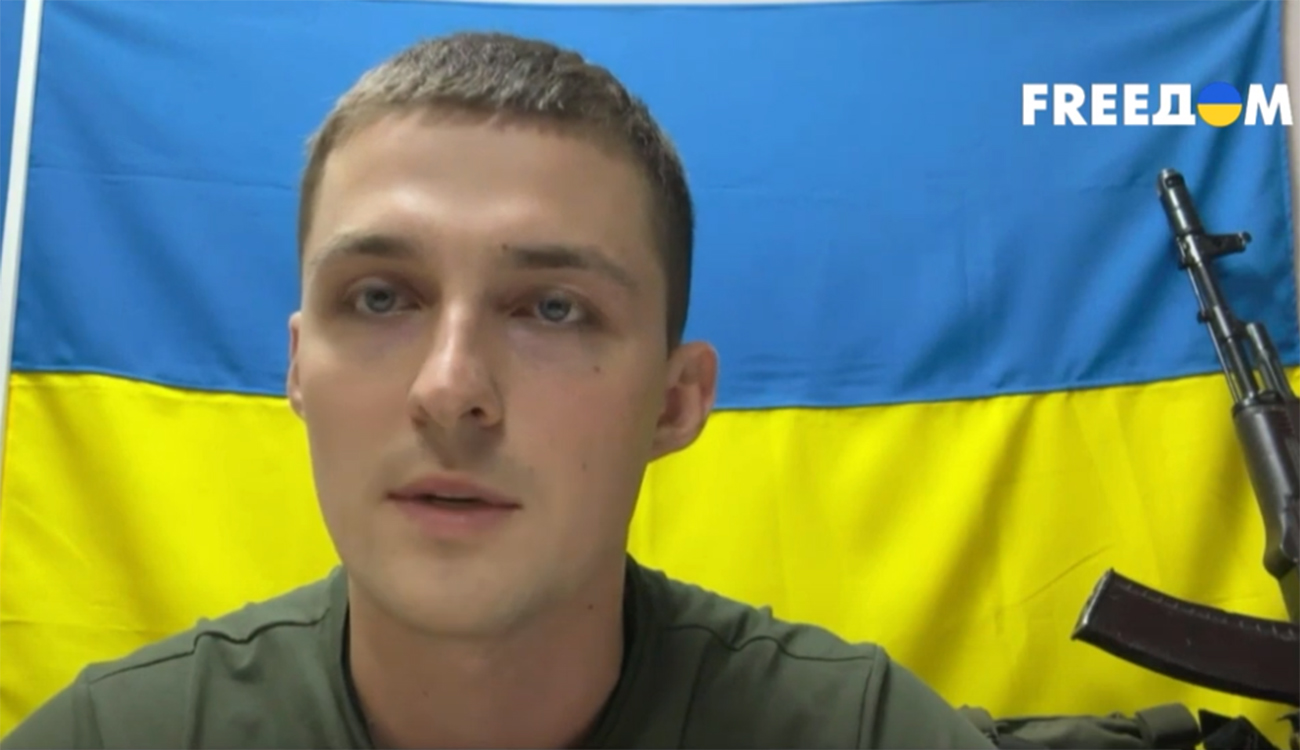 As Defense Express reported, Ukraine's Armed Forces Were Conducting Offensive Operations in the South As Well As Advancing Most Actively in the Bakhmut Direction. We also wrote, that The Armed Forces of Ukraine Could Break Previous Record by Destroying 442 russian Barrel Artillery Systems in the First Half of September.
Read more: Saboteurs Destroyed Some Military Objetcs on russia's Territory – Ukraine's Defene Intelligence
---
---