According to the Facebook post of the 100th Separate Territorial Defense Brigade showcased training with ATGL-H.
The recoilless gun is designed to defeat tanks, self-propelled artillery systems and other armored targets, as well as to destroy enemy manpower.
Read more: ​Bulgaria Officially Approves the List of Weapons for Ukraine: What Will Change
"Our anti-tank recoilless guns' crews once again worked out the ability to destroy armored vehicles and enemy manpower," the Brigade said.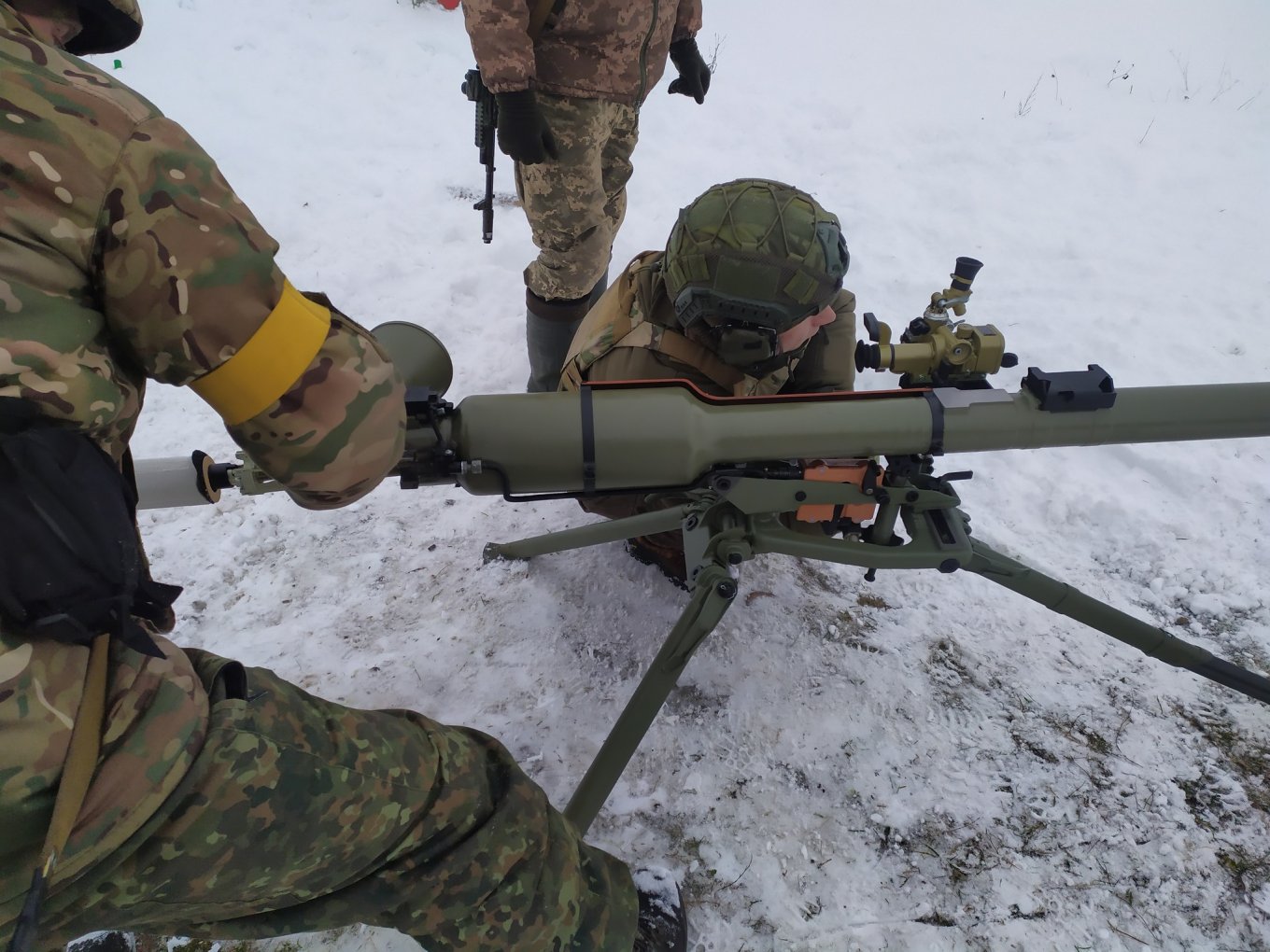 The recoilless guns were supplied with SGL-9MA optical sights.
For the guns to defeat armored vehicles, Bulgarian RHEAT-9MA2 73mm projectiles and propellants were transferred as well.
The manufacturer stated that these projectiles can have an armor-piercing capacity of 300mm and hit targets at a range of 1,300 meters.
The ATGL-H recoilless guns are manufactured by the Bulgarian Arsenal enterprise.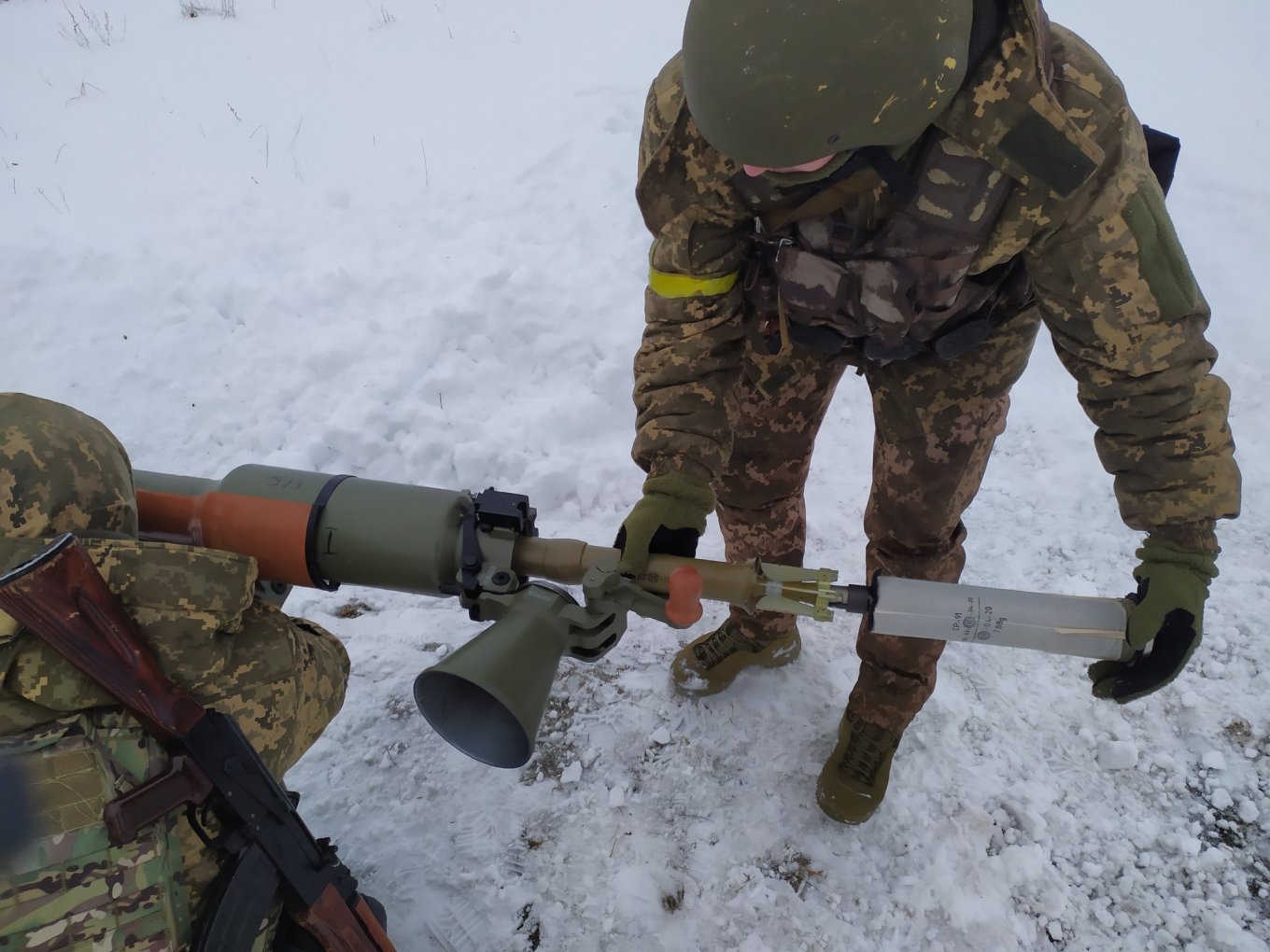 In fact, ATGL-H is a version of the Soviet SPG-9 Kopyo recoilless gun.
The SPG-9 Kopyo recoilless gun was adopted in 1963. Subsequently, a fragmentation anti-personnel projectile was developed for the gun.
It should be reminded that the Bulgarian BULARMAS LTD company "Warrior" anti-tank grenade launchers have also entered service with the military of Ukraine.
Read more: ​Nine C17 Planes Full of Bulgarian Weapons for Ukraine, Though Without S-300
---
---