The story around Bulgaria sending military aid to Ukraine has become a drama with more questions than answers. Following the decision to start providing military equipment adopted on November 3, the parliament was finally presented with the list of arms in question. According to the Reuters report, for now, it is only small arms and ammunition, however, the details are classified.
The new supply has already been planned for transportation by nine C-17 Globemaster aircraft in addition to supplies by land.
Read more: Ukraine Asked Bulgaria for the MiG-25 And Su-25 Jets, Now Expresses Need For the S-300 Surface-to-Air Systems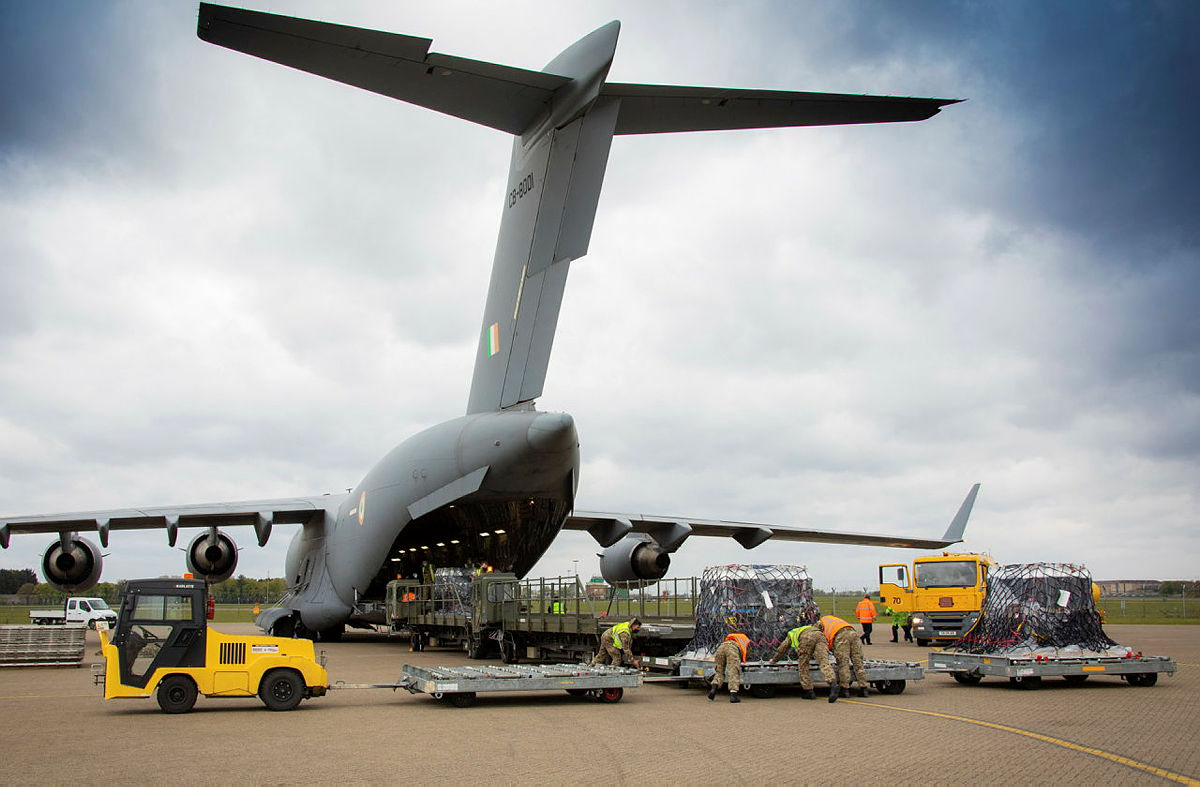 Though we should note that it's not the first time Ukraine receives aid from Bulgaria. Earlier, the European country provided helmets and bulletproof vests but insisted they would be used only by civilians.
There were also reports about Bulgarian weapons finding their way to Ukraine somehow and an investigation by the NYT claiming there are covert supplies of weapons from the Bulgarian private sector.
The Bulgarian defense industry has also seen a record-breaking rise in exports since the war broke out in Ukraine, with weapons flowing to Romania and Poland, the latter being a key hub for arms deliveries to Ukraine. This may point to Bulgaria as de-facto one of the biggest Ukraine's suppliers.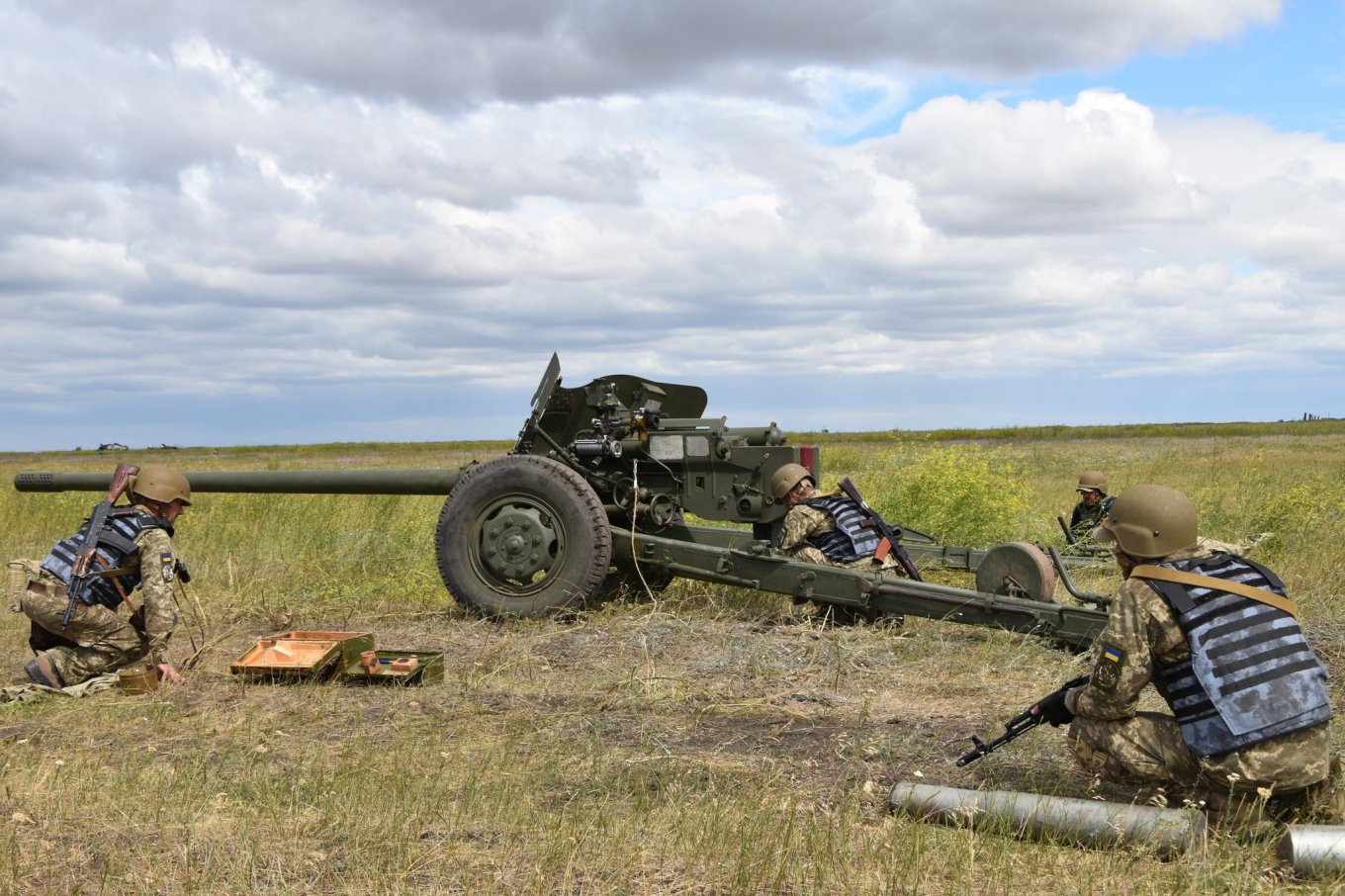 We should also not forget the agreement on the repair of Ukrainian military equipment in Bulgaria signed back in April and the provisions of EM-120 mortars, ammunition for small arms and artillery prior to February 24 when russia launched its aggressive campaign and forced Bulgaria to back off for a while.
Defense Express previously assumed that in regards to Bulgaria, the shift in the issue of weapon supplies to Ukraine could be explained by some guarantees from other partner countries similar to or according to the "ring exchange" mechanism: this way Bulgaria would receive compensation for the weapons it gives to Ukraine.
As a former Warsaw Pact country, Bulgaria has a whole spectrum of weapon systems received from the Soviet Union back in the day. It would be an opportunity for Bulgaria to update its own armed forces with a modern arsenal while handing over the aging Soviet systems Ukraine needs. This also would explain the earlier decision to allow arms exports to Ukraine, while the aid was yet considered.
Read more: Capabilities of the Tu-141 Strizh Converted Into a Cruise Missile
---
---