According to the Twitter, on Ukrainian border saw the 7 Alvis 4 APC.
"More evidence of curious supplies to UA forces- this time we can see 7x Alvis 4 APC (UK-made version of the South African Mamba) - according to our information they were used by Estonian forces after refurbishment, then given to Ukraine. They are generally well regarded" – said on Twitter.
Read more: Ukrainian Forces Received Polish DZIK armored vehicles
The Alvis 4 APC Mamba is designed for internal security purposes during the late 1980s to replace the Buffel in service with the South African military and security forces. The first models were built on a 4X2 Toyota Dyna chassis, which was subsequently replaced in production around 1994 by a more reliable Unimog chassis. All marks of the Mamba were designed to be mine-resistant and blastproof.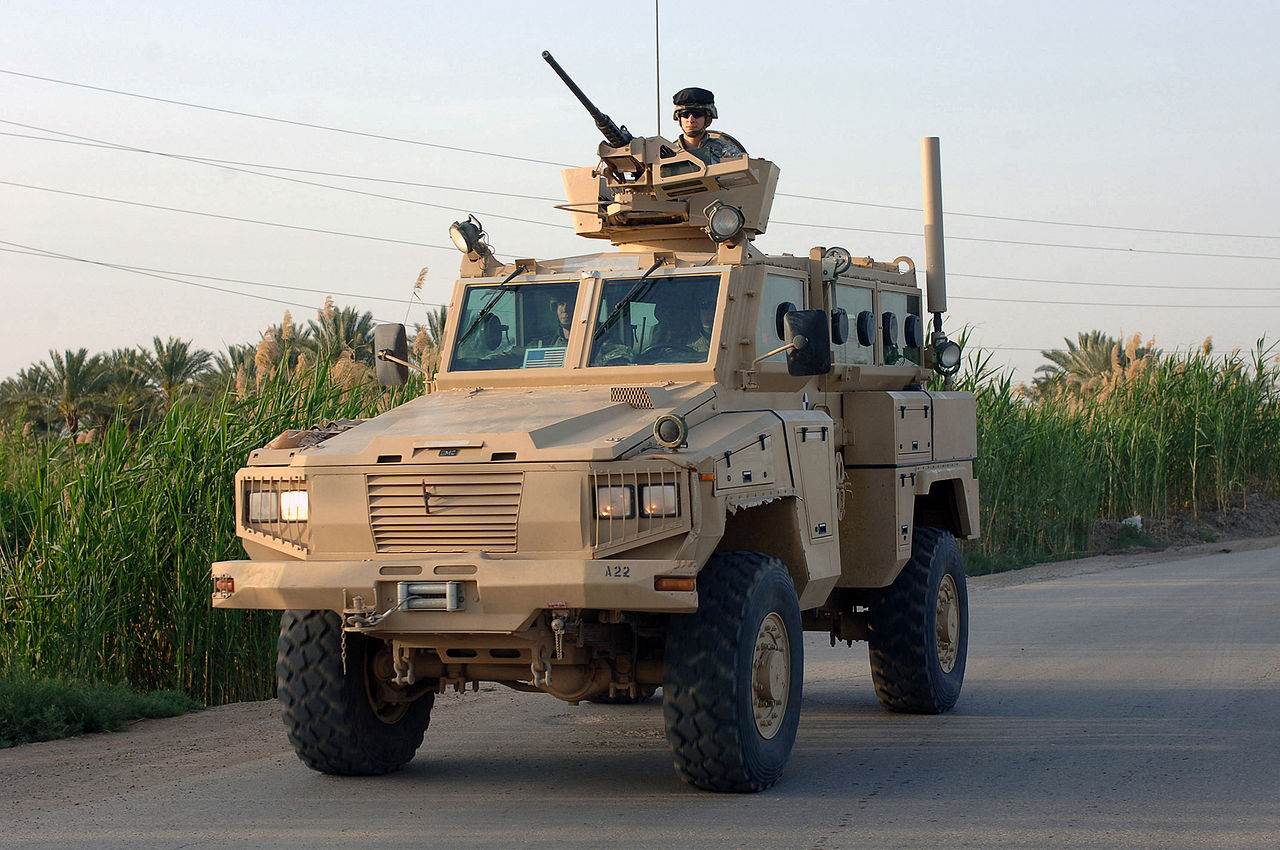 Read more: ​First Batch of Estonia-Donated Javelin Missiles Arrive in Ukraine
---
---