The 155mm 2S22 Bohdana SPG is considered to be the first Ukraine's domestic self-propelled howitzer to have NATO-standard 155mm artillery caliber.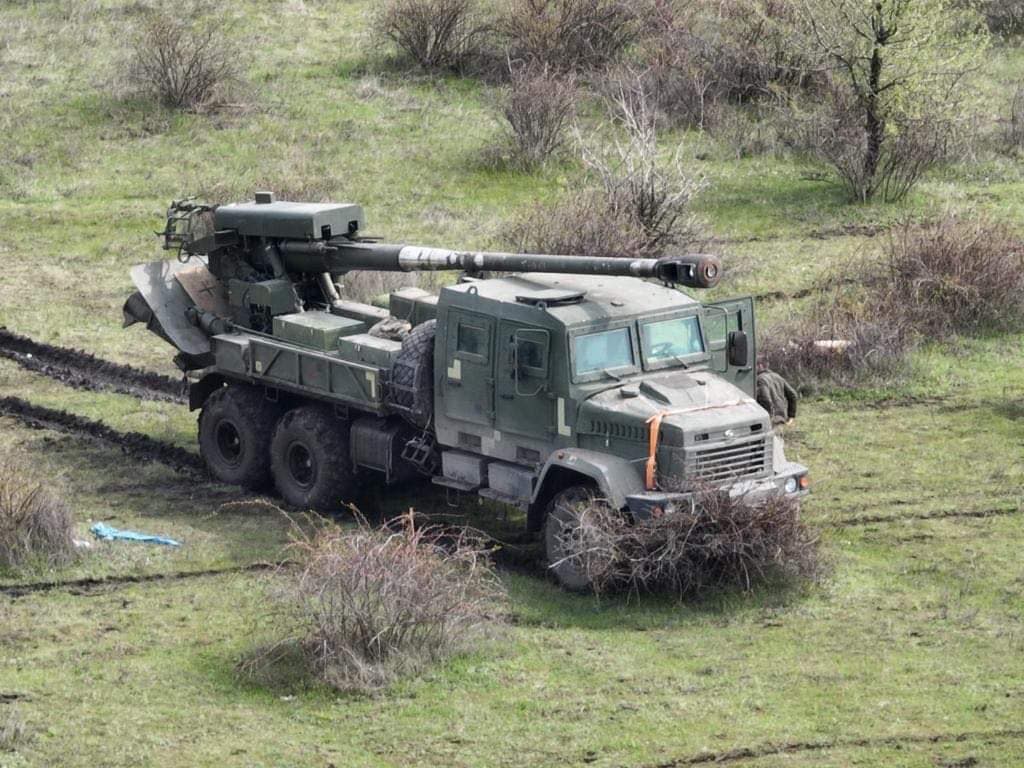 Ukrainian politician Serhiy Pashynskyy posted a combat video of the domestic SPG on Facebook.
Read more: Russia's 2S19 Msta-S SPG Flawless Destruction
He said: "Now our ong-range beauty is frying enemies"
Interesting fact: it turned out that the only working copy of Bohdana SPG was at the test site in the south of Ukraine, right before the invasion. On Ferbruary 25 it was ordered to liquidate the SPG in order not to let the enemy capture it. But hopefully, literally on the last day, it was taken out with it all the ammunition to the safer place.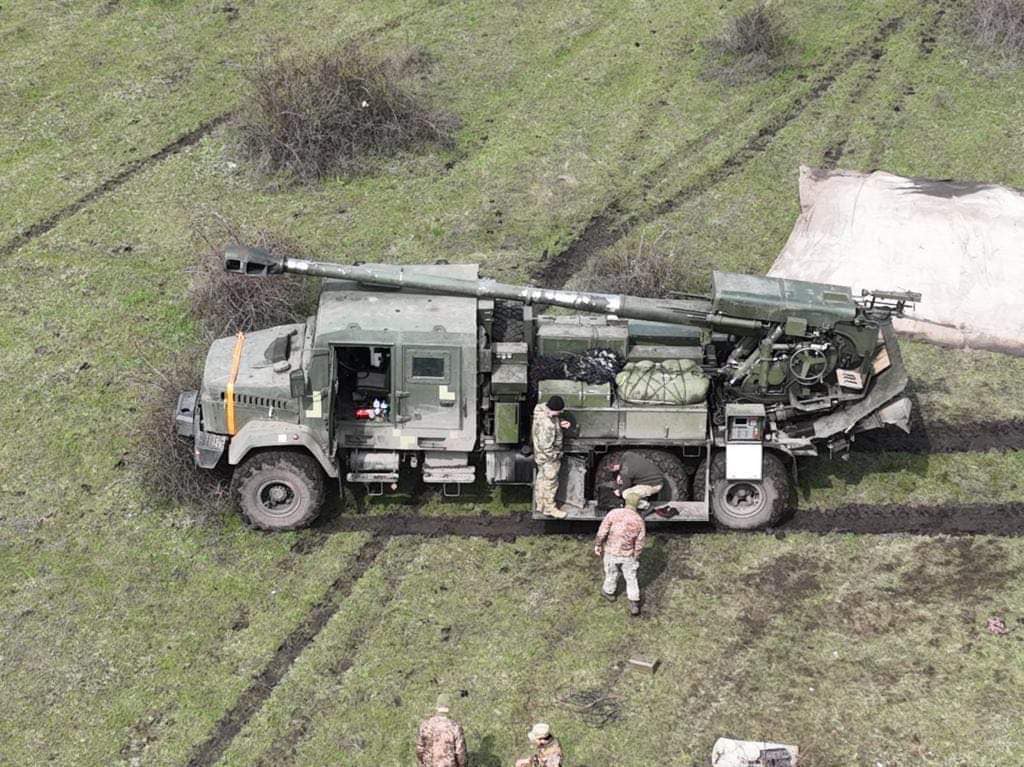 These days Bohdana SPG is used to destroy armor, positions and personnel of russian occupiers.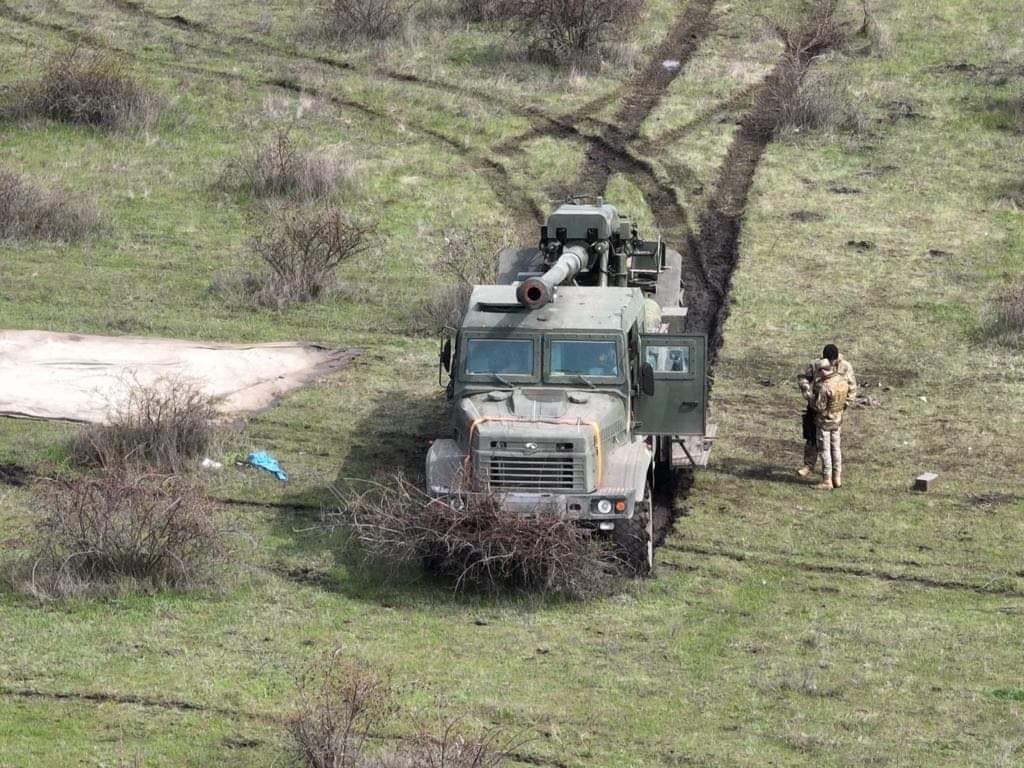 Defense Express reminds its technical specifications: 2S22 Bohdana self-propelled howitzer has a minimum range of 780 meters, and a maximum range of 40 km with high-explosive incendiary/armor-piercing ammunition or 50 km with a rocket-assisted projectile. It had an average rate of fire of six shells per minute. However, during preliminary tests in December and January, the possibility of firing 42 km was proved in practice (with HE/AP projectiles).
The article is taken from mil.in.ua

Read more: It Became Know How Many Howitzers Germany Will Sent to Ukraine
---
---