The Rapid Reaction Brigade is a Brigade of the National Guard of Ukraine showed an episode with enemy self-propelled gun annihilation.
A precise shot conducted by the National Guard servicemen destroyed russia's 2S19 Msta-S SPG. According to the report, this SPG caused "a lot of problems" to the defenders of Ukraine, however ended up being destroyed.
Read more: It Became Know How Many Howitzers Germany Will Sent to Ukraine
Defense Express notes that enemy artillery is becoming more and more vulnerable due to Ukraine's artillery successful performance against the enemy targets.
For example, today the 59th Motorized Brigade demonstrated flawless "sending to hell" of three enemy SPGs.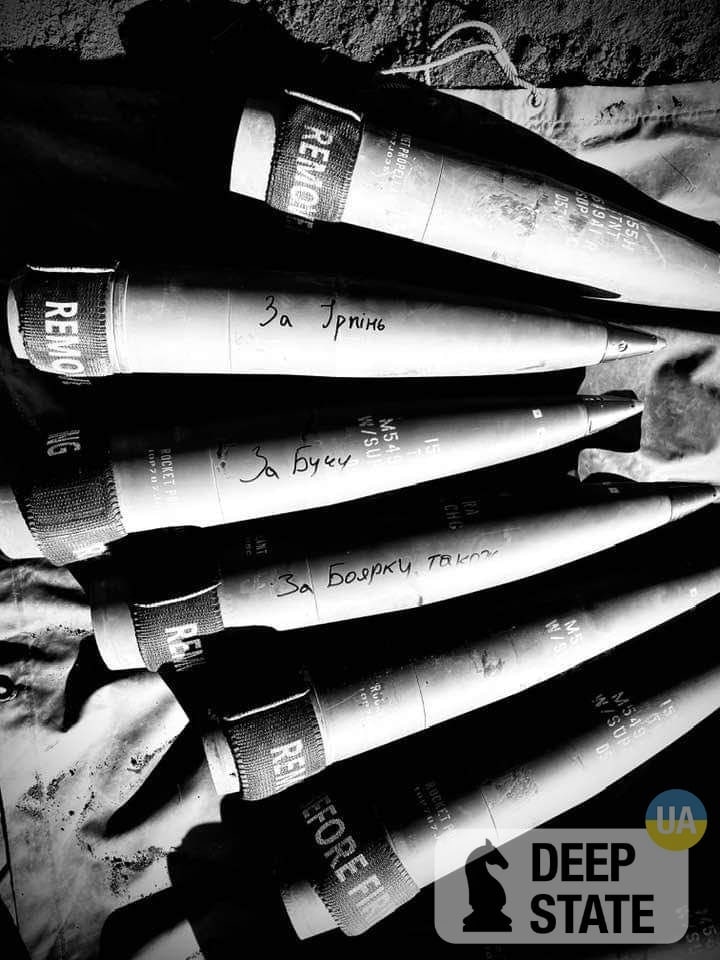 Read more: Ukrainian Strike Drones Pursuit and Punish russian Looters
---
---