Ukraine Weapons Tracker Twitter account posted photos showing that fighters of the Azov unit operating in the Zaporizhzhia Oblast captured a rare russian MT-LBM 6BM armored vehicle.
This armored vehicle is equipped with a turret from the BTR-82A. So far such hybrids have not been spotted in open sources either as trophies of the Armed Forces of Ukraine or as destroyed by our defenders.
Read more: Fences And Stones As an Alternative For Active Protection On russia's Tanks: What's In the Reactive Armor Containers
The authors of the post assume that this hybrid called MT-LBM 6BM was used by russian troops transferred to Ukraine from South Ossetia.
Digging a bit deeper in the open source data, we will see that MT-LBM 6BM armored vehicles are used in particular by the 291st Motorized Rifle Regiment of the 42nd Motorized Rifle Division of the 58th Army of the Southern District of the russian Armed Forces. In turn, the 291st regiment (according to some data) has a permanent deployment point in the village of Borzoi in the Chechen Republic.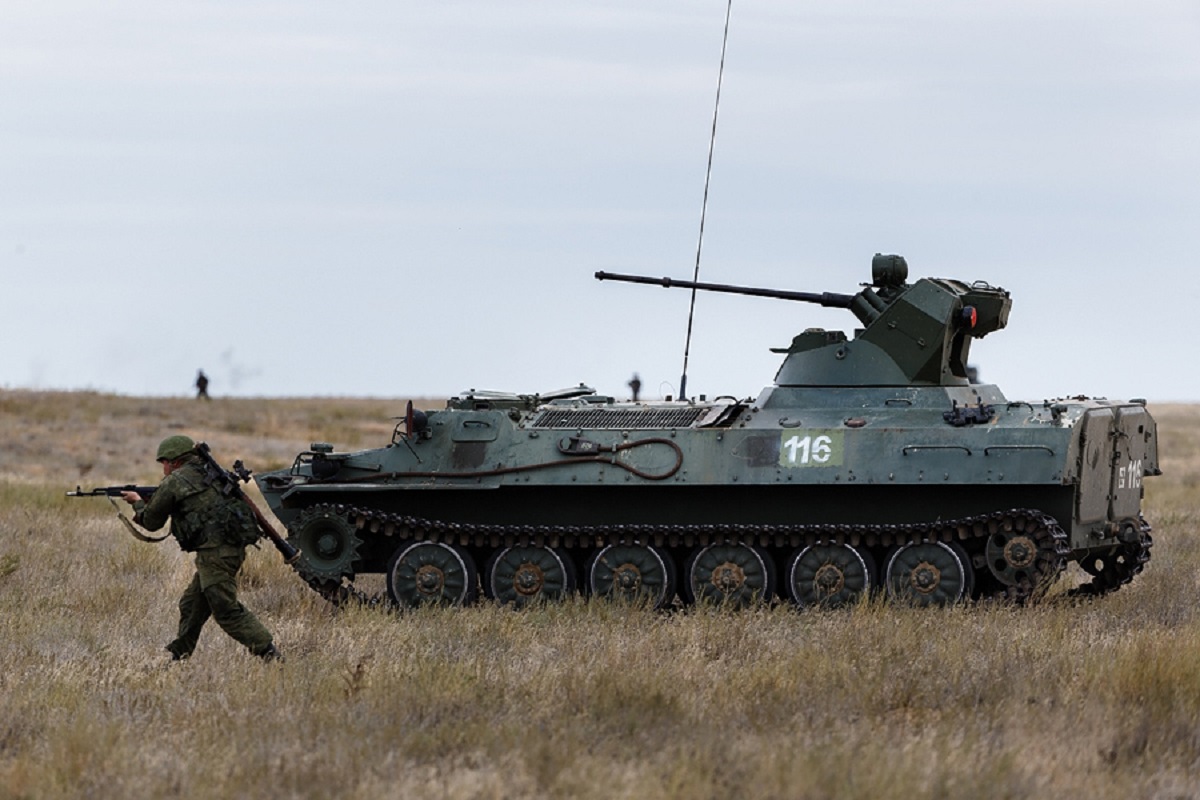 There is also data that units from the same regiment and the 42nd division of the russian army were used for offensive specifically in the Zaporizhzhia direction.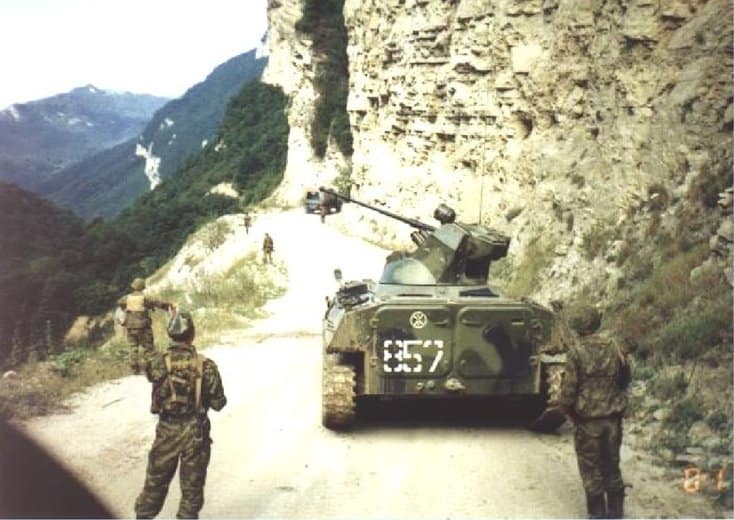 Interestingly that the russian army used MT-LBM 6BM armored vehicles in the late 1990s and early 2000s, when it was waging a war against Chechnya.
Read more: ​British Wolfhound Armored Vehicles in the Hands of Ukrainian Airborne Forces: Paratrooper Tells About Real Performance on the Battlefield
---
---