It is according the information published on the General Staff of the Armed Forces of Ukraine official page on Facebook.
"The Ukrainian warriors who are being trained have completed the theoretical part and started practical classes on shooting from PzH 2000 howitzers," the Facebook post says.
Read more: Germany Offered Ukraine to Purchase 100 Self-propelled Howitzers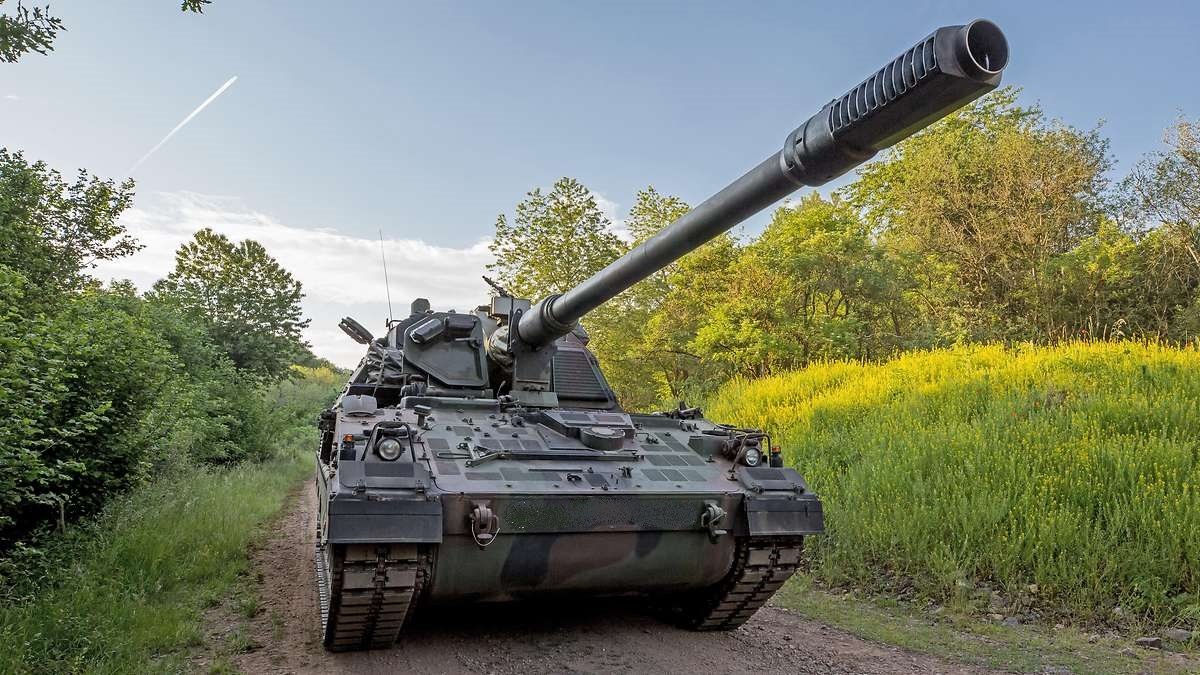 It is noted that the PzH 2000 self-propelled howitzer gun is a gun caliber 155 mm on a chassis based on the Leopard-2 tank.
The PzH 2000 self-propelled howitzer guns were transfered to Ukraine by Germany and the Netherlands.
The General Staff of the Armed Forces of Ukraine thanked the allies for their support. "The Armed Forces of Ukraine are grateful to Germany and the Netherlands for their support and assistance," the post says.
Self-propelled howitzers are very useful in war. They do not have the first to fight, but they often "cover" and support the rear of the main battle tanks. The range of the shot allows howitzers to cover a large distance. Also, a self-propelled howitzer can be used for self-defense – even against a tank.
The armament of the Panzerhaubitze 2000 brand is also good because it can hit targets at a distance of about 30 km. In a situation where it is not always possible to get close to the enemy (and the Russians block such opportunities for the Armed Forces as much as possible), howitzers could become an excellent fire support.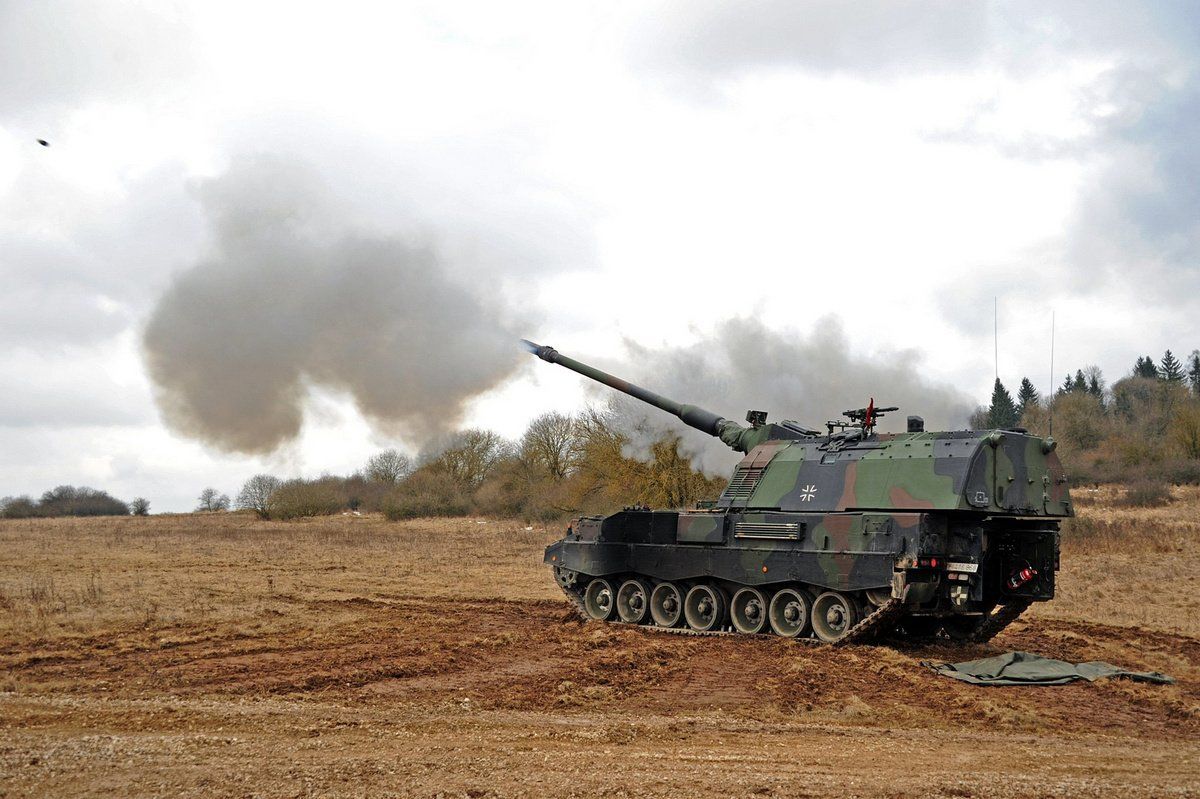 Pzh 2000 howitzer was adopted in 1998. The unit of 5 people, weight 55.3 – tons, barrel length – 52 calibers, firing range – 30-50 km, ammunition – 60 rounds, rate of fire – 10 rounds/min., tracked base, engine – 1000 hp, speed – 67/45 km/h, power reserve – 420 km.
As Defense Express reported, early May the Federal Government of Germany decided to hand over to the Armed Forces of Ukraine seven 155 mm Panzerhaubitze 2000 self-propelled howitzers, which are available in the Bundeswehr.
Read more: NATO Artillery Comparative Analysis
---
---