This is according to statistics from 52wmb.com, an export/import online platform.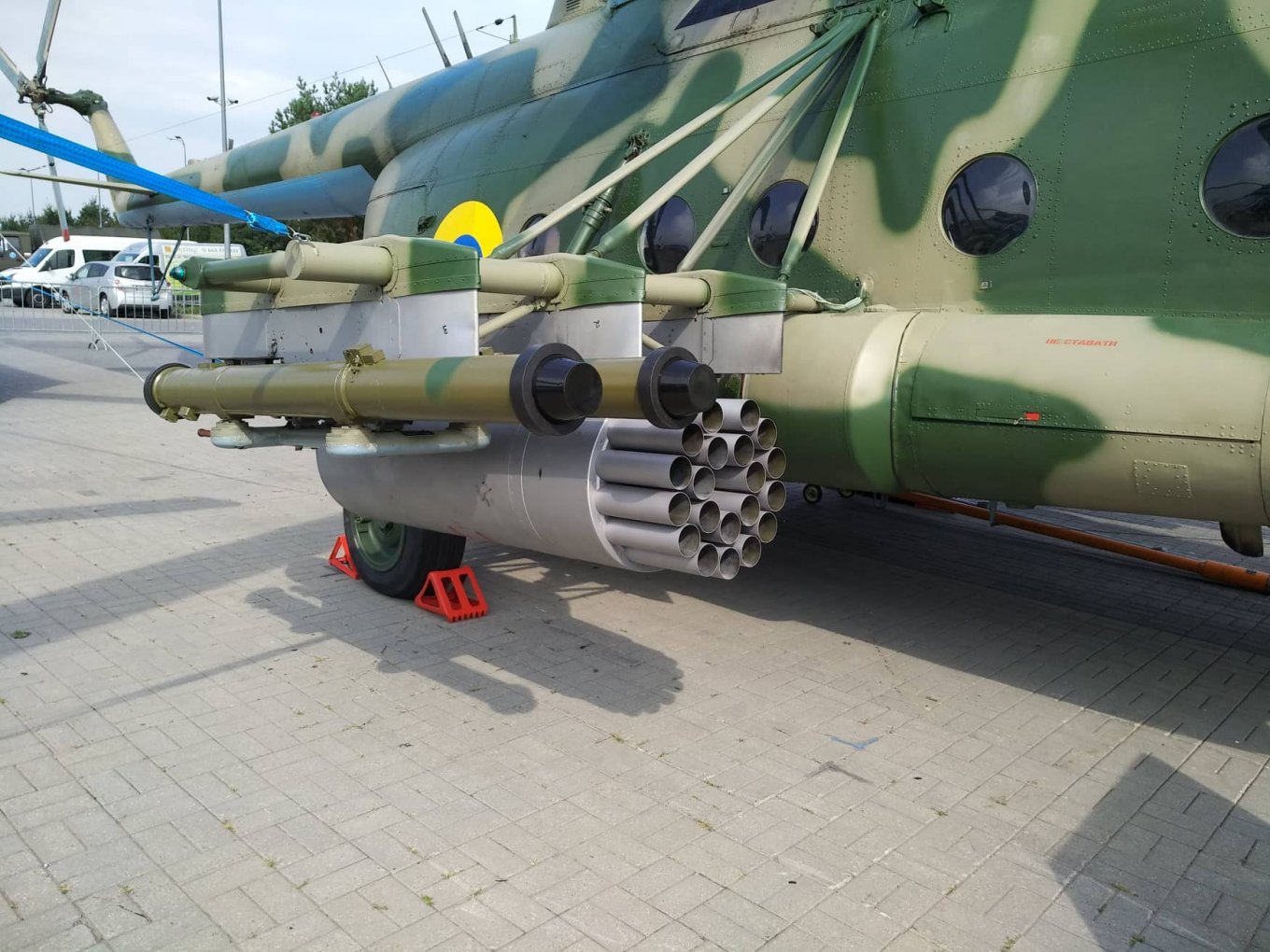 The contract included two units of the 524-PE guided weapon system; two units of the electronic warfare system Quadros; 38 PK-2B "Barrier-V" anti-tank guided missiles; one unit of the KTK-1M training & status monitoring equipment kit for integrated guided missile systems.
Read more: Ukraine Ordered A First Batch Of Neptune Anti-Ship Missile Systems
Reports are that this purchased equipment will be deployed on helicopter platforms, albeit without specifying the types or names of the platforms.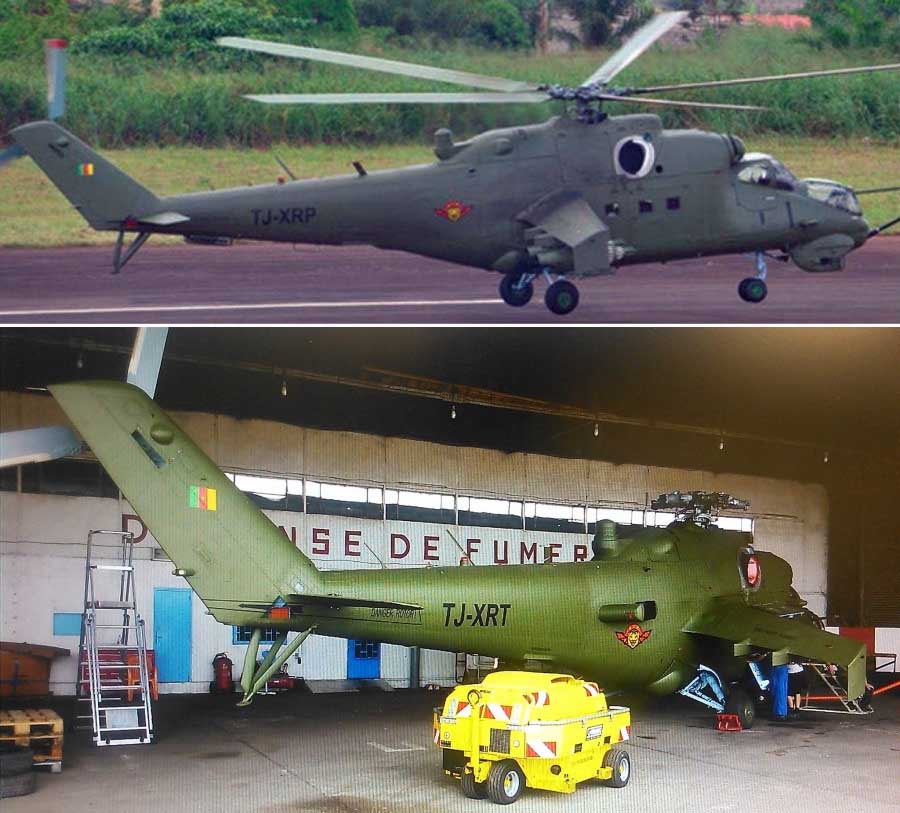 The Cameroon Air Force is currently fielding five Mi-8/17 multi-role helicopters in several configurations, in addition to two Mi-24V attack helicopters the service purchased in 2015 from Slovakia and got them overhauled and upgraded by Poland. In 2016, the service was reported to have purchased from Russia two Mi-24s, overhauled and upgraded.
Defense Express note: The Photoprylad's 524R is a missile fire-control kit that was designed as part of upgrade packages for the helicopters Mi-24, Mi-8 and Mi-2. The 524R has day-and-night capabilities for (1) battlefield surveillance; (2) search, detection, identification and automatic tracking of ground and aerial targets, moving or stationary, and (3) guidance and control of helicopter-launched, RK-2V missiles.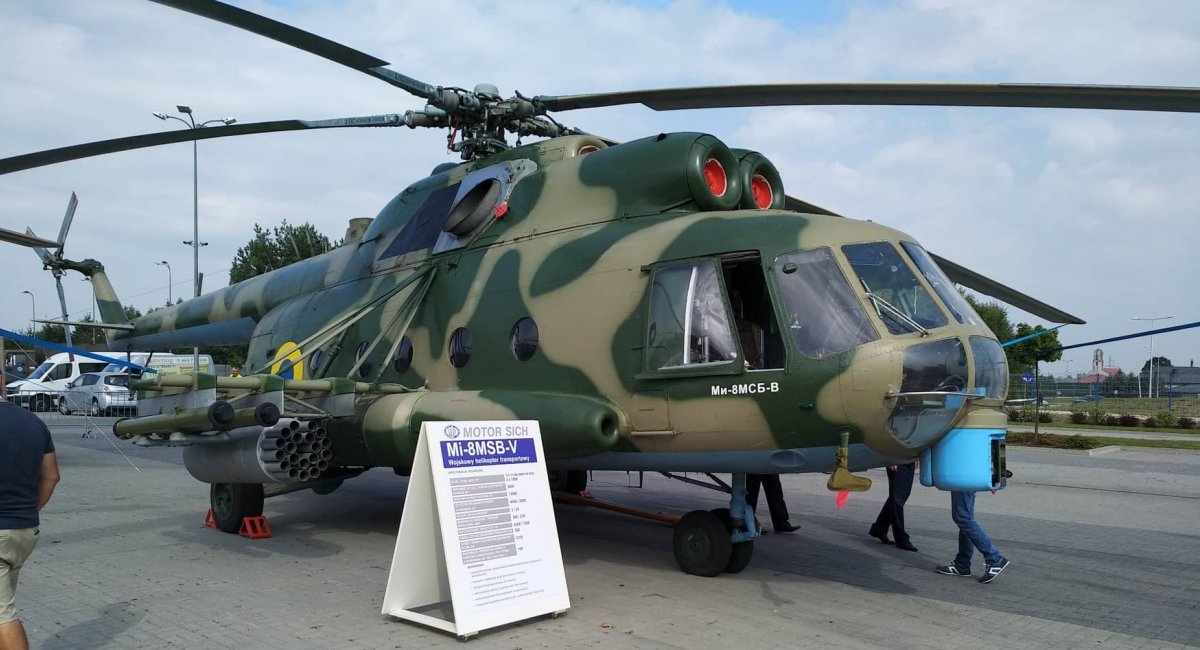 Read more: Ukrainian army awards contract to KB LUCH for ship-killing missiles
---
---