A video appeared on the network show a first-person view (FPV) loitering munition destroying russian vehicle on the move.
It was the 23rd Motorized Infantry Battalion demolishing the MT-LB armored fighting vehicle (ARV) in the east of Zarichne (Donetsk region).
Read more: How Many Gliding Bombs russia Launches Every Day
Recently, the Security Service of Ukraine posted a video of another Ukrainian FPV drone chasing russian ARV with infantry that were returning from the position. The infantry fighting vehicle on the second footage had the same fate.
The Armed Forces of Ukraine received 300 DJI Mavic 3T thermal unmanned aerial vehicles lately: 160 drones were sent to the East, 85 – to Zaporizhia direction, and 55 – to Kherson direction.
Moreover, Deputy Prime Minister of Ukraine, Mykhailo Fedorov announced the purchase of drones worth 20 million UAH, including FVP drones on April 4, 2023.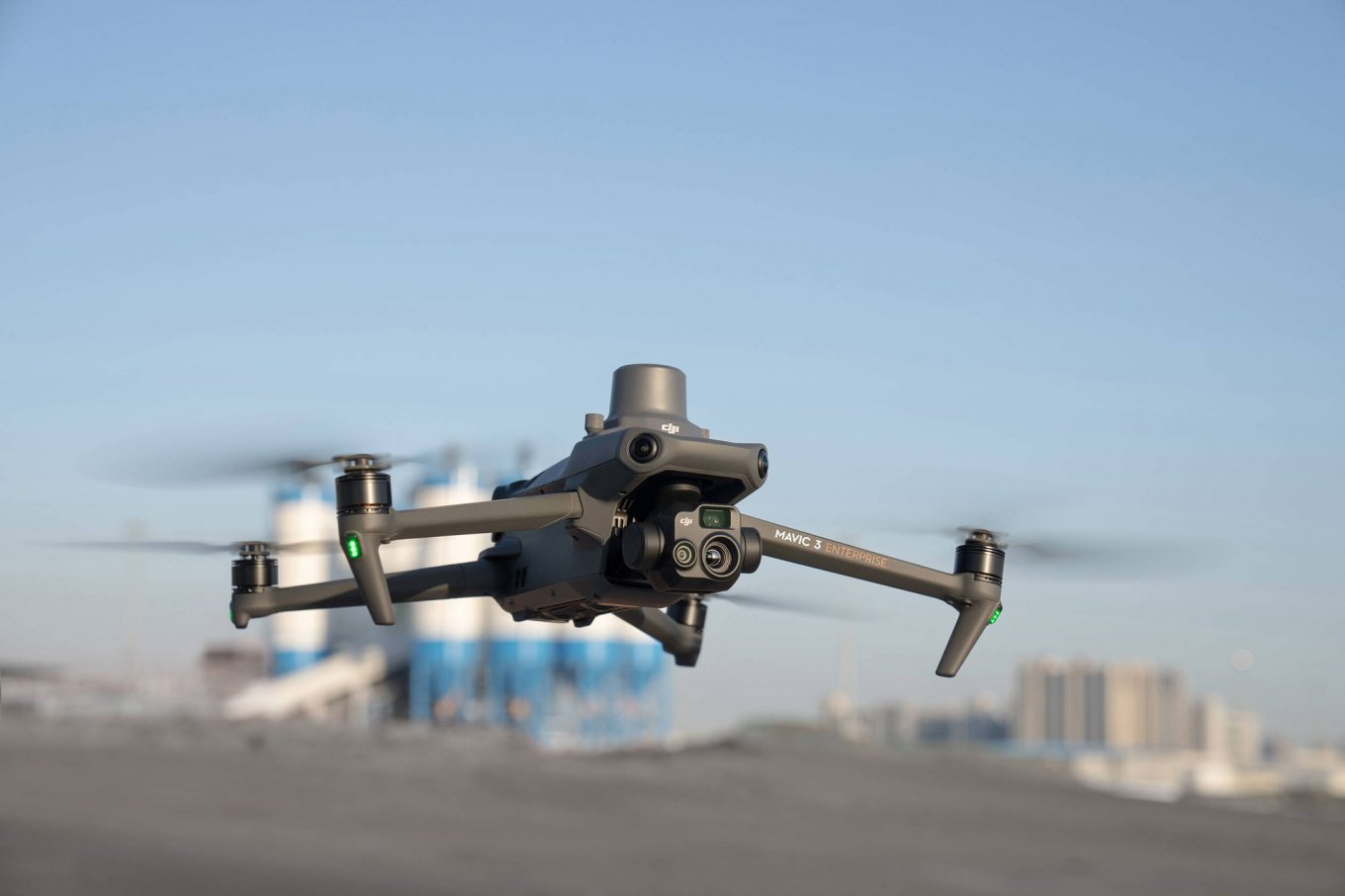 Read more: In Addition to Self-Made MLRS, Ukraine's Military Using the Portable Grad
---
---