The Armed Forces of Ukraine are using the Grad-P portable rocket launcher against russians: photos and videos of Ukraine's military hitting the russian army with it have been uploaded to the Internet. In general, it should be noted that this is not the first time that this weapon has been seen in the war in Ukraine: there are individual cases when the portable Grad was used by fighters of the "DPR" in 2014 and 2021. And in 2016, there was information that russia had established the manufacturing of the Grad-P in the temporarily occupied territories of Ukraine.
The development of this weapon started back in 1965 in the USSR, and it was done according to an order for the Democratic Republic of Vietnam. The system was produced from 1965 to 1972, and more than 1,380 launchers were produced during this time.
Read more: ​It Looks Like Germany Wants to Send Fuchs APC to Ukraine, the Hint Comes From Rheinmetall
Most of the launchers (almost 1,000 according to open source data) were delivered to Vietnam, while an unspecified number of launchers and missiles are in service in a number of countries, in particular Romania, whose specialists offered a new version of the 9P132 back in the 2000s to fire the M21-OF-S missile.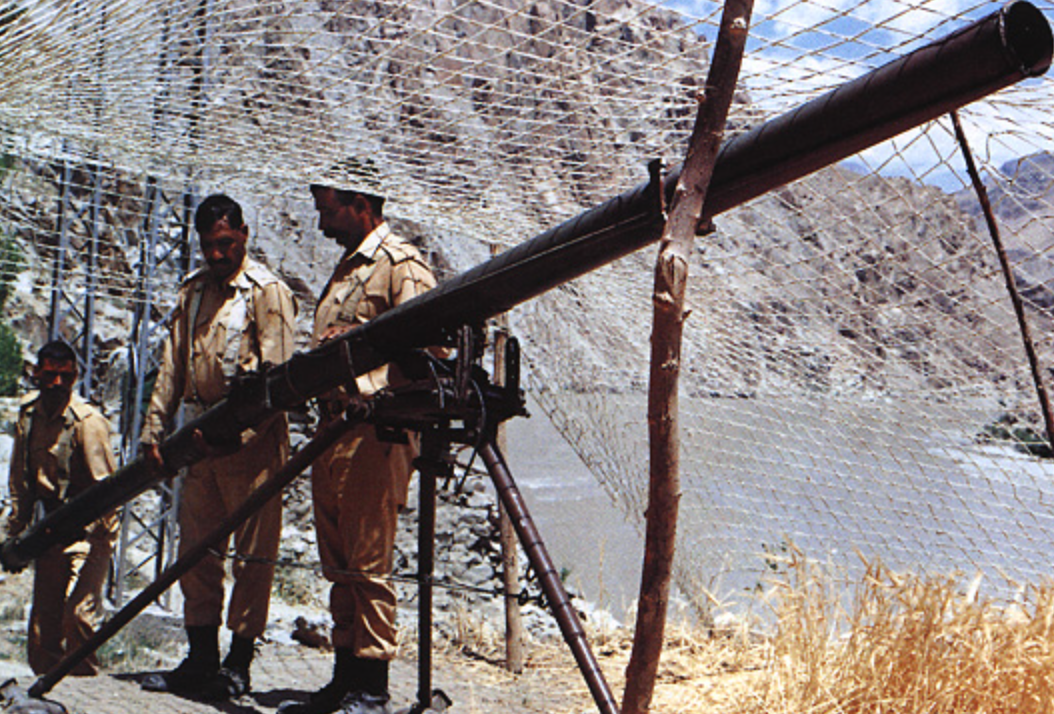 The Grad missile is launched using a remote control with a 20 m long cable, the system has guidance mechanisms and aiming devices.
It uses the 122 mm 9M22M 46-kg projectiles (of which the warhead is 18.4 kg) and a maximum range is 10.8 km. Also, a modernized 9M22MD projectile has been developed as well, which is claimed to have a maximum firing range of 15 km.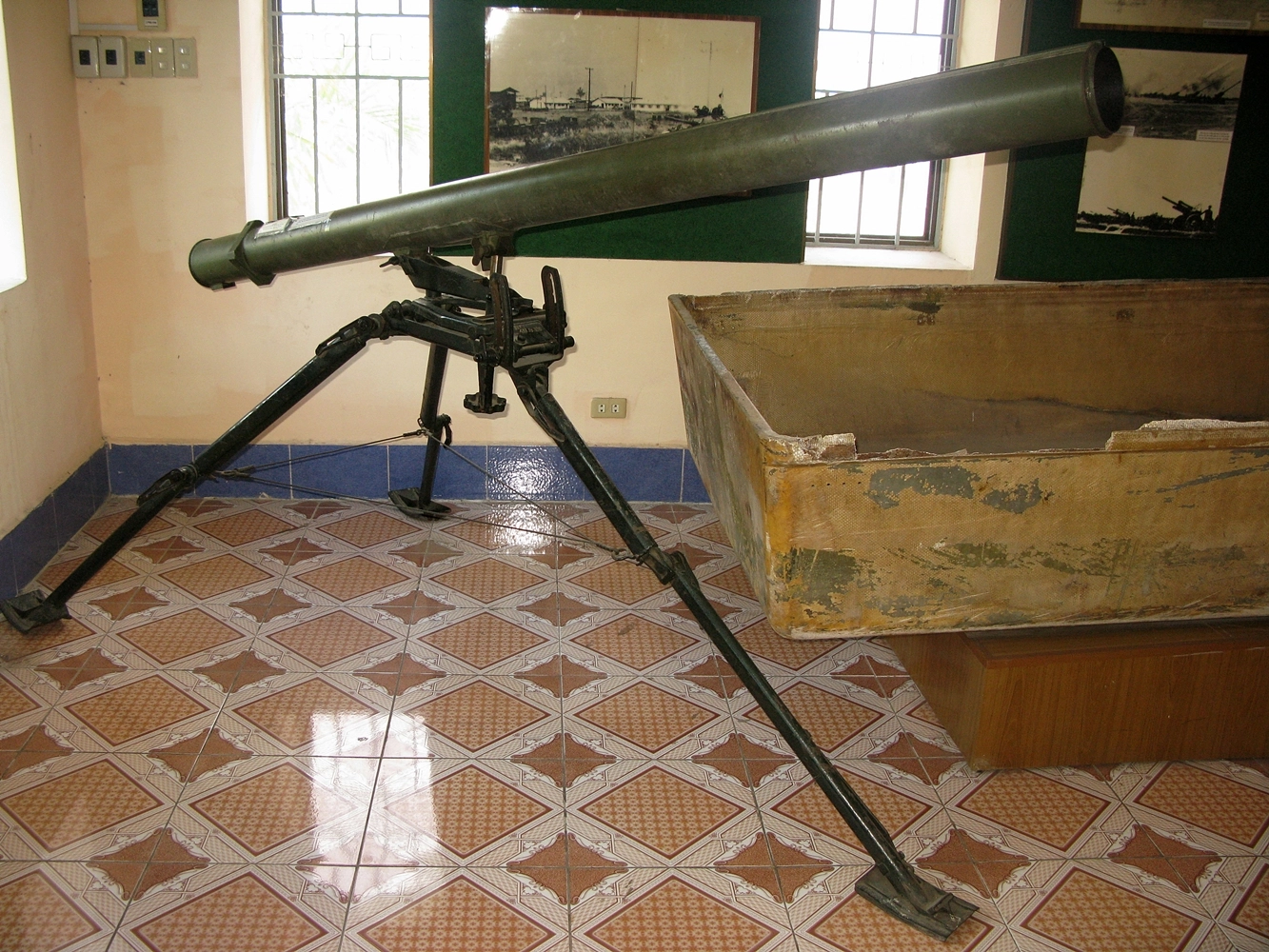 The 9K510 Illuminatsiya lighting system was developed on the basis of the Grad-P, and there were also attempts to make a double-barreled version, but it was abandoned due to an unstable launcher when firing a projectile with a range of up to 15 km.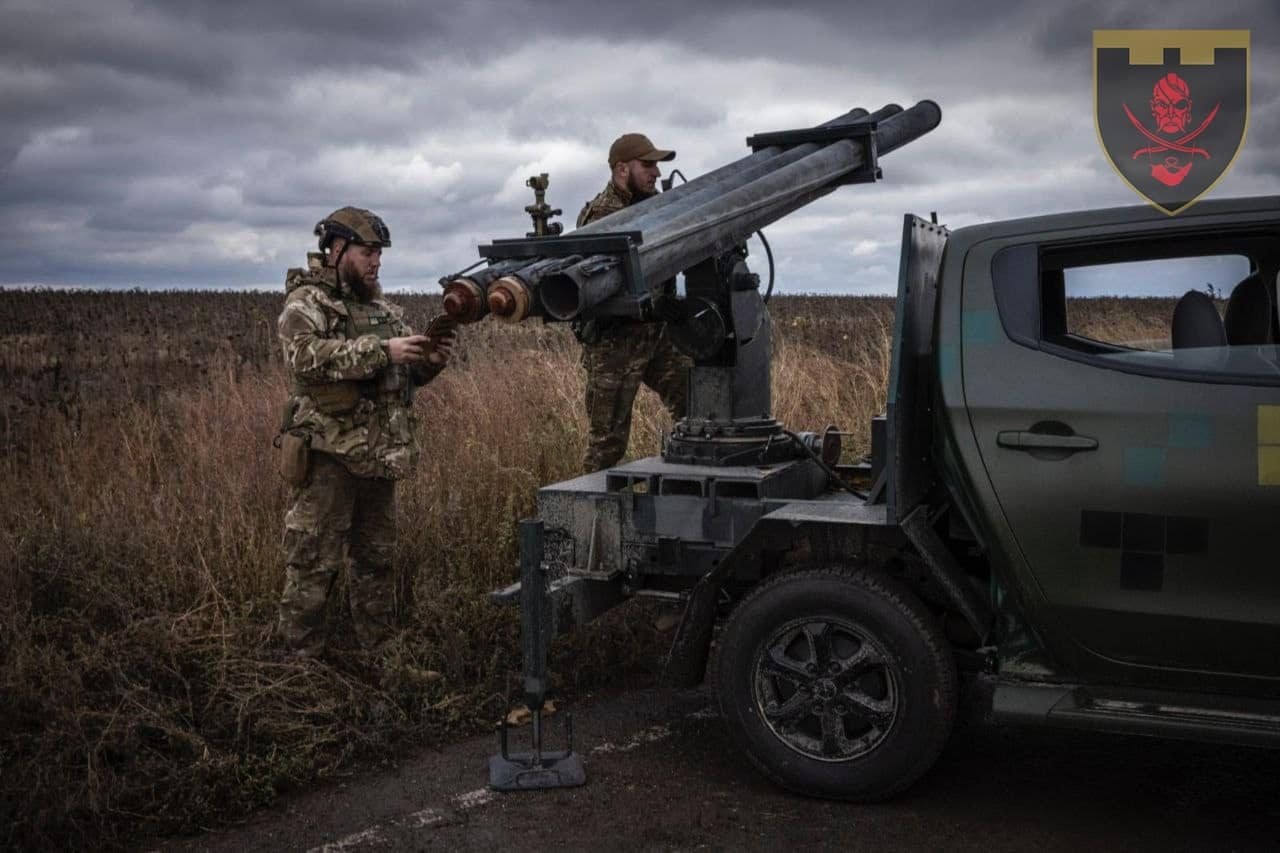 Overall, the following can be noted about the Grad-P: earlier Defense Express told that the Armed Forces of Ukraine use a number of hand-made MLRS against russians, and we also assumed that the Grad-P could have been used for their manufacture.
Read more: ​The russian Forces Want to 'Deploy' T-80UM2 Experimental Tank to Ukraine But They Forgot About One Crucial Detail
---
---