Russian propagandists talked about how their troops used the Terminator BMPT armored fighting vehicle (AFV), which recently came to light in the Avdiivka direction. According to the russian occupiers themselves, they used 400 armor-piercing and high-explosive shells (based on one vehicle) to fire from 30-mm automatic guns installed on the Terminator BMPT AFV, and these shells were used to fire at the defenders of Ukraine and their shelters.
At the same time, as the occupiers claim, the fire was fired from a closed firing position at a distance of up to 4 km. Also, as the occupiers stated, the Ataka ATGM were used to fire at armored vehicles of the Armed Forces of Ukraine, while the effectiveness of such an attack was not reported.
Read more: Russians Told Where to Meet Their Newest BMPT Terminator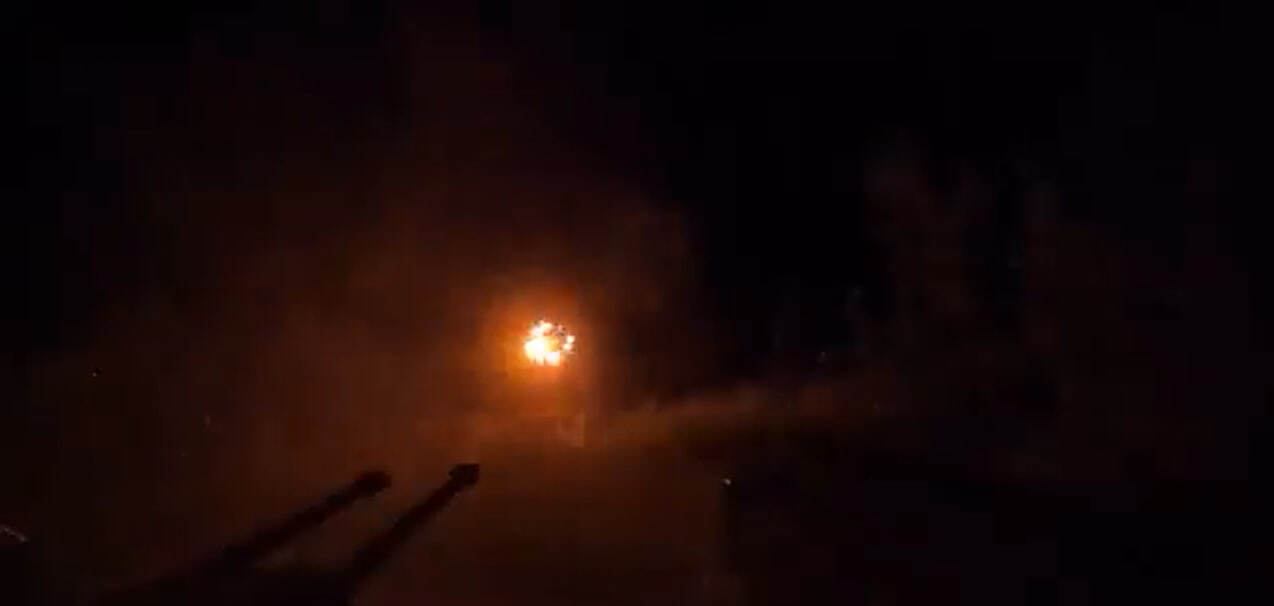 The occupiers emphasized that they deliberately used the "Terminator" BMPT AFVs at night - to reduce the probability of damage to their equipment, and, apparently, because through the thermal imager "enemy targets are better visible", which are invisible during the day - due to successful camouflage.
The details described above deserve attention if only because it allows us to conclude that the russians may have managed to find the optimal tactics for using their BMPT AFVs. This tactic can be called "disturbing shelling" in Russian military jargon. It can also be concluded that even vehicles that are problematic for the enemy, such as the Terminator BMPT AFVs, find their niche for use.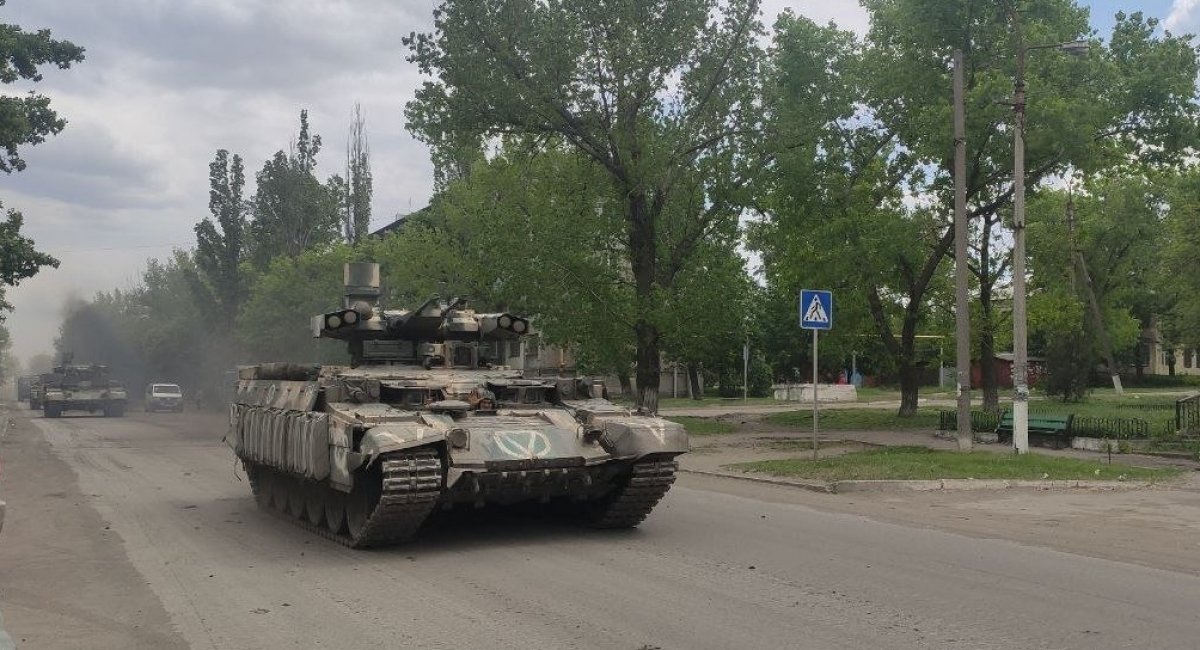 It should be noted that the previous few cases of the use of BMPT AFVs by the russians for the "frontal assault" of the positions of the Armed Forces of Ukraine in May 2022 during the battle for Severodonetsk and in February 2023 during the battles near Kreminnaya can hardly be called successful. The problems of the combat use of this type of combat vehicles were caused not only by the shortcomings of their armament (for example, on such vehicles, the gunner-operator must simultaneously control the firing of two guns, each of which can be loaded with either only armor-piercing or only high-explosive munitions). The problem was that 19 years of development of the Terminator BMPT AFV project was "not enough" for the russians to prescribe in their doctrinal documents the format of using such vehicles on the battlefield. It took the occupiers 1.5 years of the Russian-Ukrainian war to come to the conclusion that this vehicle should fight in the "drive and shoot" format...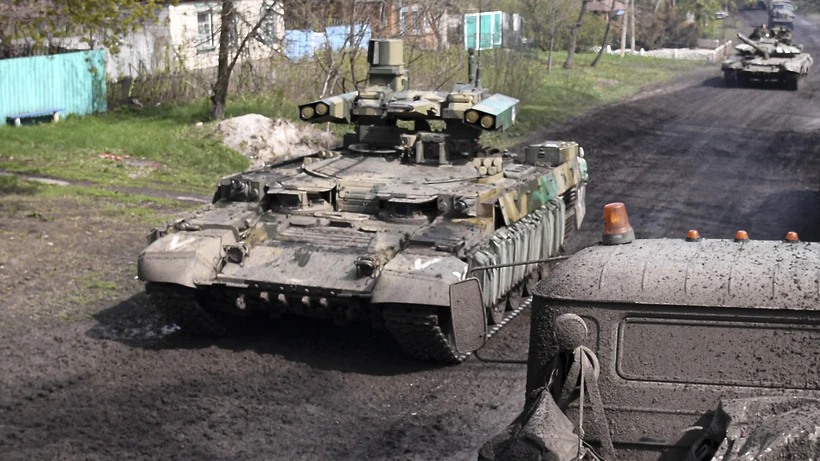 As Defense Express reported, BMPT Terminator Reappears on Ukrainian Frontline For Midnight Missions. We also wrote, that Russian BMPT "Terminator" Had to Flee Their First Combat in Ukraine.
Read more: Russians "Hurry" Check How Quickly Their BMPT Terminator AFVs Would Be "Utilized" (Video)
---
---