The new Minister of Defense of Germany, Boris Pistorius, announced that the Ministry of Defense of Germany will conduct an inventory of all available Leopard 2 tanks. This statement came after criticism of Berlin for not giving consent to send tanks to Ukraine.
At the same time, he said that this is only preparation for the day "that may come", bearing in mind the moment when a political decision will be made regarding the transfer of the Leopard 2 to the Armed Forces of Ukraine. It is also extremely important that such an inventory will allow assessing the real condition of the tanks.
Read more: Ukraine's Scouts Receives EW-Resistant Drones From Volunteers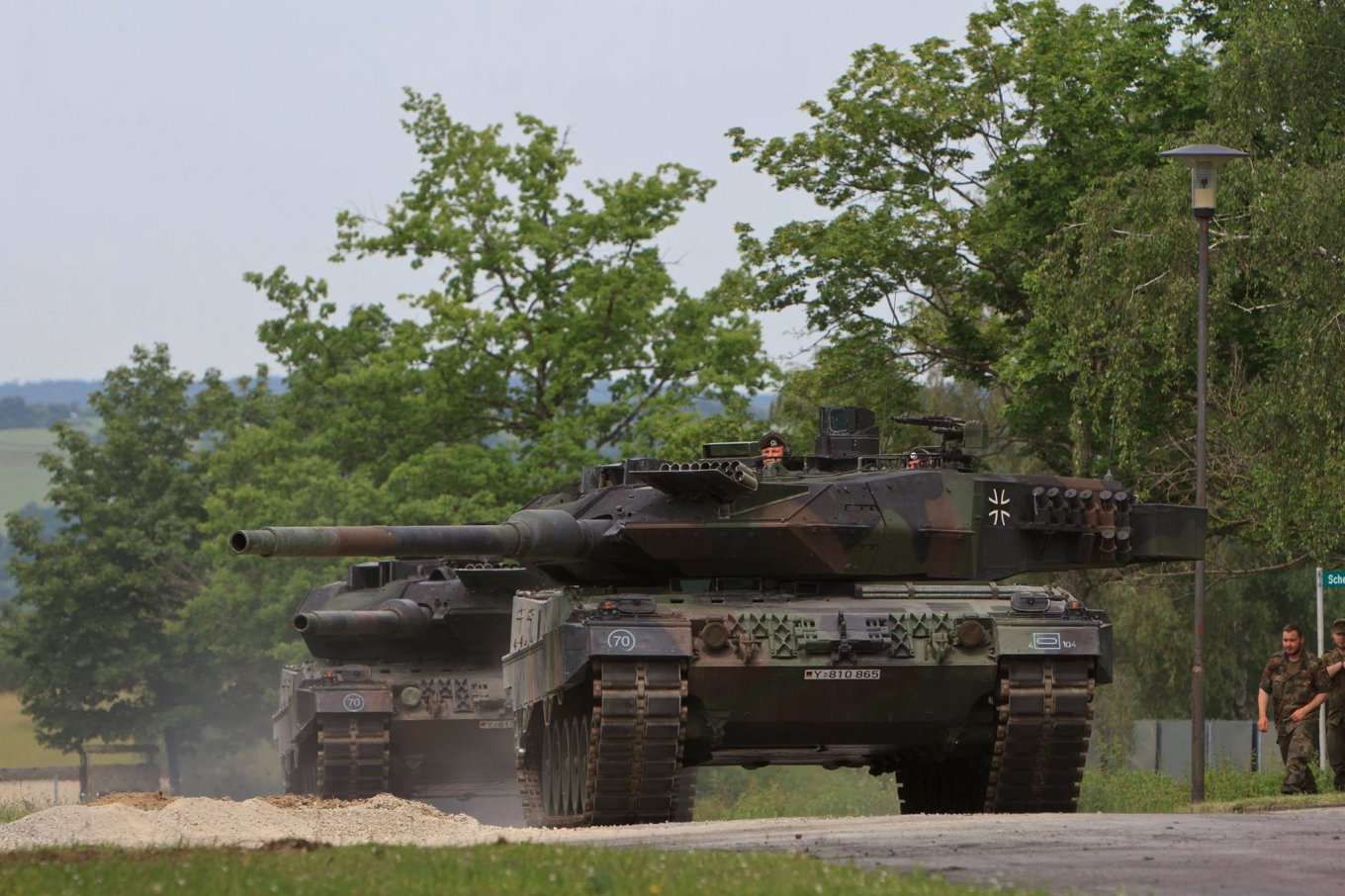 Against the background of a sufficiently large number of negative aspects regarding the real state of the Bundeswehr, it is of course possible to ask why this inventory will be conducted only now, or why it is needed at all. But the fact is that, according to Spiegel, this inventory has already been conducted and Berlin has an accurate list of all tanks as of the summer of 2022.
Moreover, half a year ago, the accounting was carried out precisely for the purpose of assessing the possibility of transferring tanks to Ukraine. The article also noted that the list although a secret, it has become available for the journalists. Therefore we simply publish the data from it.
Out of 312 units of various versions of Leopard 2, 99 were immediately undergoing maintenance and preventive work carried out by the industry. It most likely means the factory repair of tanks.
As of the summer of 2022, the Bundeswehr has 212 Leopard 2 tanks in A5, A6, A7 and A7V versions (a version with an updated weapon system). As of May 22, 2022, there were 53 Leopard 2A7/V and 159 machines belonged to the A5/A6 version. It should be noted that according to the Military Balance as of 2021, the Bundeswehr's tank fleet was estimated at 225 Leopard 2A5/A6 and 59 Leopard 2A7/2A7V, that is, 284 vehicles.
Also, the report clearly states which version and in what quantity it is possible to send to Ukraine - 19 Leopard 2A5 tanks, which the German army is currently using as enemy tank simulators, i.e. as targets.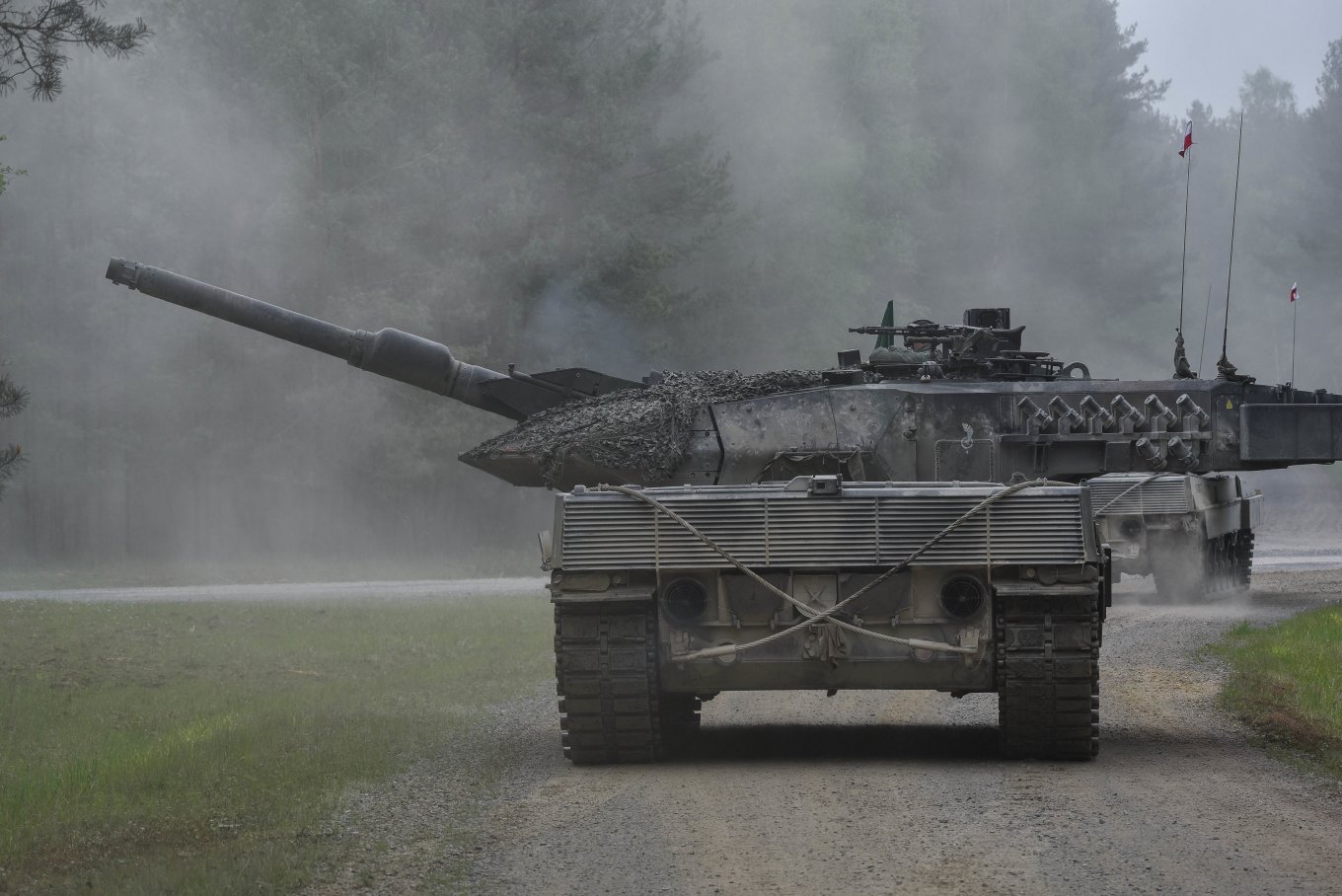 Thus, as the article states, all these words about the need for an inventory are just delays. The article also cites opposition politicians who directly say that such statements are just a masking of reluctance to transfer tanks to Ukraine.
Read more: Spain to "Boost" Its Defense Industry to Have an Active Defense On Leopard Tanks And Other Vehicles
---
---