Back in December 2022, Spanish Army received first seven wheeled Dragon 8x8 armored vehicles by Tess Defense. As Infodefensa has found out, the contract for these armored vehicles supply does not currently include equipping them with an active protection system.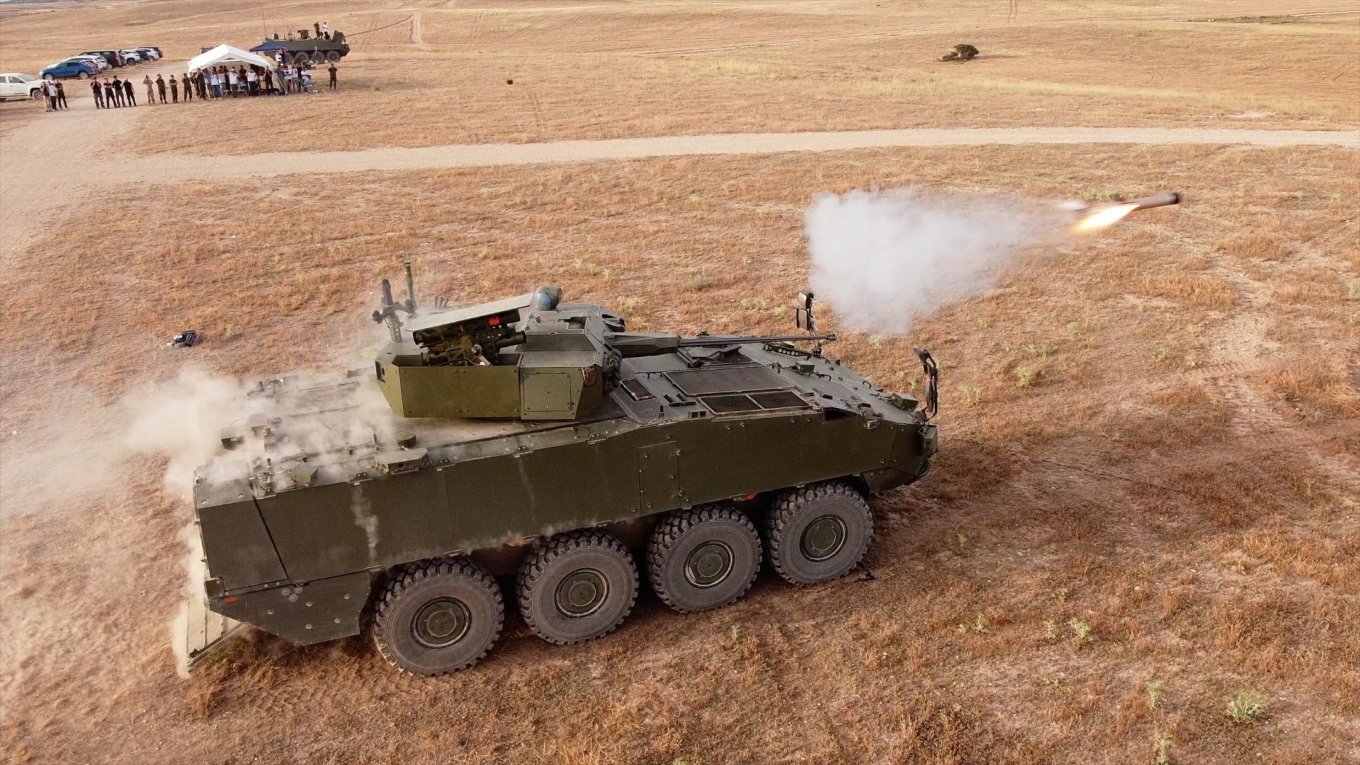 However, the Spanish military does not abandon the idea of installing such system on the Dragon 8×8, but expects that an active defense complex should be created with the participation of the Spanish defense industry. Overal, the Spanish military wants to have such systems not only on these armored vehicles, but also on Leopard tanks and Pizarro IFVs (ASCOD).
Read more: How Often Tank Maintenance Is Required to Perform And Why It Should Be Taken Into Account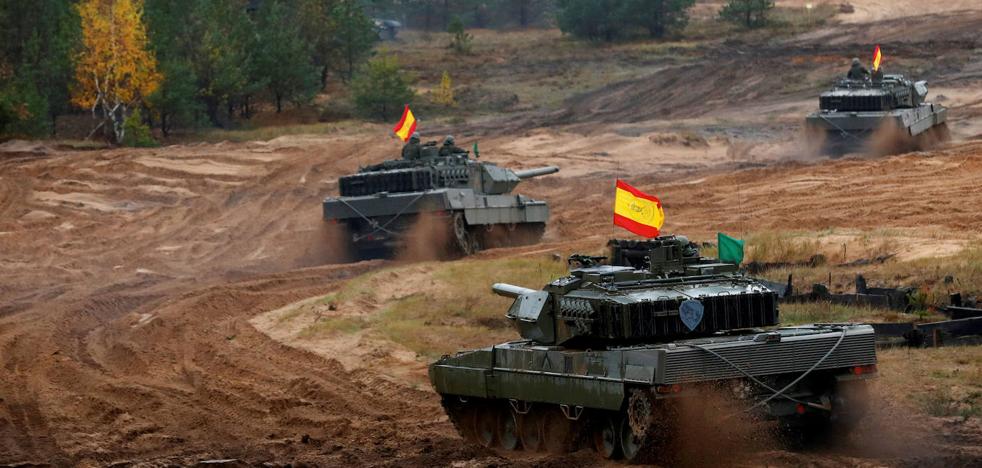 Currently, the Spanish defense industry is already moving in the direction of creating its own system of active protection. In particular, the Indra company presented Nemus electronic scanning radar, which is capable of detecting all types of threats and is intended primarily for integration into combat tanks, although the company is currently working on a version for vehicles such as the Dragon.
Illustrative video:
The Escriban company is also actively working on this task, which signed a contract for the development of the Sedim system in 2021, which involves the creation of a number of sensors to detect the threat from the moment of its launch.
In addition, this company supplies combat modules for armored vehicles and has entered into an agreement with the Israeli Elbit company to integrate the Iron Fist active defense system into the Guardian 30 turret.
Read more: US will Transfer Additional Avenger Systems for Ukraine
---
---