The Armed Forces of Ukraine are deploying an exceptionally uncommon type of weaponry and military equipment – an armored vehicle originating from Spain. Recent images of this vehicle have been widely shared on social media, according to Ukraine Weapons Tracker.
Specifically, this vehicle, known as the VRAC (catastrophe areas recovery vehicle), has been adapted from the Pegaso BMR armored personnel carrier for medical evacuation purposes within the Ukrainian military.
Read more: ​Rheinmetall to Supply Ukraine with Additional 40 Marder Infantry Fighting Vehicles
It is claimed that there are only three units of these vehicles in the VRAC version in the world. At the same time, it remains unclear whether this vehicle was delivered to the Armed Forces of Ukraine as a part of assistance or acquired through other means.
It should be recalled that the first prototype of the Spanish Pegaso BMR armored personnel carrier was unveiled in 1975, and it was put into serial production in 1979.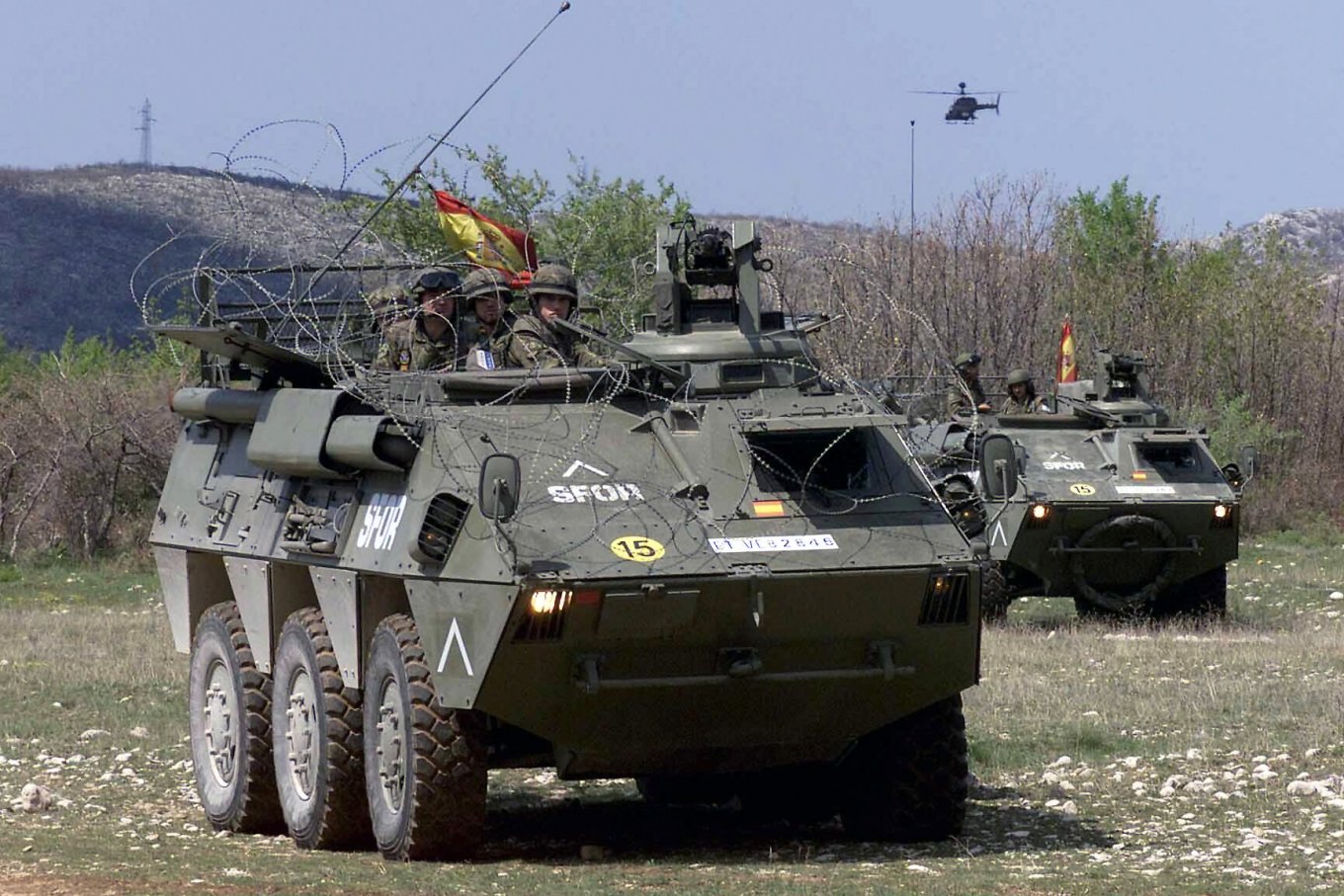 In its standard configuration, the BMR 3560.50 (BMR-PP) can be equipped with either a machine gun or 40 mm grenade launchers. Additionally, a range of other variants of this armored transporter have been created, such as anti-tank guided missile (ATGM) carriers, combat engineering vehicles, NBC reconnaissance vehicles, self-propelled mortars, command and staff vehicles and more.
Read more: ​Ukrainian Armor Presents Modernized Novator Armored Vehicle Adapted for New Conditions
---
---