Taiwan's Ministry of Defense has officially announced the conclusion of an agreement with Renk America for the supply of the AVDS engines for the M60A3 tanks. The deal is worth 241 million dollars, and although the number of engines has not been named, they are most likely designed for the entire fleet of 200 tanks of this model, which are currently in service.
At the same time, the engines delivery period is estimated until 2028, which means a long-term perspective and further operation of the M60A3 even after 2030.
Read more: The Canadian Armed Forces Shown the Shipping of Another Batch of Leopard 2 for Ukraine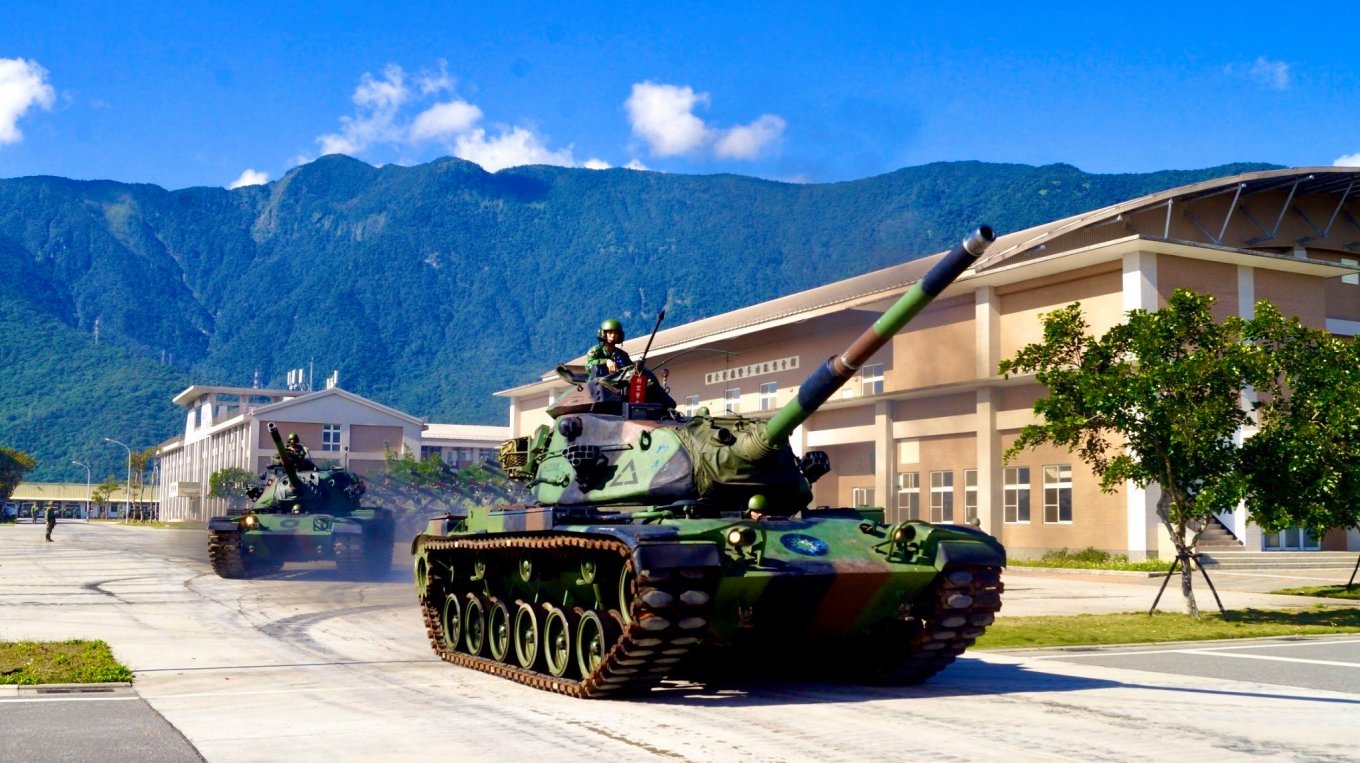 However, it's not a modernization by engines replacement, since the 12-cylinder AVDS turbodiesel is the standard engine of the vehicle and has a power of 750 hp. Although, if necessary, it is still possible to modernize it and get 1050 hp from it.
Defense Express notes that the M60 has been in service since 1959, and the A3 version was created in 1978. In this version, at the end of the 70s, the tank received a new fire control system, a thermal imaging sight channel, a laser rangefinder and a ballistic calculator.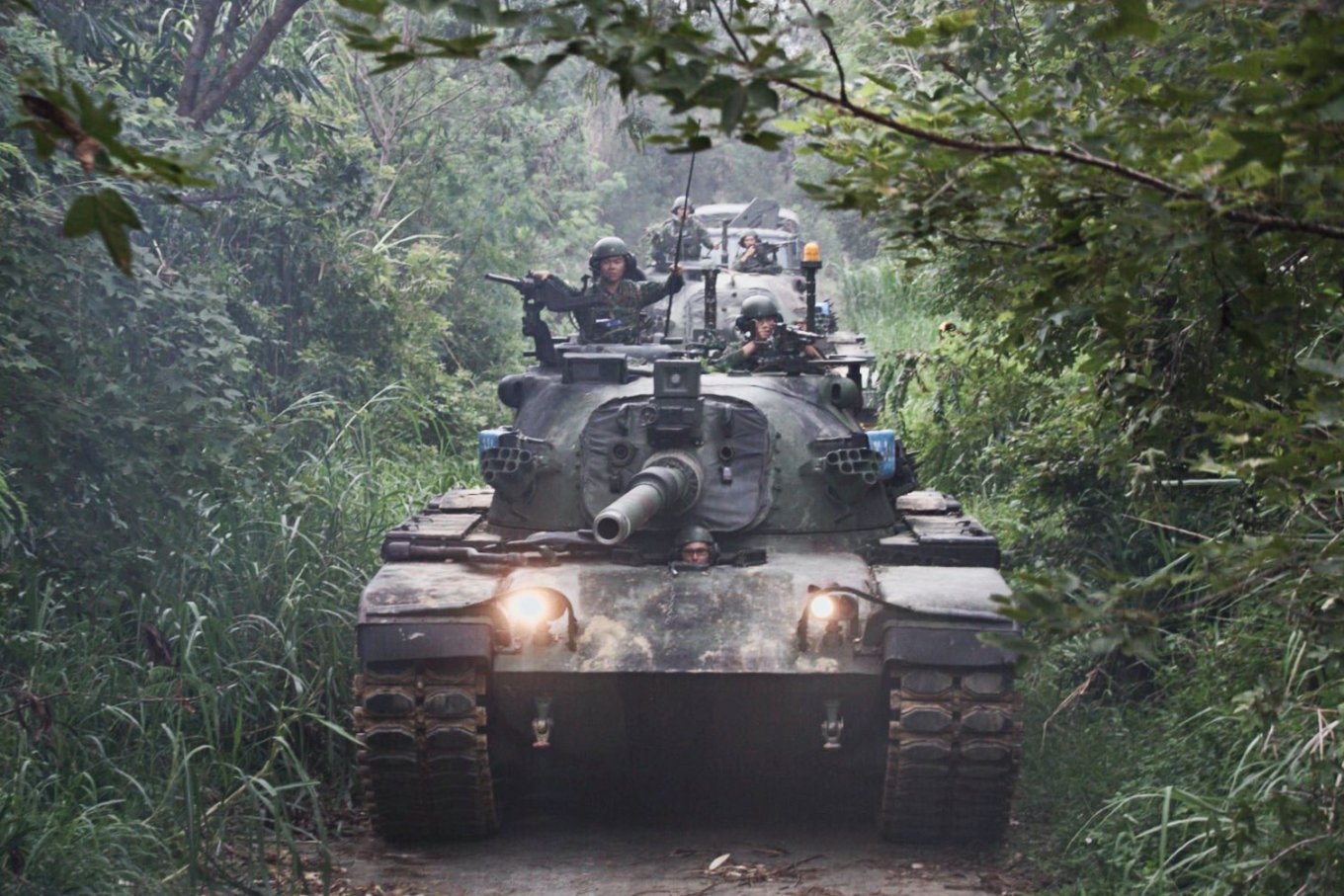 At the same time, Taiwan's decision to keep the M60 tanks in service is understandable. In the case of the defense of the island, tank battles are unlikely, as the main threat remains China's amphibious vehicles, and not its main battle tanks. And to combat such a threat, the capabilities of the 105-mm M60 gun are quite enough.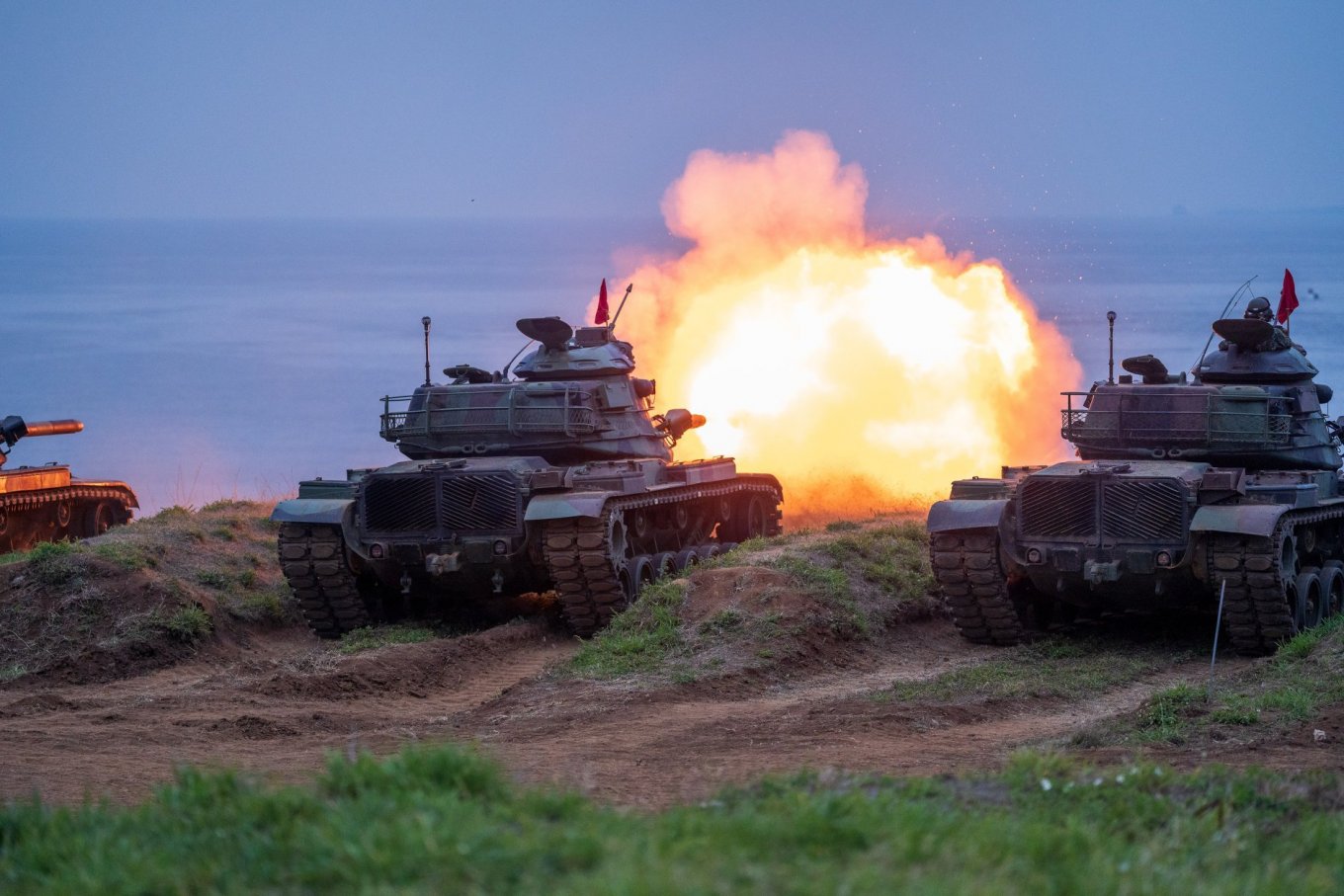 Moreover, for Taiwan, the M60A3 is not the oldest vehicle, since the Armed Forces of Taiwan also operate the CM-11 Brave Tiger (450 units in service). And this vehicle is a hybrid of the M60 chassis and the turret from the M48 Patton, but with a fire control system from the M1 Abrams. In 2017, it was reported that Taiwan would upgrade all of these machines.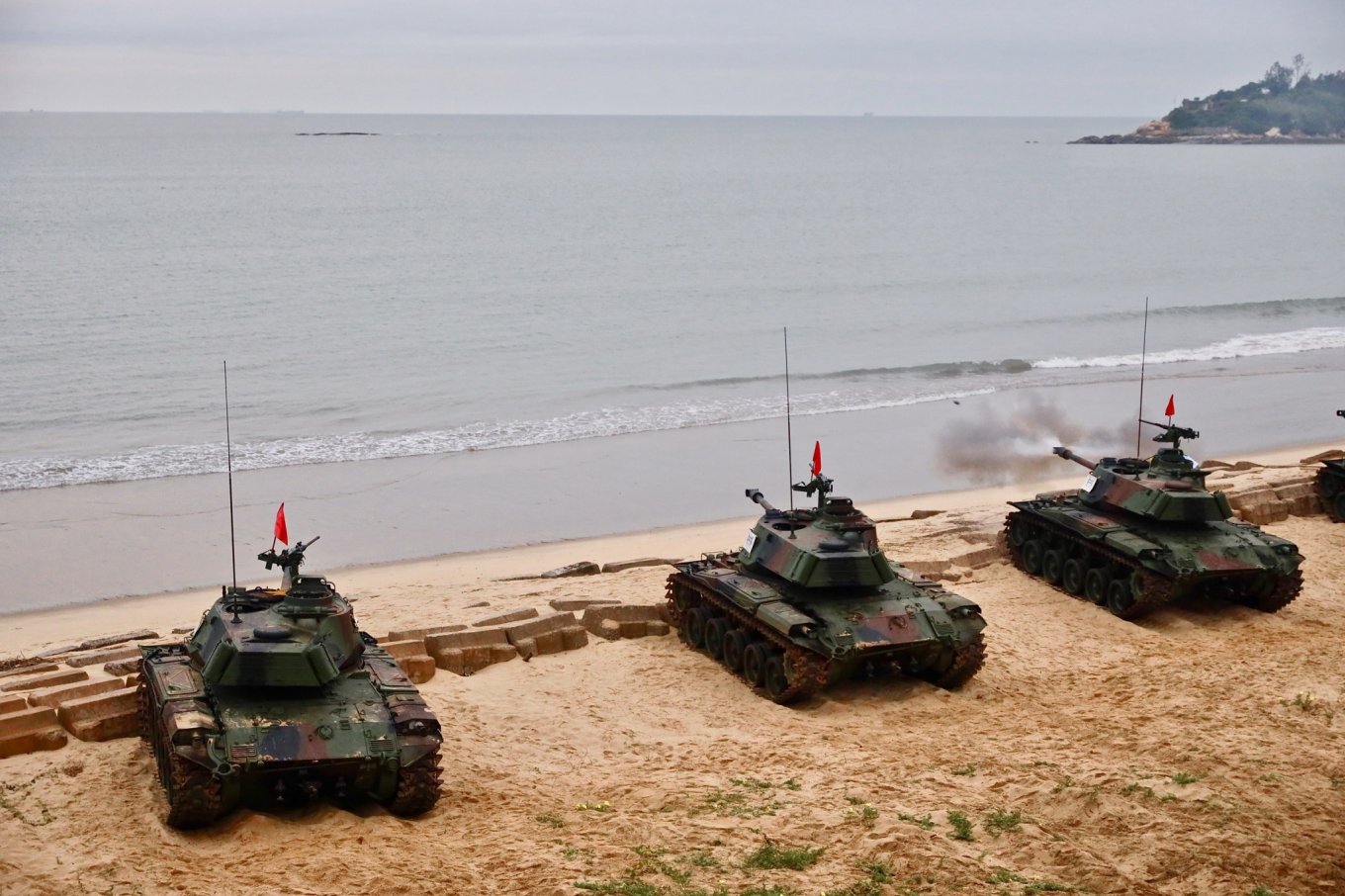 In addition to the M60 and CM-11, Taiwan has about a hundred M41 Walker Bulldog light tanks, which production started in 1951. The tank is operated in a version with a local 76-mm gun.
Read more: ​How Ukrainian Military Get More Effect While Using the Same Soviet Weapons As russians
---
---