Bucharest has planned to replace its MLI-84 IFVs with licensed BMP-1s and modernizations. The replacement program includes the procurement of 246 new vehicles by 2031 at a total cost of 2.545 billion euros, and an additional 52 IFVs from 2031 onwards for 0.45 billion euros.
The country is currently searching for a candidate to replace its infantry fighting vehicle fleet, while manufacturers are promoting their products. ASCOD from General Dynamics is already an interested manufacturer.
Read more: ​War in Ukraine Revived Light MLRS Which May Prove as the Best Weapon Against russian Infantry Assault Groups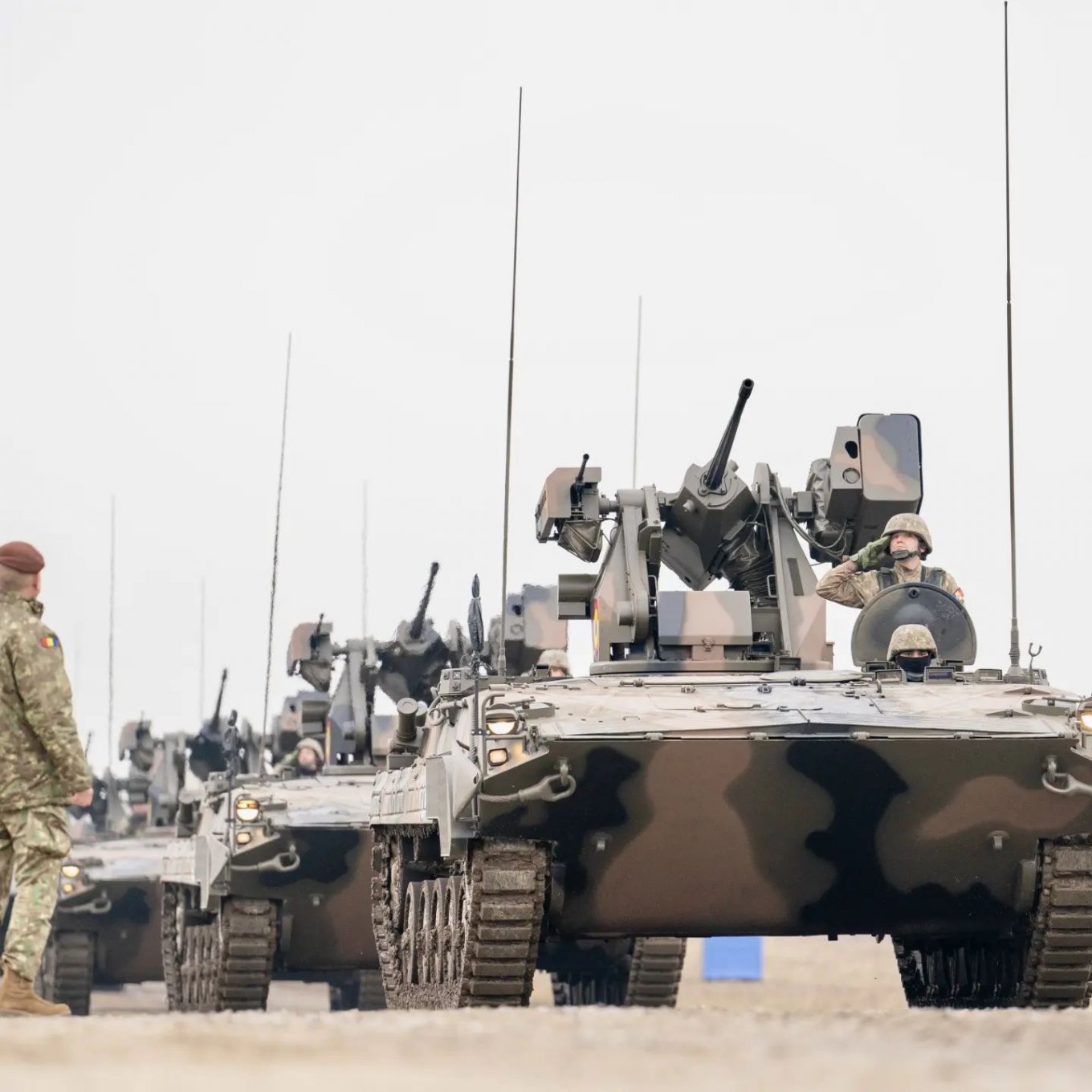 However, as reported by Defense Romania, Korean Hanwha has already expressed serious interest in participating in this project with its AS21 Redback IFV, which was originally developed for Australia's new IFV competition. This decision would be logical and consistent for both Romania and Korea. Additionally, the Korean K9 Thunder is considered a favorite in the self-propelled artillery competition, with Hanwha set to receive an order for 54 vehicles worth $1.16 billion.
According to Defense Express, Hanwha has a strong incentive to secure the IFV contract, as Australia unexpectedly reduced its BMP order. While there were discussions in 2021 about an order for 450 vehicles, involving a competition between the German Rheinmetall with Lynx KF41, the Australian order has now been reduced threefold.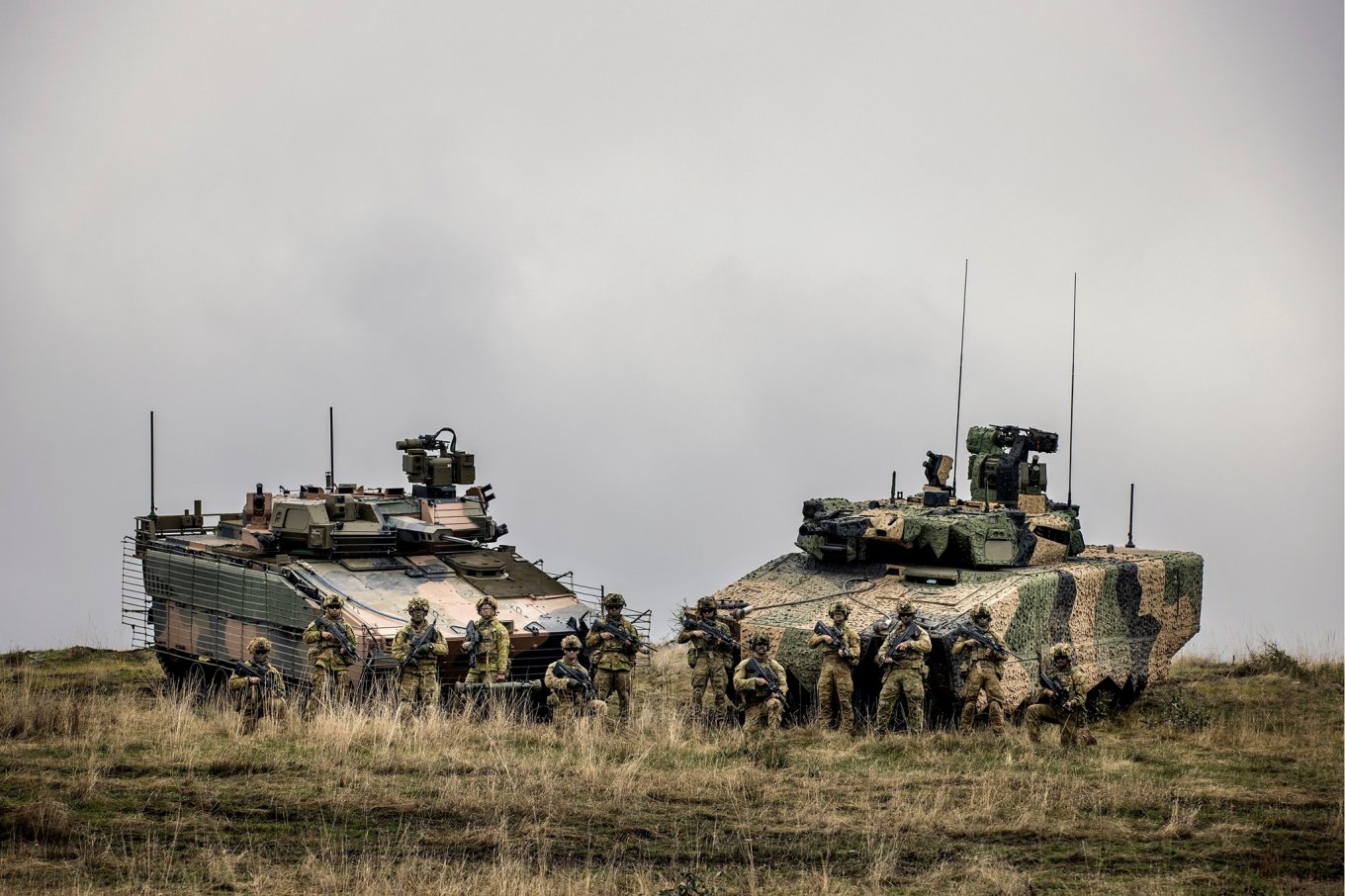 For Hanwha, entering the Romanian market is a logical step after successful projects in Poland, such as 212 K9 self-propelled howitzers, 180 K2 tanks, with a total value of $5.7 billion, and licensed production of K2PL. However, it is worth noting that although Poland is actively considering the AS21 Redback, it is more likely that a new heavy IFV will be developed on the K9 chassis. This new IFV would be assigned to brigades equipped with Abrams tanks, while the Polish national Borsuk IFV would be assigned to brigades with K2 tanks.
In any case, Korean manufacturers will play a crucial role. Hanwha can offer both options to Romania. Ultimately, the main task is to meet the price that Bucharest is willing to pay, which is €10.3 million per IFV in the first order and €8.65 million per IFV in the second order.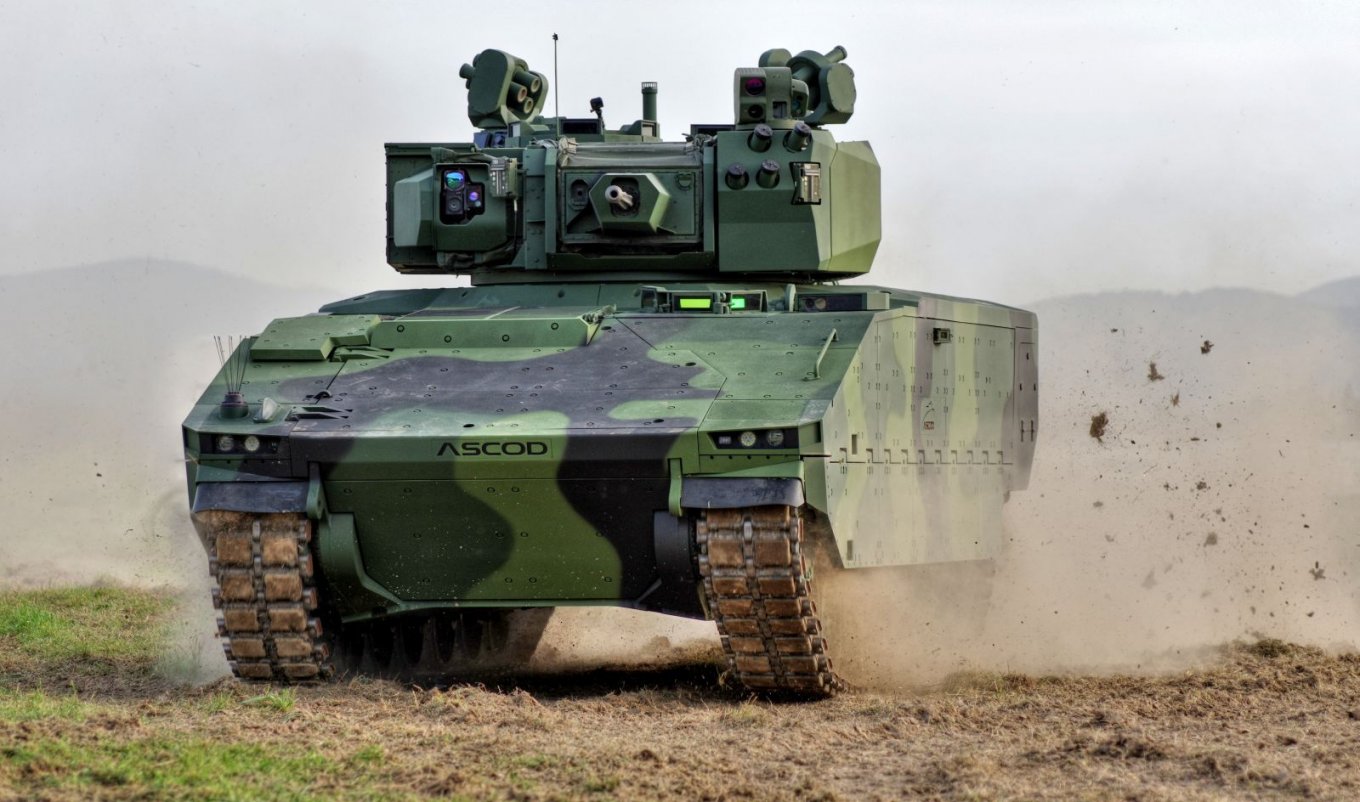 At the same time, General Dynamics has an advantage as the company is fulfilling orders for Piranha V vehicles for the Romanian armed forces, with production localized in the country. Therefore, the competition between at least AS21 Redback and ASCOD promises to be interesting.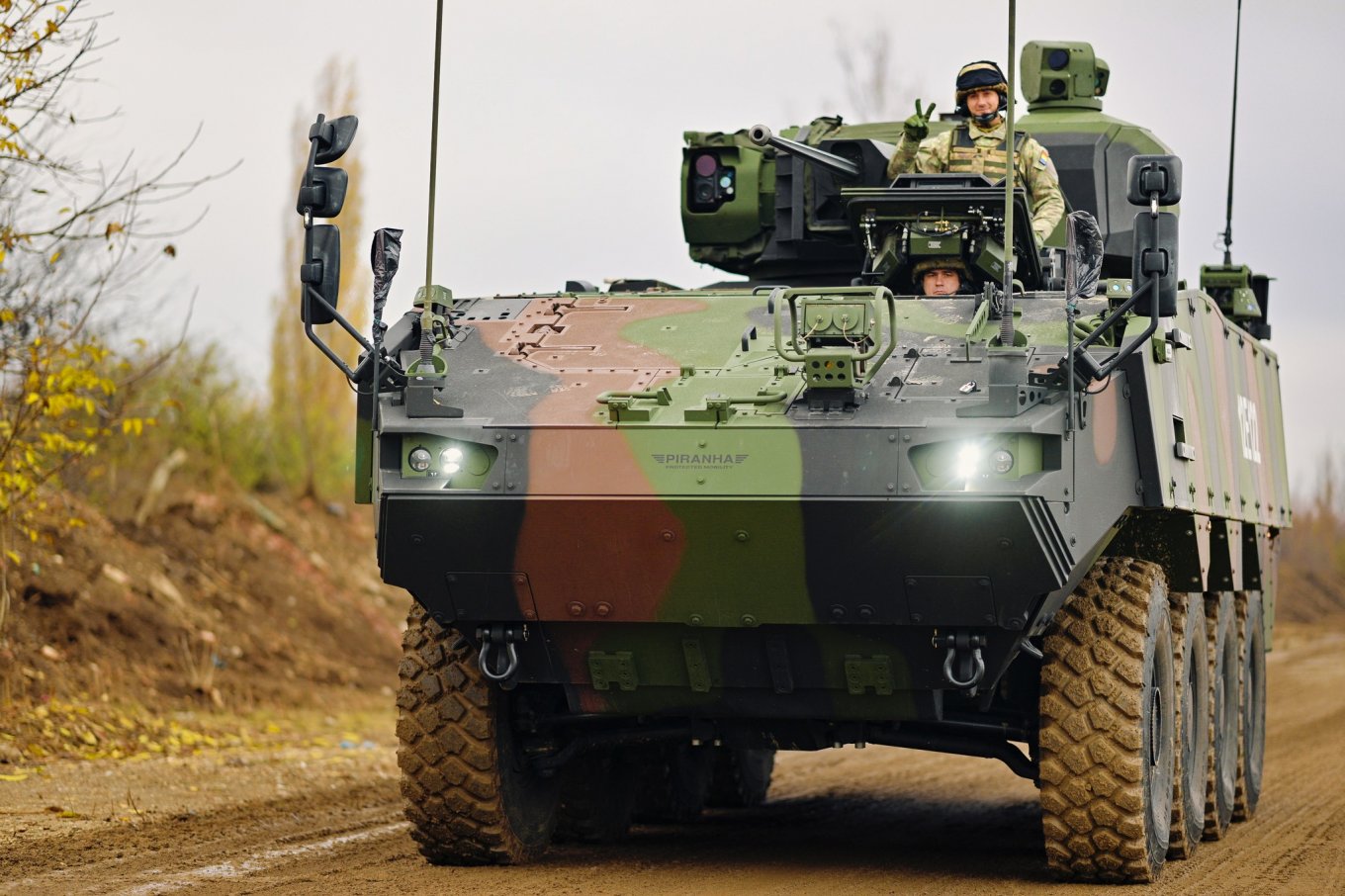 Despite the seemingly high cost of the IFVs, it is a reasonable price in the market. For example, the modern version of CV90 costs €11.18 million based on a contract with Slovakia. Three years ago, Hungary contracted 218 Lynx KF41 vehicles for €2 billion, equivalent to €9.17 million each, and the price has likely not decreased since then. Both cases involve localized production.
Read more: ​Rheinmetall Expands Production Capabilities for Weapons and Military Equipment in Ukraine
---
---