The Australian government decided to review the large-scale rearmament of its own armed forces and significantly reduce orders for new IFV's under the LAND 400 program. According to it, the country wanted to order 450 IVF's, and the German Rheinmetall with the Lynx KF41 and the Korean Hanwha with the AS21 Redback competed for this large-scale contract.
But now the order is to be almost tripled to 129 new vehicles, with the argument that a scenario where the Australian Armed Forces will lead the defense of their continent on land is unlikely, and instead the money is better directed to amphibious assault ships, missile weapons, including HIMARS, and anti-ship capabilities, as ABC reports.
Read more: Japan Is Ready to Shoot Down a North Korean Spy Satellite And Deployed Patriot And SM-3 Vessels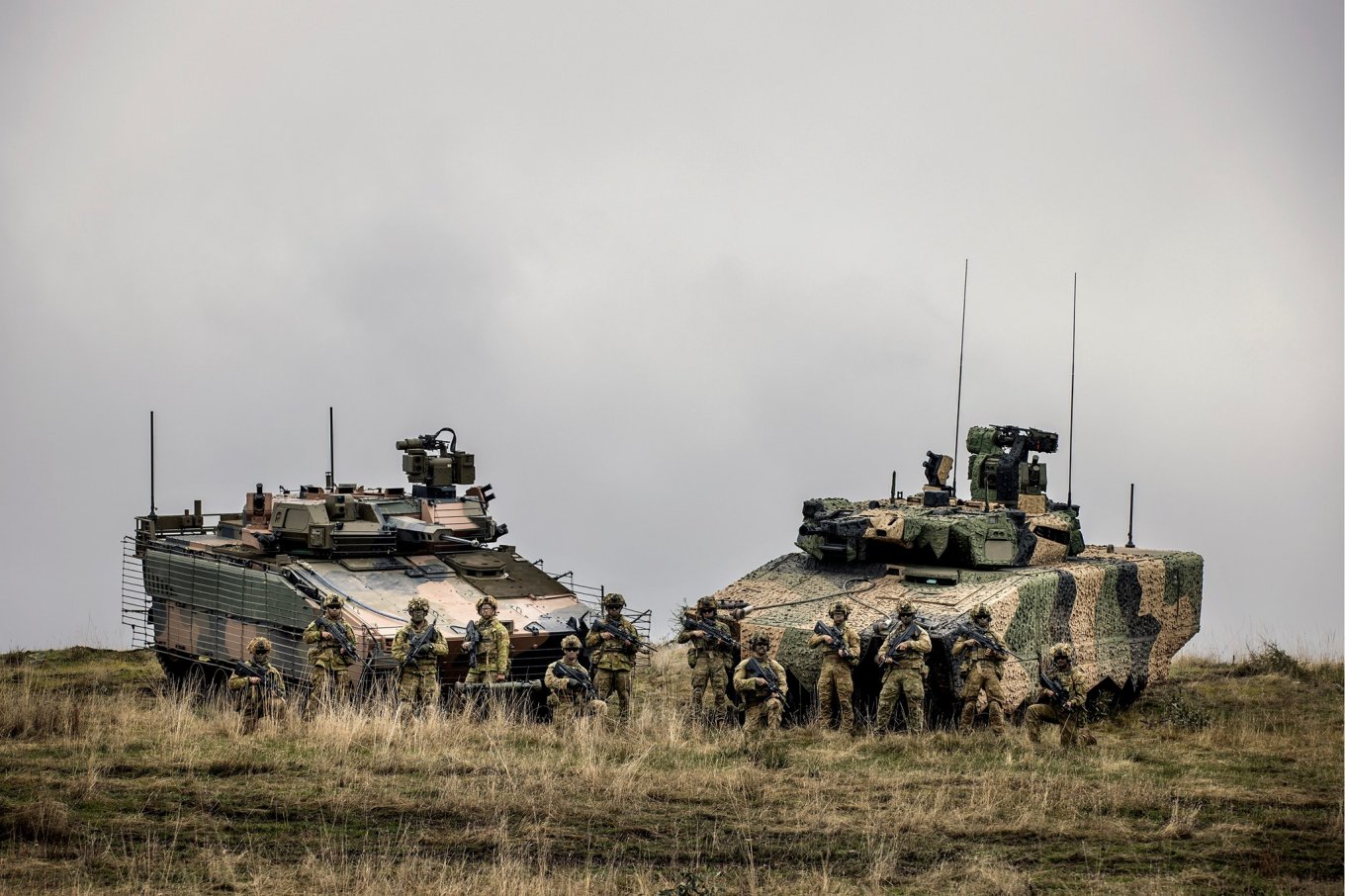 Moreover, the order for Korean self-propelled guns K9 was also cut in half. 30 such SPG units and 15 auxiliary vehicles were ordered by Australia in 2021 for one billion Australian dollars (according to current rate it is 730 million US dollars). They were to be manufactured in Australia itself between 2025 and 2027.
At the same time, Defense Express notes that for Ukraine, Canberra's decision is actually more important than it seems. The first aspect is that the new IFV's were supposed to replace the M113 tracked APC's. And it is precisely these vehicles that the country transfers to the Armed Forces of Ukraine as military aid. In particular, the first batch of 14 APC's was sent in the summer 2022, and it might not have been the only one, since recently a specific M113AS4 ALV Ute in the "cargo" version was spot.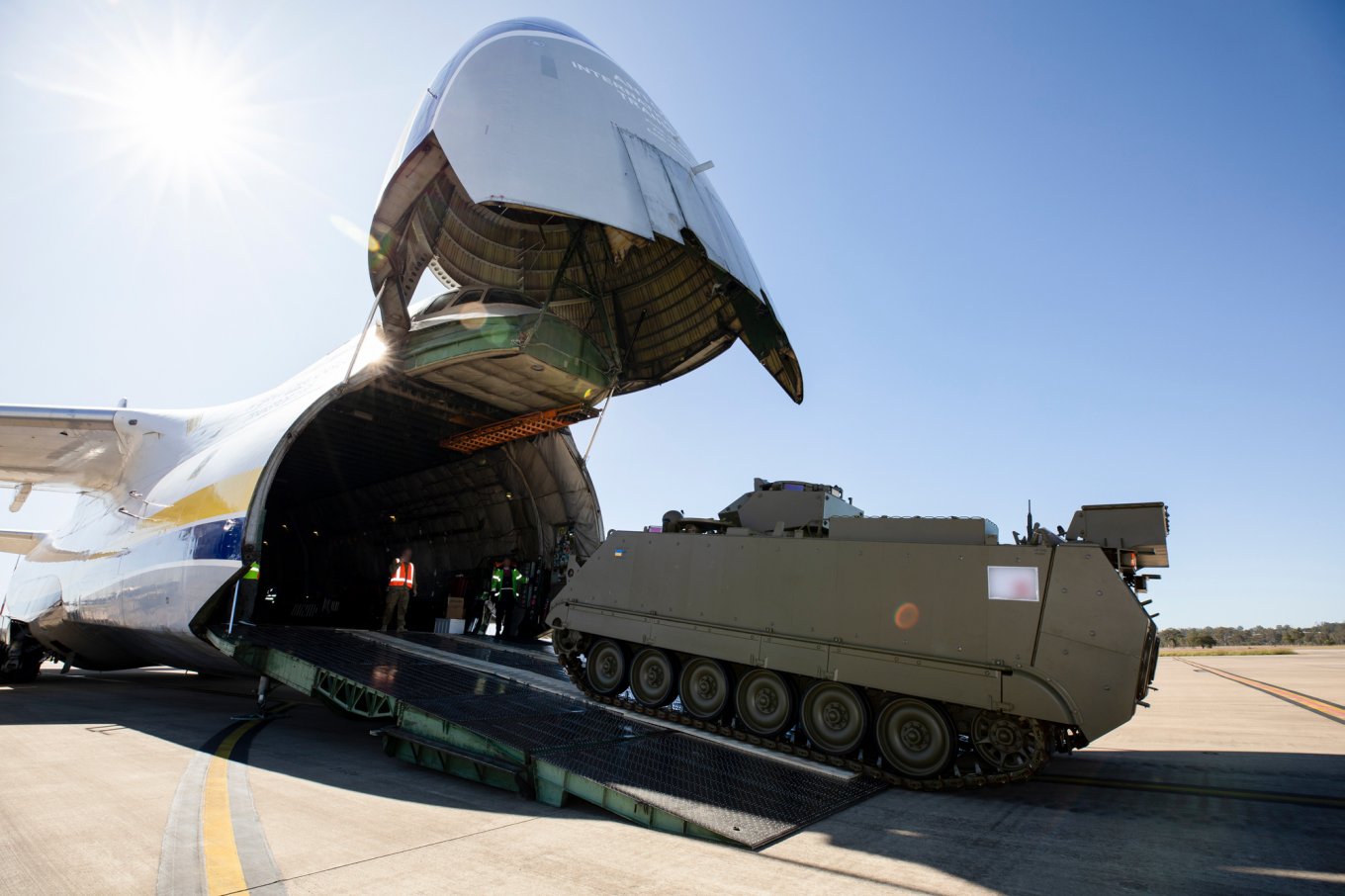 At the same time, Australia had 431 M113 armored personnel carriers in service as of 2021. That is, the resource for the transfer of vehicles that were still to be decommissioned was quite significant. But now, apparently, the decommissioning plan will be adjusted and the M113AS4 will definitely be excluded from the category of "surplus property".
However, where there are supposedly only negative aspects, in fact, new opportunities may open up. The decision to change the order volume directly affects Hanwha. First, the company has already invested in the production of the K9 self-propelled guns. Secondly, it expected the order of the AS21 Redback, as it was considered the best of the competition.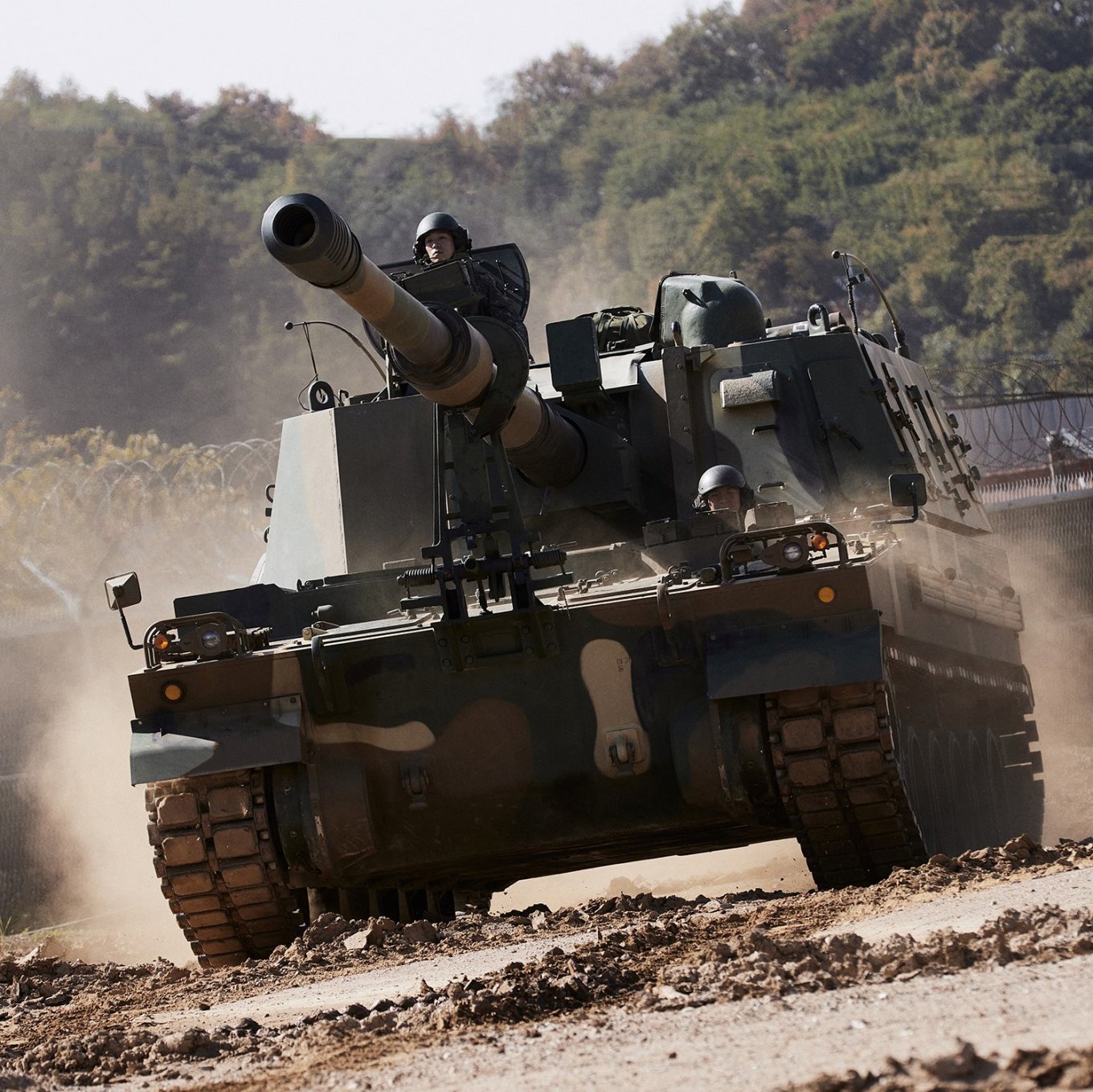 Thus, a situation with a decrease in orders, when there is a shortage of weapons in the world, means the release of production capacity. At the same time, the President of South Korea, Yoon Seok-yeol, has already announced that the country is generally open to the supply of lethal weapons to Ukraine. And in this case it is unlikely to be military aid assistance, but it is fully realized through purchases, in particular with the participation of the United States.
Read more: Russian Military to Apply Toy Tanks Against the Leopard 2 And Abrams
---
---