According to information published by the Czech "CTK" news website on May 20, 2022, the Czech Republic has officially started negotiations with Germany for the purchase of 50 Leopard 2A7+ main battle tanks in 2023. This acquisition of tanks is not directly related to the aid provided to Ukraine, but the Czech Republic could continue to donate military equipment and weapons to Ukraine.
Germany is the Czech Republic's most important trade partner and indeed a very significant partner in the defense sector. Other than the development of cooperation in the defense industry, also cooperation between the two countries' Armed Forces in military exercises has developed fast. Annually, Czechs participate in about thirty exercises in Germany and reciprocally, the German Armed Forces take part in about ten exercises in the Czech Republic.
Read more: Czech RM-70 MLRS Already Fight Against russian Invaders in Ukraine. Comparison With BM-21 Grad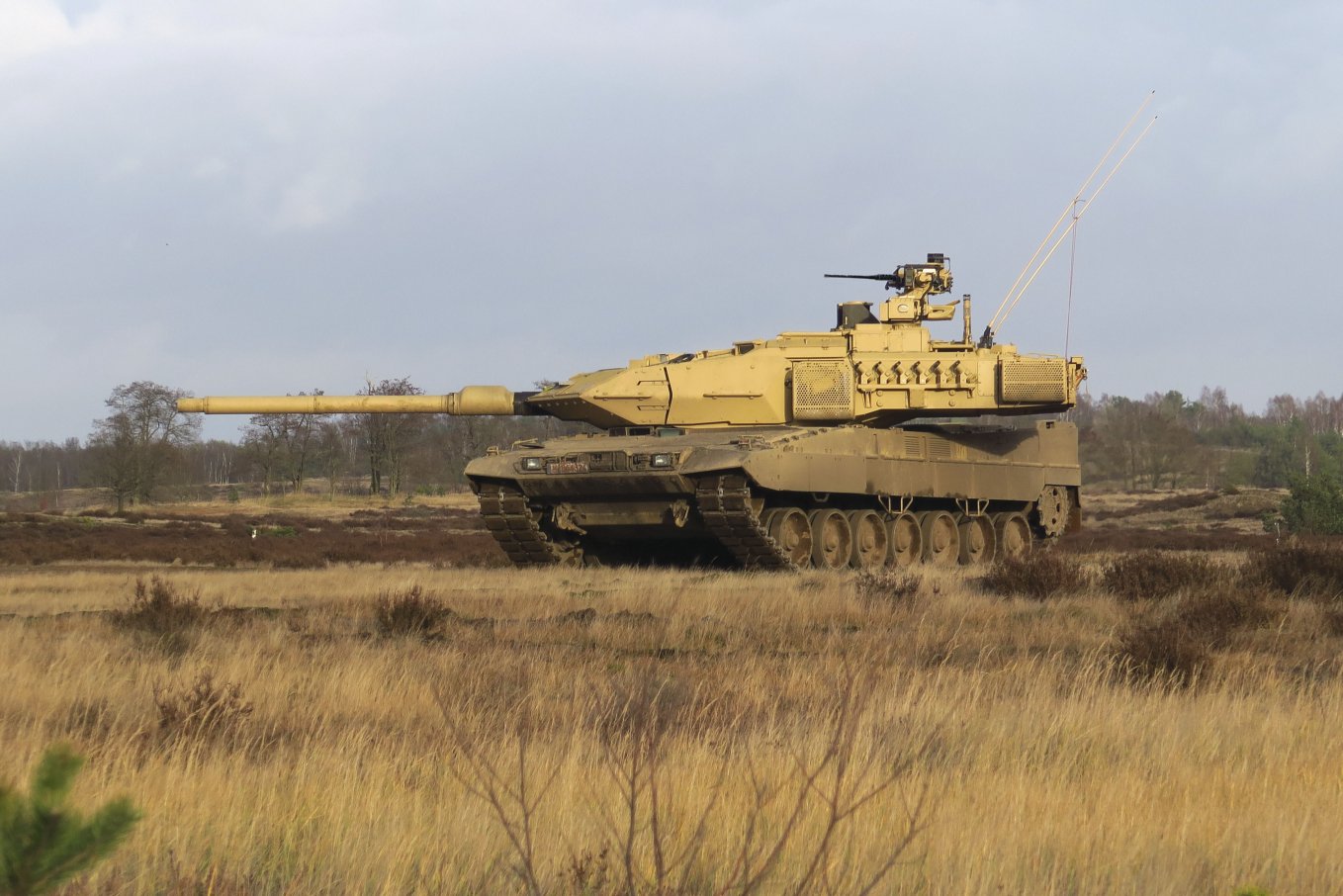 At the same time, this acquisition of military equipment is an opportunity to ensure maximum involvement of the Czech defense industry, not only in supplies and modernization for the Czech army but also for far more extensive supplies for the German army, said Jakub Fajnor from the press department of the Czech Ministry of Defense.
The acquisition of the 50 Leopard 2A7+ MBTS by the Czech Republic will also contribute to the creation of a new armored brigade in accordance with the development of the military of the Czech armed forces.
Read more: The Czech Republic Has Taken Away the Production of its L-410 Transport Aircraft from russia
---
---