Ukraine's fighters will soon be able to stress test russia's defense industry "novelty" Terminator or possibly to get it as a trophy.
Read more: Ukraine's General Staff Operational Report: Ukrainian Forces Liberate a Village
Thus, a few days ago there was a video leaked on the Internet (see above) with this armored vehicle, it was noted that the enemy had already sent their BMPT Terminator to Ukraine. However, the location and time of filming were unknown, so possibly the video with Terminators was uploaded by the russians themselves.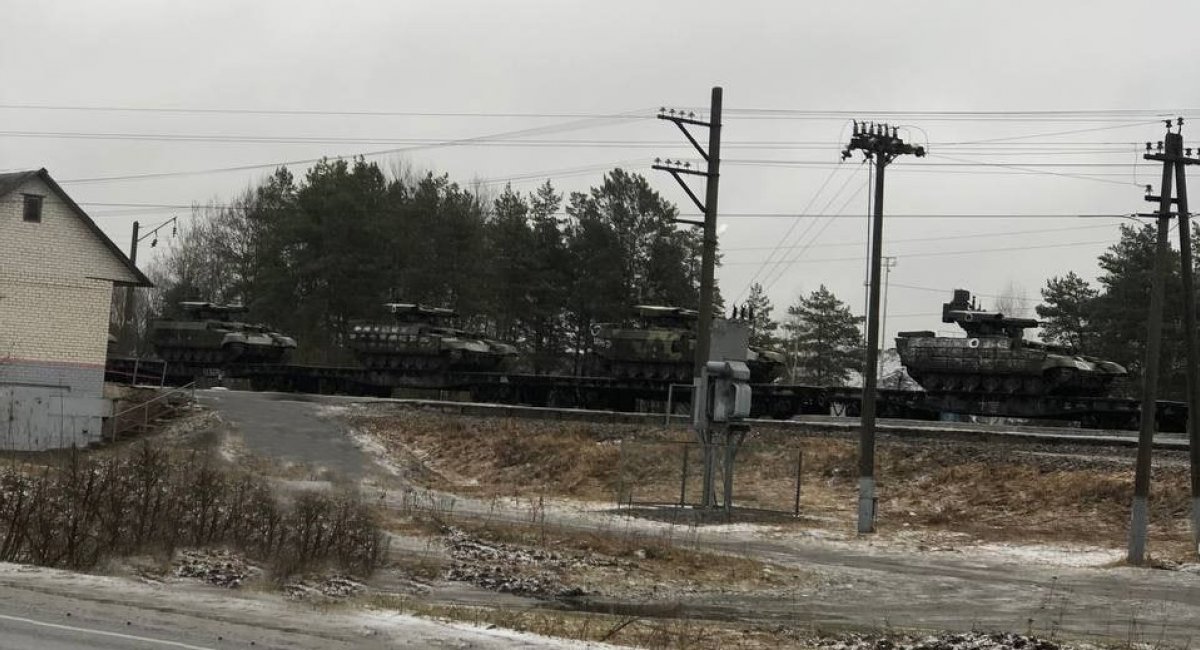 At the same time, the 72nd Separate Mechanized Brigade of Ukraine uploaded new videos and photos of BMPT Terminator. The post states that the column of these vehicles was spotted again in Luhansk Oblast.
It addition, there's a store inscription in Ukrainian visible in the photo, which is evidence that these vehicles are exactly in Ukraine.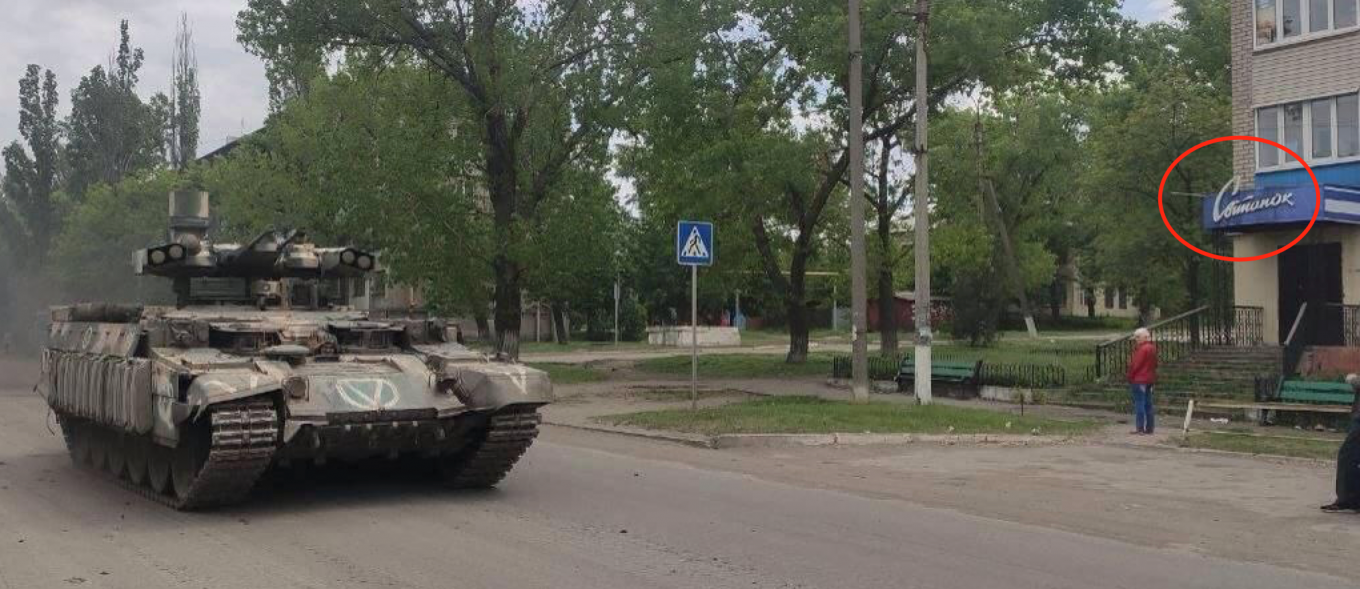 Defense Express reminds, russia's military-industrial complex spent 19 years on development of this weapon. Only in the end of 2020 first 8 units of BMPT Terminator came into service of the 90th tank division.
Read more: Ukrainian Defense Forces Will Get Several Alvis APC from Estonia
---
---