The General Staff of the Armed Forces of Ukraine has released new operational update on the situation on the Ukrainian frontlines as of 18:00 on May 18, 2022. Here are the key points of the report:
Russians continue their offensive operations in the Eastern Operational Zone. The occupiers shell the entire line of contact and in the rear of the Ukrainian defense, mostly in the Donetsk operational area and Slovyansk direction.
Read more: The 84th Day of the War: Russian Casualties in Ukraine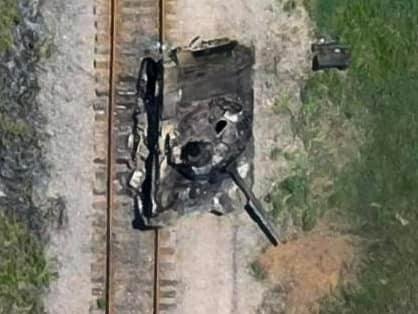 In the Kharkiv direction, the invaders tried to launch a counter-attack against Ukrainian forces in order to reclaim previously occupied positions. The Ukrainian advance resulted in another settlement being liberated – Dementiivka village is free from occupation.
Russians continue engineering defensive lines in the Bryansk and Kursk regions of the russian federation. They also use UAVs for reconnaissance and detecting Ukrainian advance routes, artillery positions and unit locations. Build up stocks of ammunition and equipment in the Kursk region.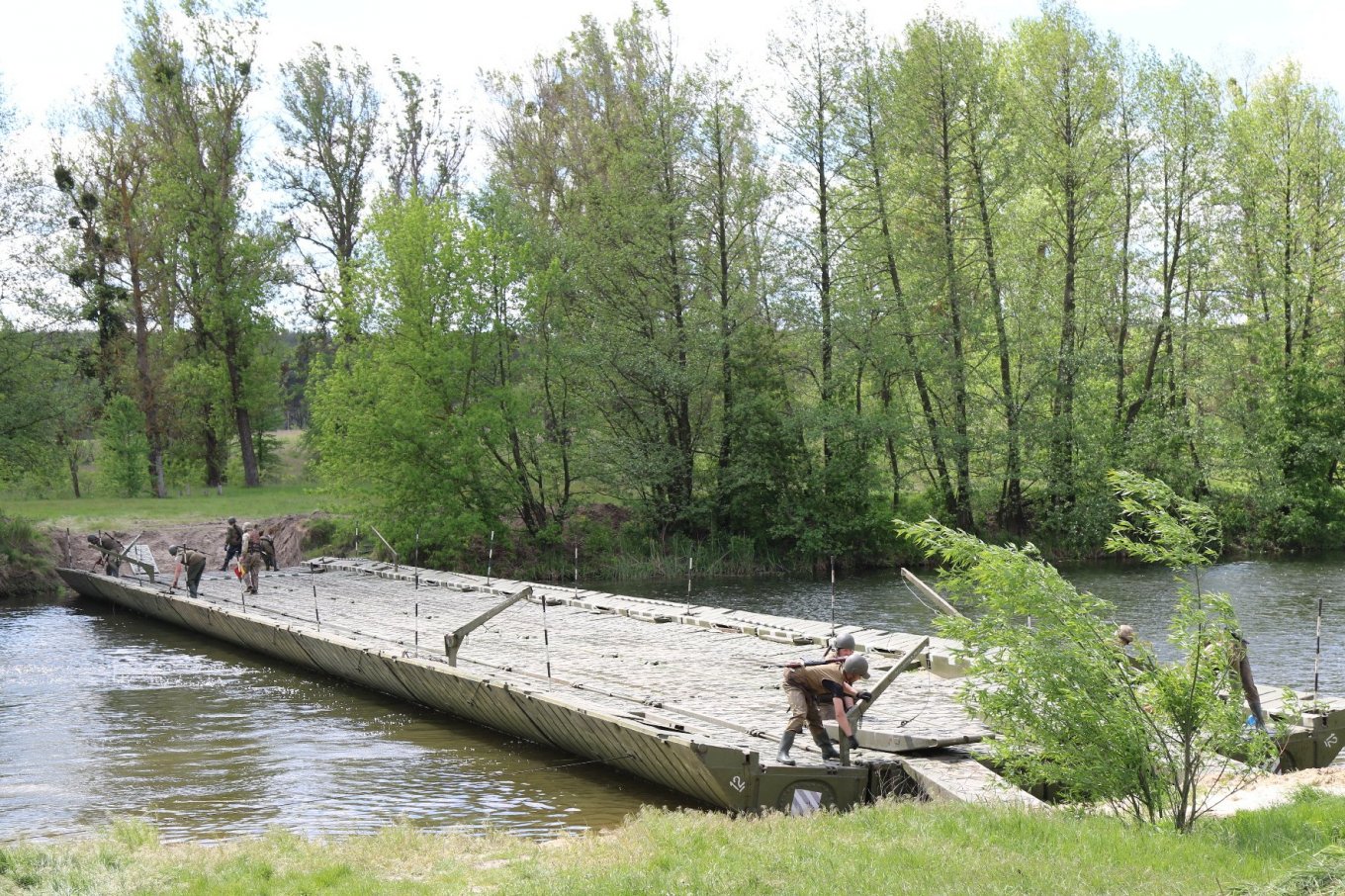 The threat from belarussian forces stationed near the Ukrainian border remains at least until May 21, when the second stage of the military drills ends according to the schedule.
General Staff confirmed the information about the rallies held on May 16–17 in the occupied Luhansk and Rovenky cities. The protests were launched spontaneously by the relatives of the mobilized citizens who are fighting on the russian side in Ukraine. The main demand of the protesters is to get the servicemen back home. The quantity of involved in the rallies is about 700 people, according to the Defense Intelligence of Ukraine.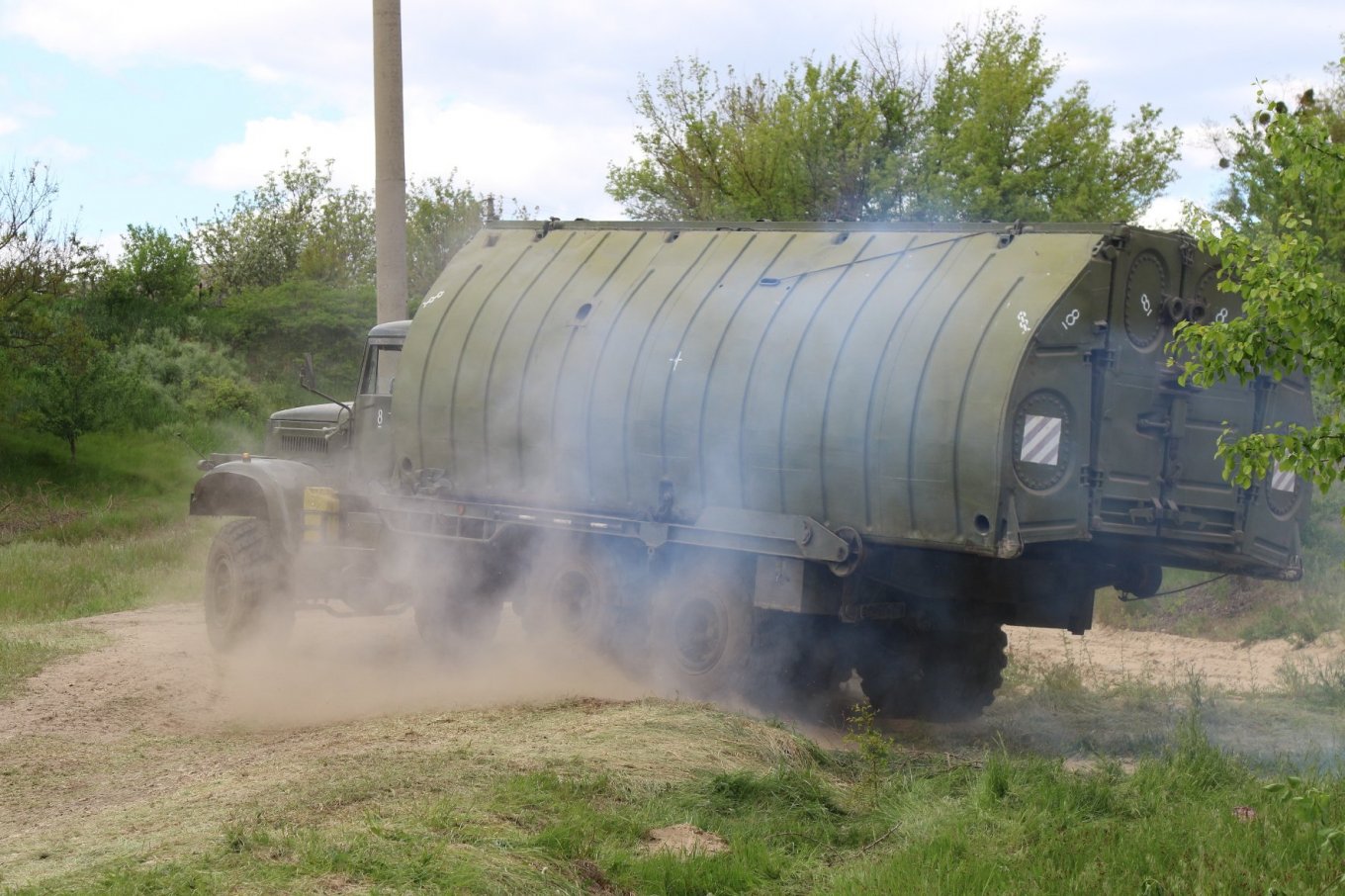 Russian forces launched an offensive in Bakhmut, Avdiivka and Kurakhove directions (Donbas, Eastern Ukraine), had no success.
A few settlements of the northern Chernihiv and Sumy regions were shelled by the russian artillery and mortars in the Siveria direction.
The shelling of Ukrainian positions without active assault continues also in a number of other operational directions in southern and south-eastern regions.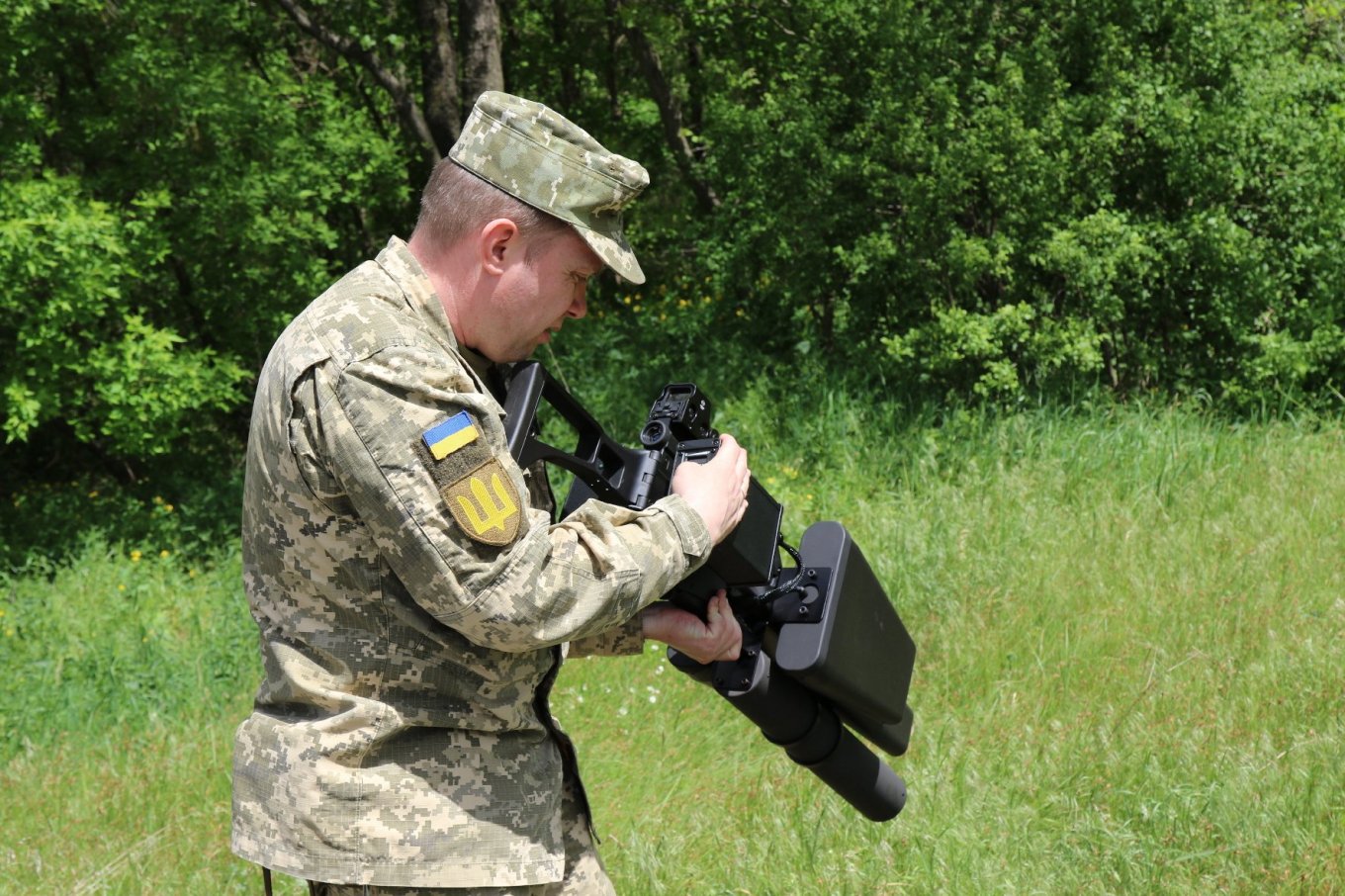 Find the latest news on Ukraine-russia war in our daily news feed:
Read more: ​Day 84th of War Between Ukraine and Russian Federation (Live Updates)
---
---