In one of the news reports, russian military reporters showed a number of interesting facts about the current comdition of the armored fleet.
In particular, the T-80BVM tank is demonstrated and it is noted that it "came off the assembly line" less than six months ago. But this vehicle no longer has the Sosna-U sight.
Read more: A Thousand Armored Vehicles to Replace Soviet BMPs: Poland Is One Step Closer to Purchasing Domestic Borsuks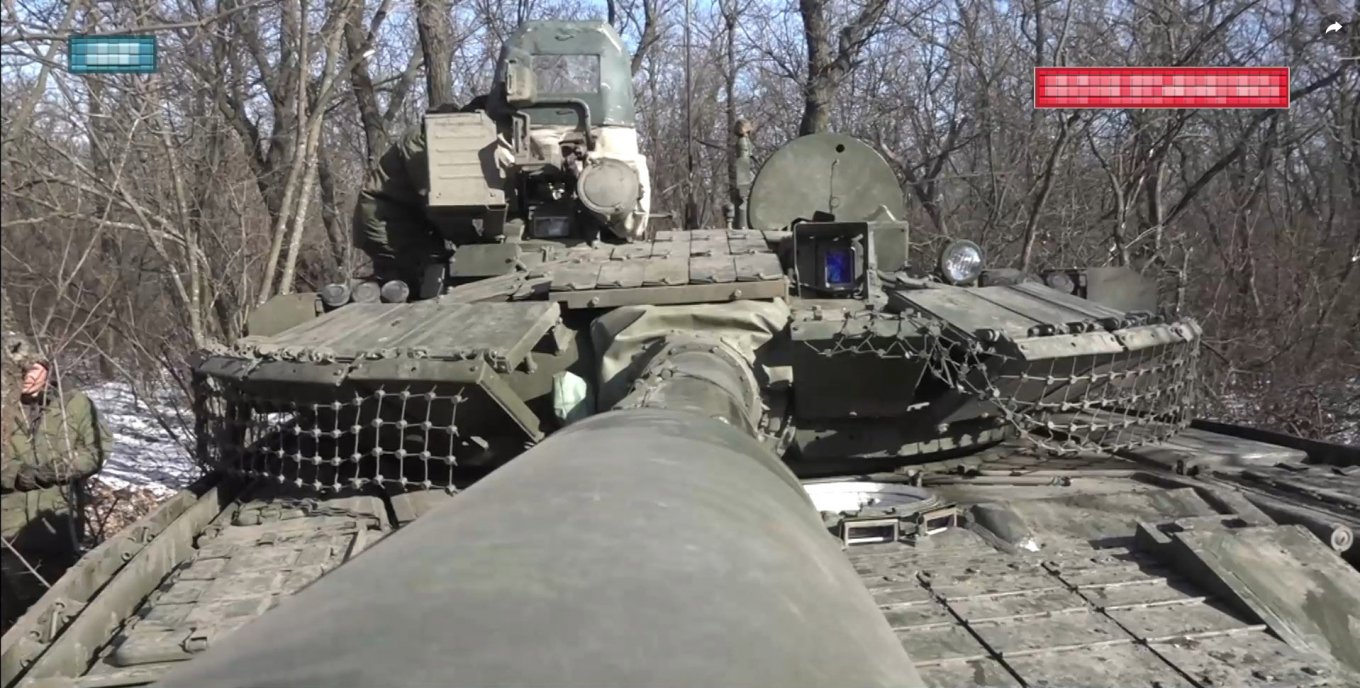 The T-80BVM tank with this sight installed, has a characteristic appearance and the turret of the tank with it looks as follows: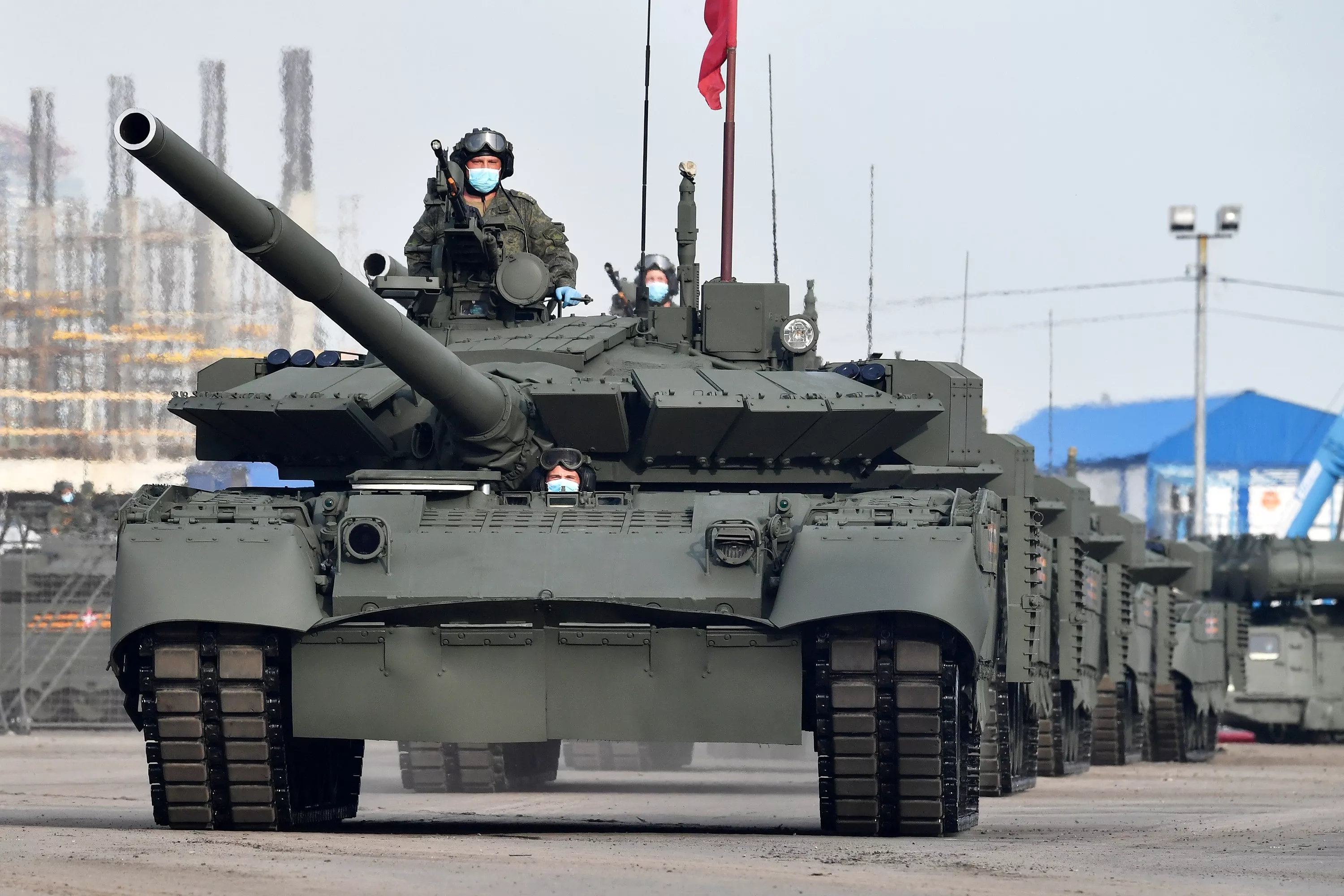 Defense Express notes that the information about the T-80BVM without this sight was first confirmed in January of this year, when it was noticed that the much simpler 1PN-96МТ-02 was installed instead. Subsequently, the same sight instead of the Sosna-U was seen on the T-72B3, which russia called the 2022 model.
Another interesting point of the report became the shells that are now being used by the invaders. In particular, a high-explosive fragmentation projectile in a poor condition with traces of rust. The visible year of production is 1981.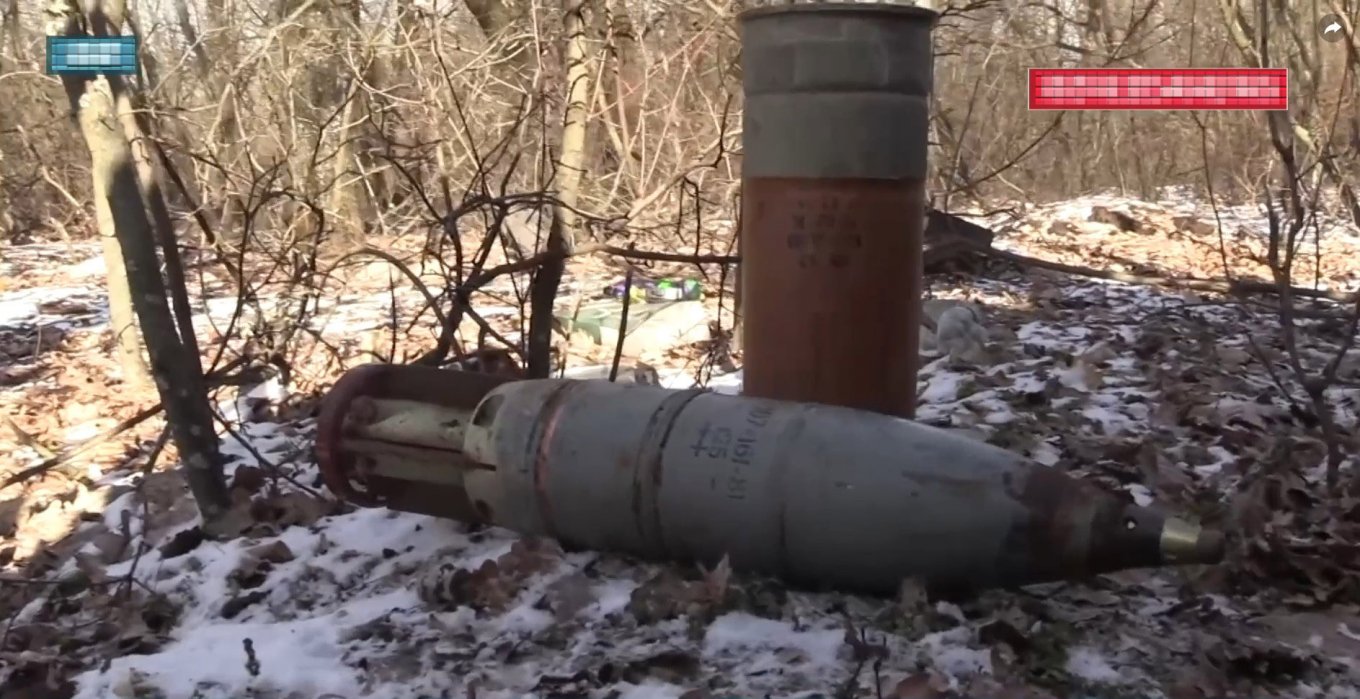 In parallel with the information that the russian army already suffers from a lack of high-quality ammunition, as well as regularly reducing the standards of their costs, this report can be another touch to the picture of the existing problems of the russian army.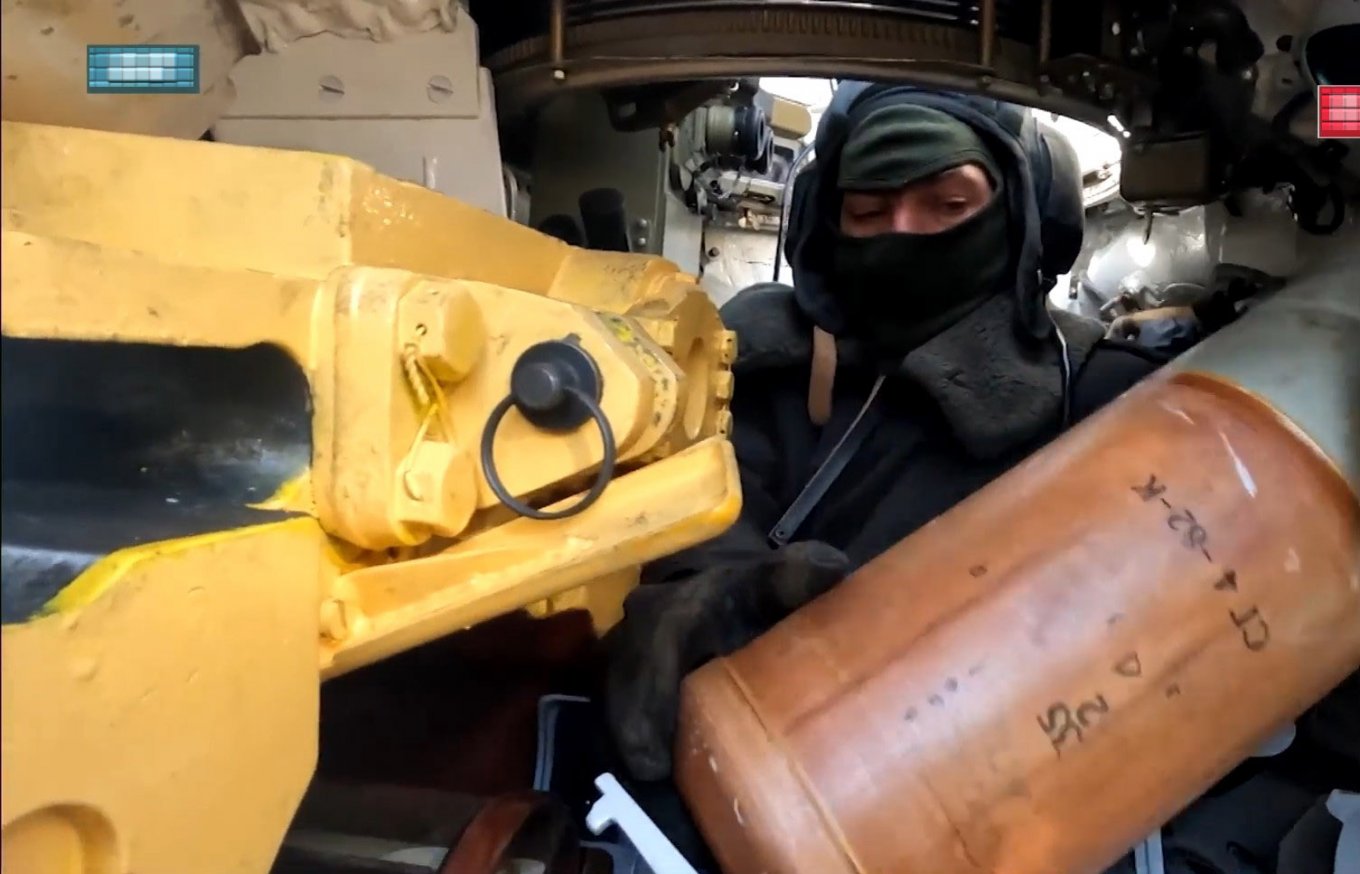 And this situation applies not only to artillery shells, but already to tank shells and, most likely, to the entire nomenclature. In particular, photos of ammunition received by one of the units of the russian army recently appeared.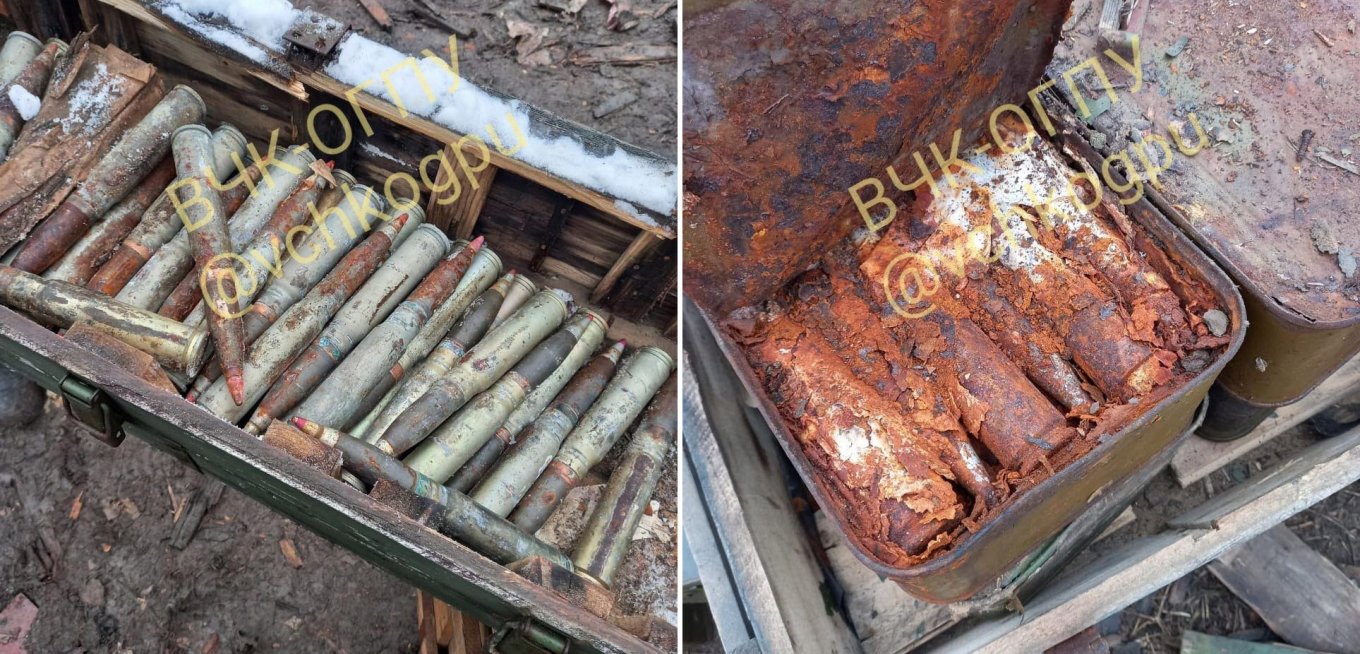 Read more: Legionnaires of the Defense of Ukraine: How Russian Terror Turned a Veteran of a Foreign Army Into a Volunteer of the Armed Forces of Ukraine
---
---