The russian federation keeps producing the modernized T-72B3 tanks, but despite the words of propagandists about their high technologies, the situation with them looks worse.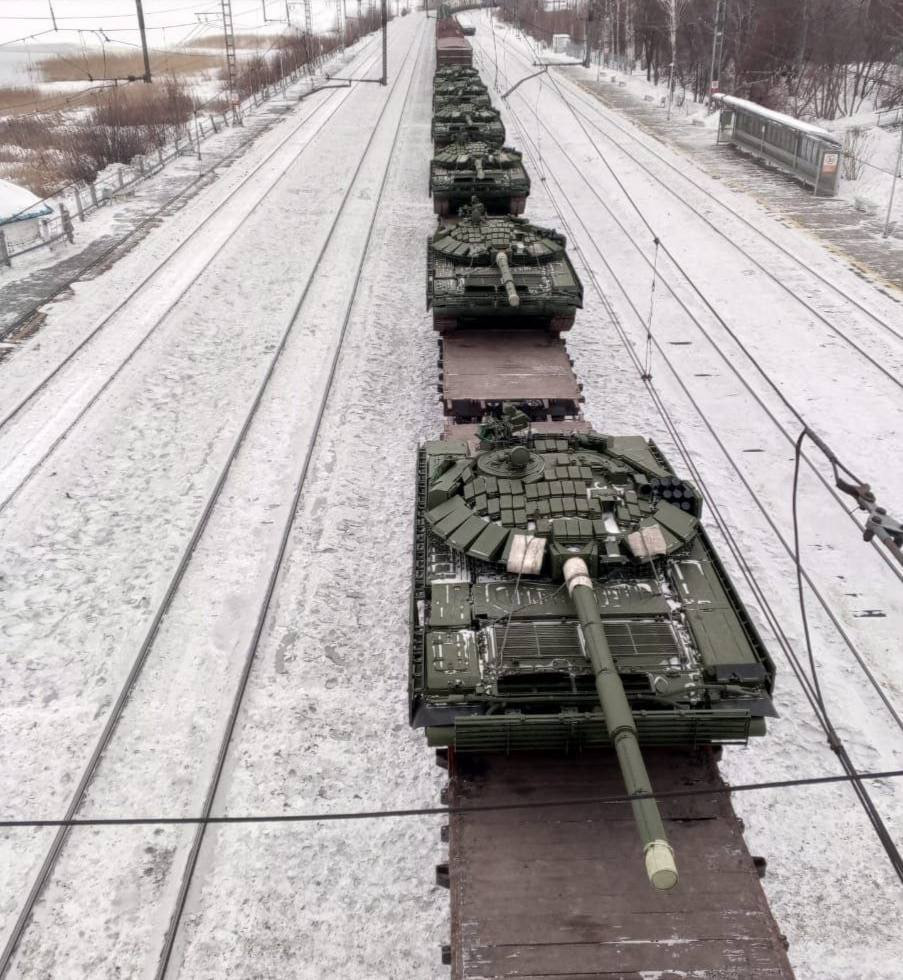 Defense Express already reported that instead of the Sosna-U thermal sight, the T-80BVM tanks are now equipped with 1PN-96MT-02, which is seen on the 2022 T-72B3 as well. The reason for this decision is the lack of French thermal imaging matrices by Thales that were installed on the Sosna-U. It seems that their stock is over and the only thing that can be supplied is the 1PN-96МТ-02. This alone means reducing the target detection range from the declared 5 km to 2-3 km.
Read more: The Tank Zoo: How Many Models of Tanks And Their Versions Ukraine Has And What More Is Expected
This difference is due to the fact that the 1PN-96 was initially developed for BMP's and BTR's. Subsequently, it was offered for export versions of the budget T-72, or even for the modernized T-62M.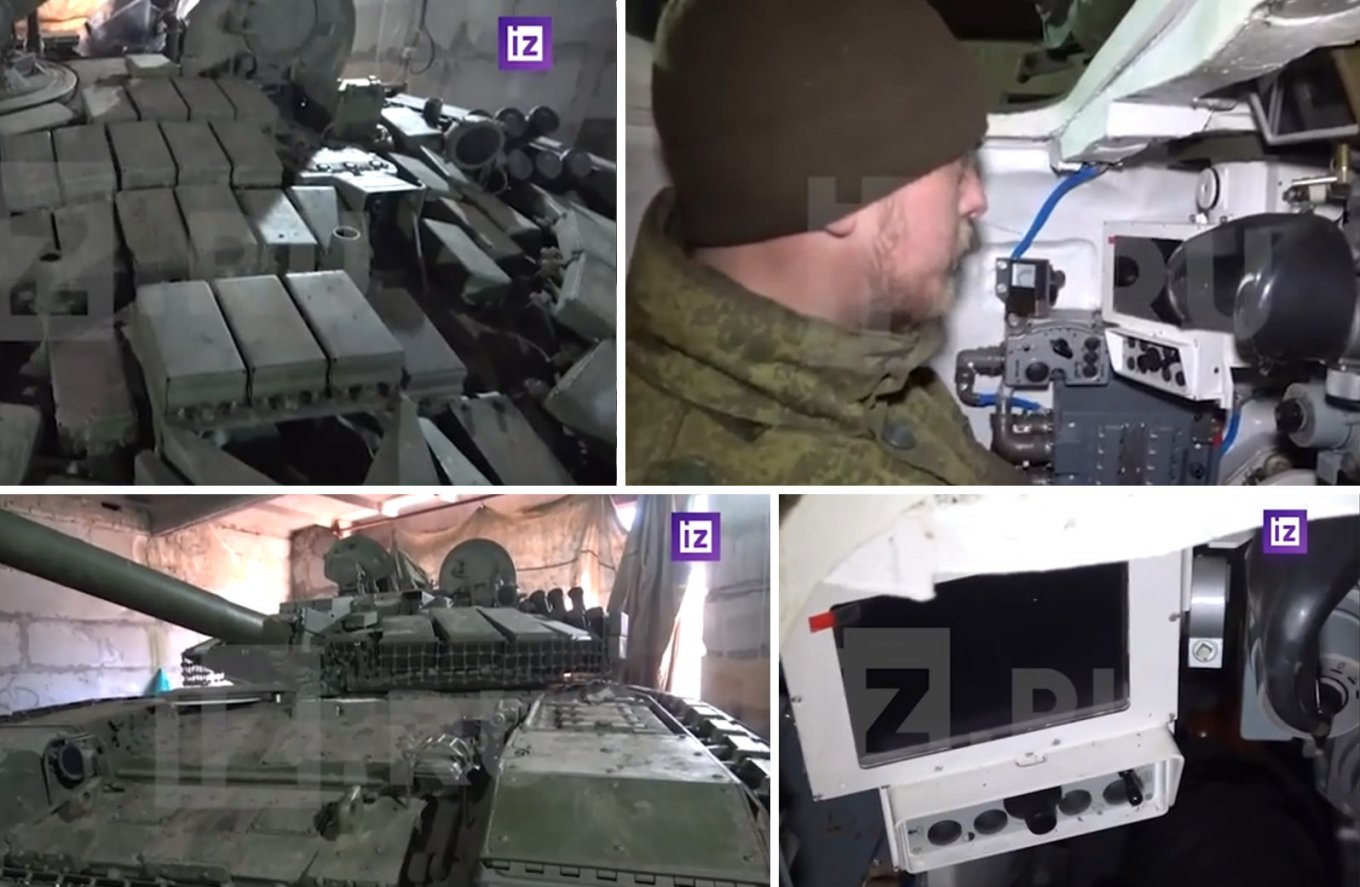 The video with the "new" tank, which is "much better", was published by russia's media themselves, adding footage from the inside of the vehicle.
It is quite interesting that the 1PN-96МТ-02 sight is protected by the curtain, which should cover it from the ingress of dirt, bullets and debris. In order to open it, you need to do it with your hands. There is no special lever or button inside the machine.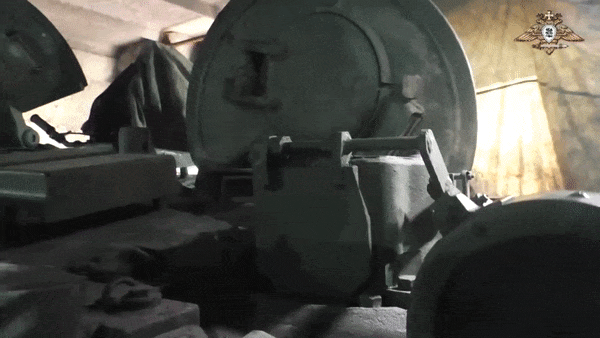 Other components of the fire control system have also been simplified. In particular, the wind sensor is no longer installed.
Among other changes is the installation of a grid in the area of the turret shoulder, following the example of the T-90M Proryv. Reactive protection is added, the gun mask is armored, front armor shields above the tracks, side screens with ERA were added and welded into two rows on the lower front part, and an anti-cumulative grill was installed in the stern.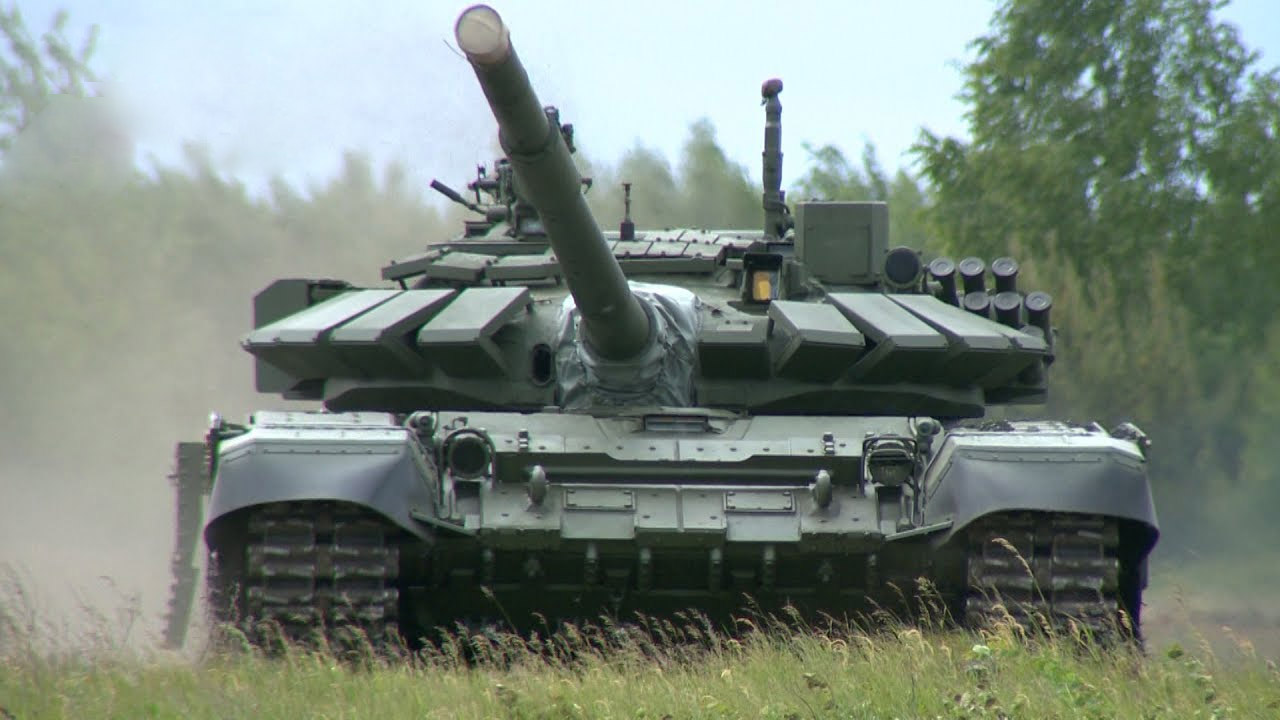 The engine changes are under the question, since the tank is heavier now. The 840-horsepower V-84-1 was installed on older T-72B3's, which already could hardly cope with the increased weight of the machine. That is why there were attempts to install the 1130hp V-92S2F, which is installed on the T-90M.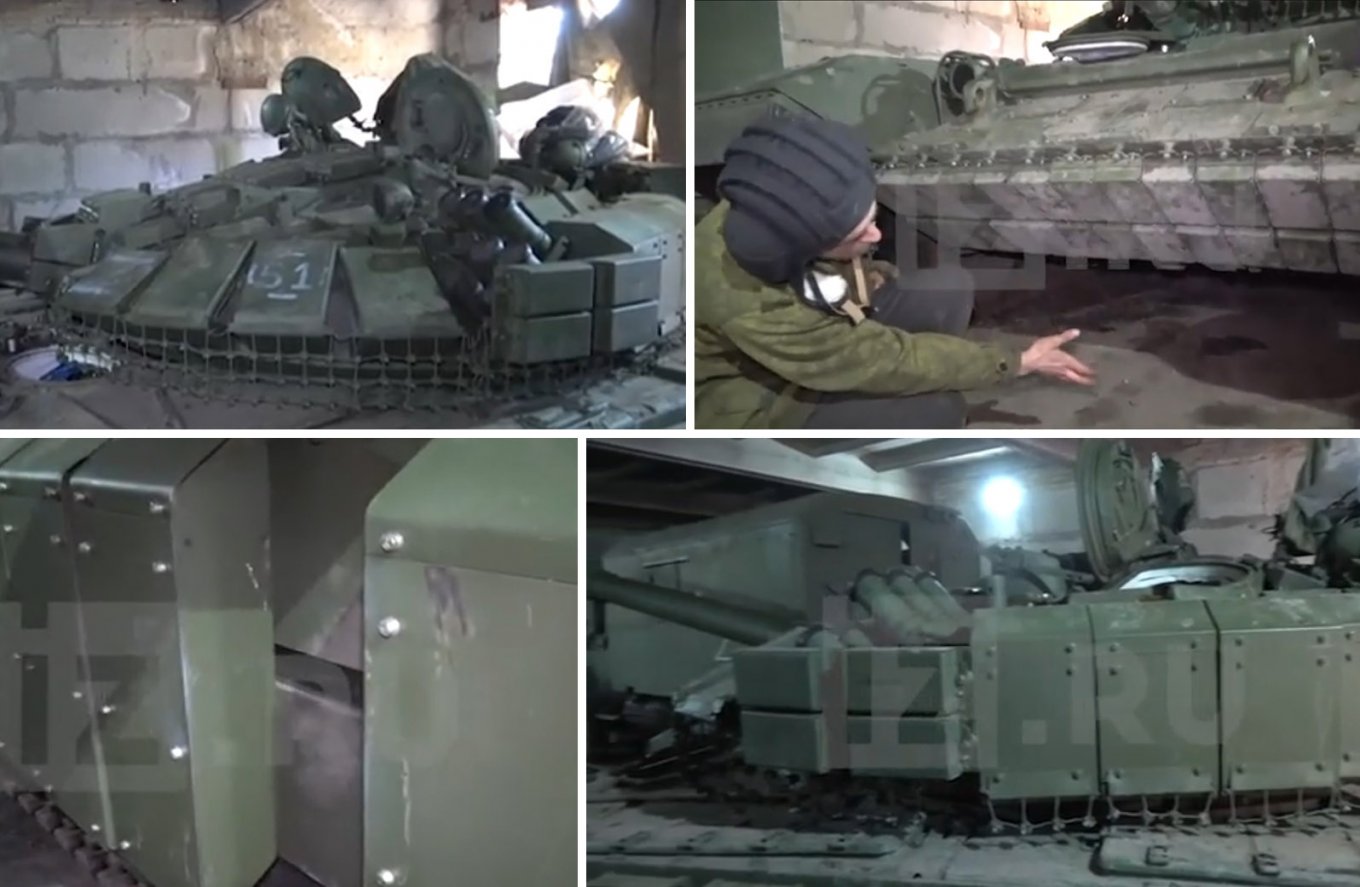 If we take the T-72B3 model 2022 and compare the weigh with the T-90M, you'll see they are equal due to the similar armor. With the V-84-1 the power ration of the 2022 T-72B3 will be 16.8 hp per ton. Also, don't forget about the increased load on the chassis as well.
Thus, overall the T-72B3 model 2022 generally looks like a "downgrade" relative to all other operational versions of the T-72B3. But in any case, it has greater combat effectiveness than the non-modernized T-72B.
Read more: At the Pentagon, Push to Send F-16s to Ukraine - Media
---
---