sRussian propagandists from the Zvezda channel of russia's Ministry of Defense said that their 38th Fighter Aviation Regiment, which is armed with the Su-27SM fighters and is stationed at the Belbek airfield near the temporarily occupied Sevastopil, is patrolling the sky over the temporarily occupied Crimea.
Thus, for the first time during the entire war, russians that they are using such morally outdated aircraft to wage war against Ukraine, The Drive reports.
Read more: ​Tu-22M3 Vanished From russian Airfields After the Explosion on Dyagilevo Air Base (Photo)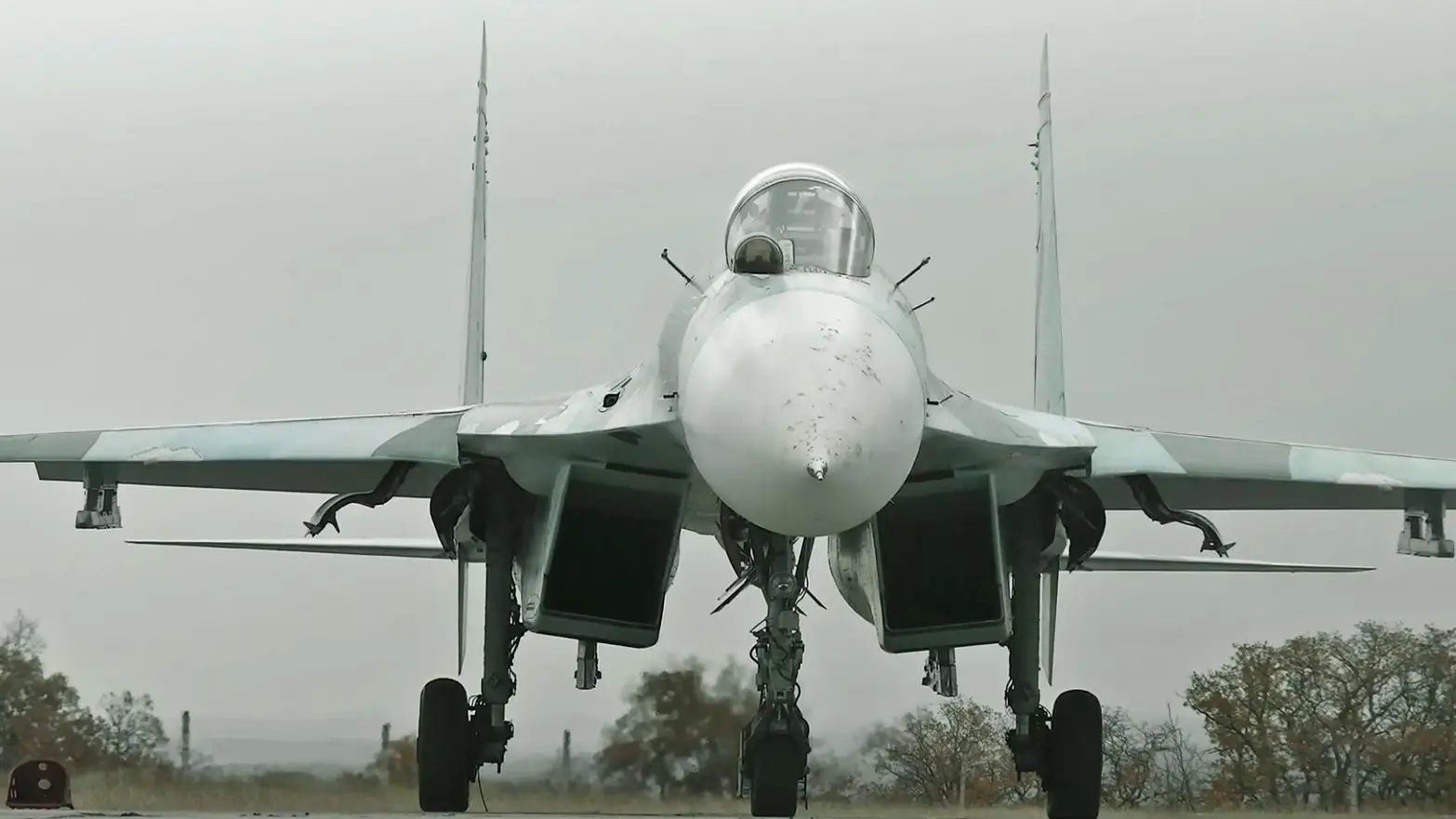 At the same time, Kremlin propagandists also showed the "standard" combat load of the Su-27SM: two R-27 type missiles and four R-73 type missiles. And they said that, first of all, planes of this type are used to "hunt" for unknown drones that are heading to the temporarily occupied Crimea. And also to cover russia's strike aircraft, which are trying to attack the positions of the Armed Forces of Ukraine in the South.
Compared to the basic version, the Su-27SM has a longer target detection range, better maneuverability and can take more fuel for combat missions. According to The Military Balance 2022, at the end of last year, the russian Air Force had 48 Su-27SM type fighters and 24 Su-27SM3 type aircraft.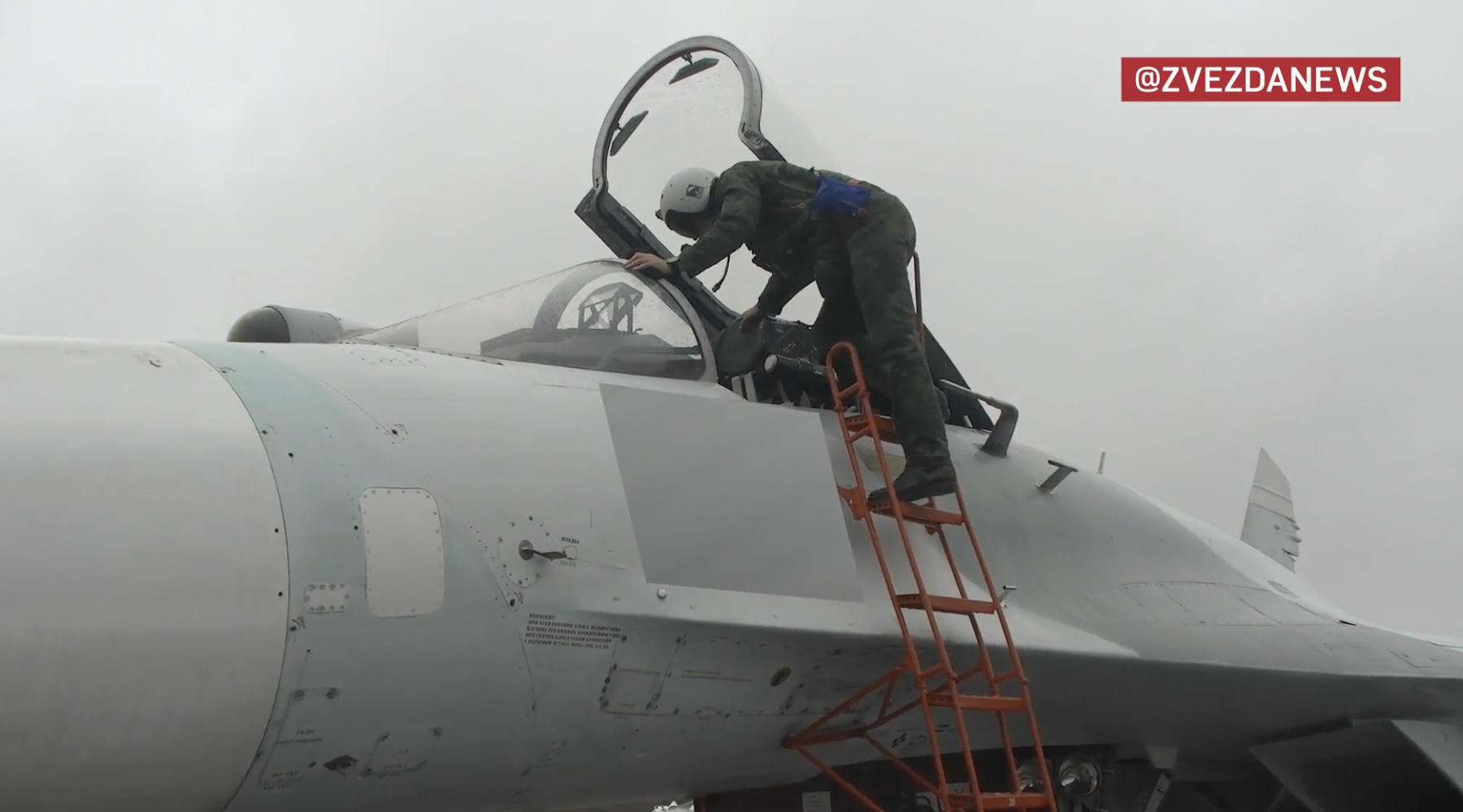 Probably, the Su-27SM for russia is exactly the type of aircraft that they would not mind losing in the event of another aerial attack on military facilities in the temporarily occupied Crimea. And that is why on the 9th month of the war, such examples of aviation equipment are now applied.
Read more: ​Ukrainian-made UAVs Have Found a Quicker Way to the Frontline Units, the Process Shortened From Two Years to Several Days
---
---