Satellite imagery published in open sources indicates that after an assumed drone strike on the russian Dyagilevo airfield in Ryazan Oblast of russia, up to 10 Tu-22M3 strategic bombers and "some other planes" disappeared from it. The satellite photos were published by an RFE/RL journalist Maksym Krutov.
In particular, we can see in one of the photos that a number of parkings for Tu-22M3 became empty, and they became like that just recently, even the snow hasn't covered the usual placement of the aircraft yet. Moreover, even the Tu-22M3 with damaged empennage vanished, too, despite its condition now allowing it to fly to another airfield on its own.
Read more: For the First Time russia Loses Tu-95MS in Combat: Satellite Imagery of the Engels Air Base
In the same image, there's an An-124 military transport aircraft in the right-bottom corner. This could be the plane used by the russians to evacuate the Kh-22 missiles or the crucial aircraft maintenance equipment to the new base.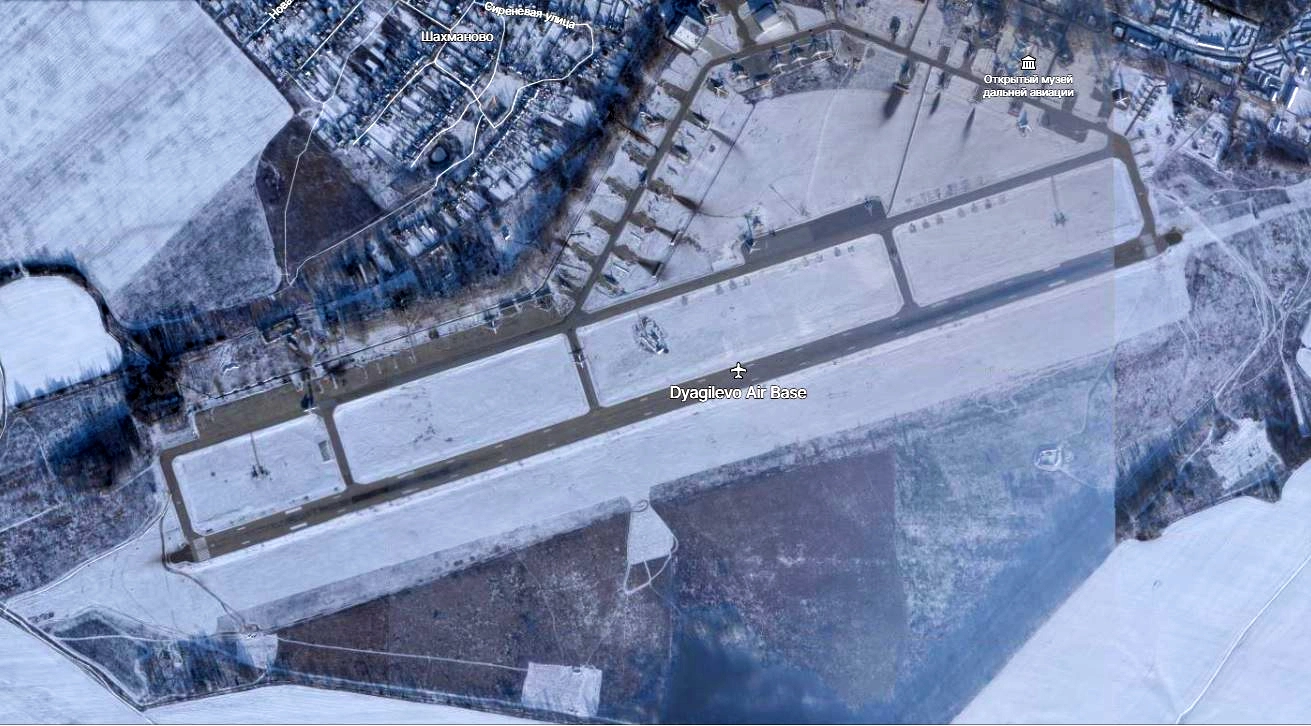 There are two versions explaining the disappearance of the russian bombers. First is that some of the planes were dragged to another spot on the airfield, and the satellite simply didn't spot them. Though most likely, russians decided to redeploy the combat-capable aircraft to a new air base to secure them until a new round of air strikes on Ukraine.
As a reminder, until early October 2022, the main base for the Tu-22M3 shelling Ukrainian cities was the Shaikovka airfield. After the mysterious explosion on this air base, russians redeployed the bombers deeper into their territory, to Dyagilevo.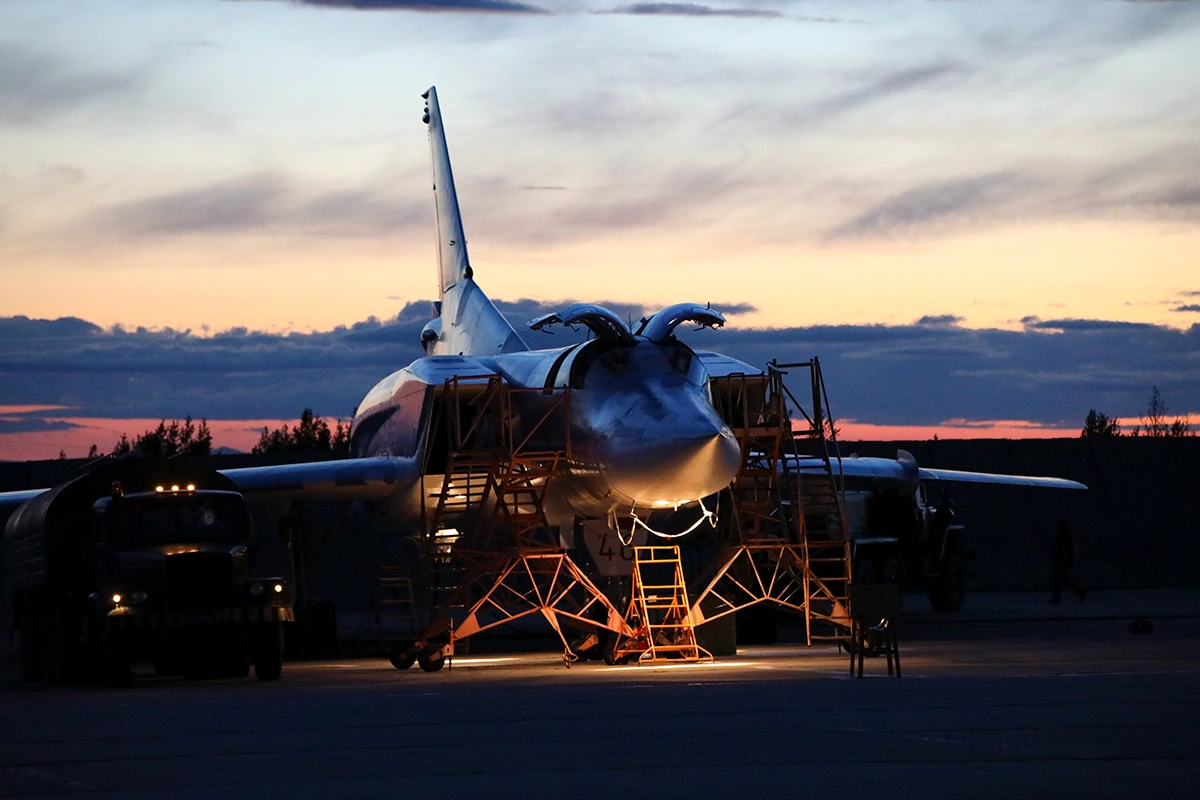 Read more: Explosion at Military Airfield In Kursk: What Aircraft Were Kept There
---
---