The Ministry of Defense of Ukraine on its official page on Facebook published a video of the defeat of another russian armored vehicles' column. The column was eliminated by artilary battery of Air Assault Forces. Ukrainian artilerymen used reconnaissance drone for aims detection, targeting and ajastment.
The video also shows that the occupiers are not skilled to properly camouflage their armor in the forest and cannot "hide" from Ukrainian artillery. According to the video it seems that the invaders are not able to organize the movement of armored vehicles through forests too.
Read more: ​The First Successes of American M777A2 Howitzer on Battlefield in Ukraine - russia's 2S3 Akatsiya Self-Propelled Gun Eliminated (Video)
It can't be seen in open sources the mention that the Russian armed forces were preparing to act in the woods except that their reconnaissance units and, perhaps, SOF.
Therefore, we can talk about two possible options - either the Russians in tactical exercises before the war did not work out the option that they will have to send armored columns through the forests, or it was a unit replenished by "hidden" mobilization and not passed a combat shakedown.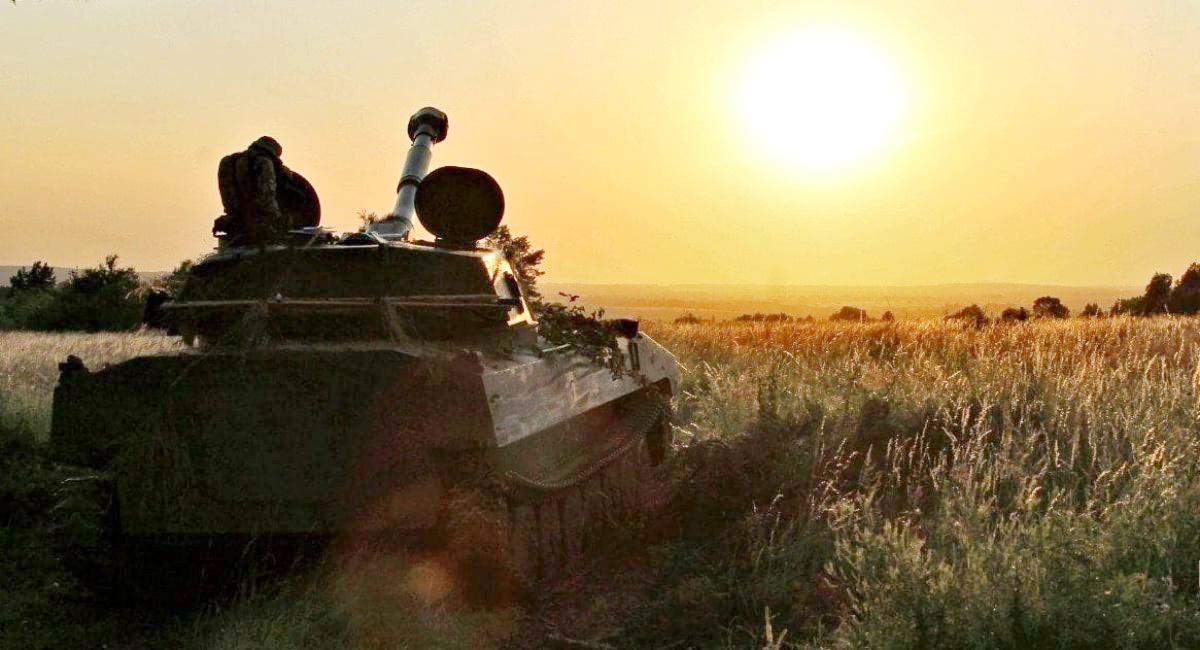 Each such video is a subject for separate analysis by theorists who are already considering what will be more effective on the battlefield of the "war of the future" - a tank or the joint use of artillery and UAVs.
Thus, the Ukrainian paratroopers not only "disposed of the next batch of Russians", but also set a new trend in the development of martial arts.
Defense Express reported that the Ukrainian warriors are already using American M777A2 howitzers on the battlefield - and they are having their first successes.
We published a video that directly captures the work of artillery units on enemy targets - preparation for the shot and, in fact, the shot itself, adjusting artillery fire and shooting at the defeat
Whatch the video and find more details on the theme in a publication by Defense Express: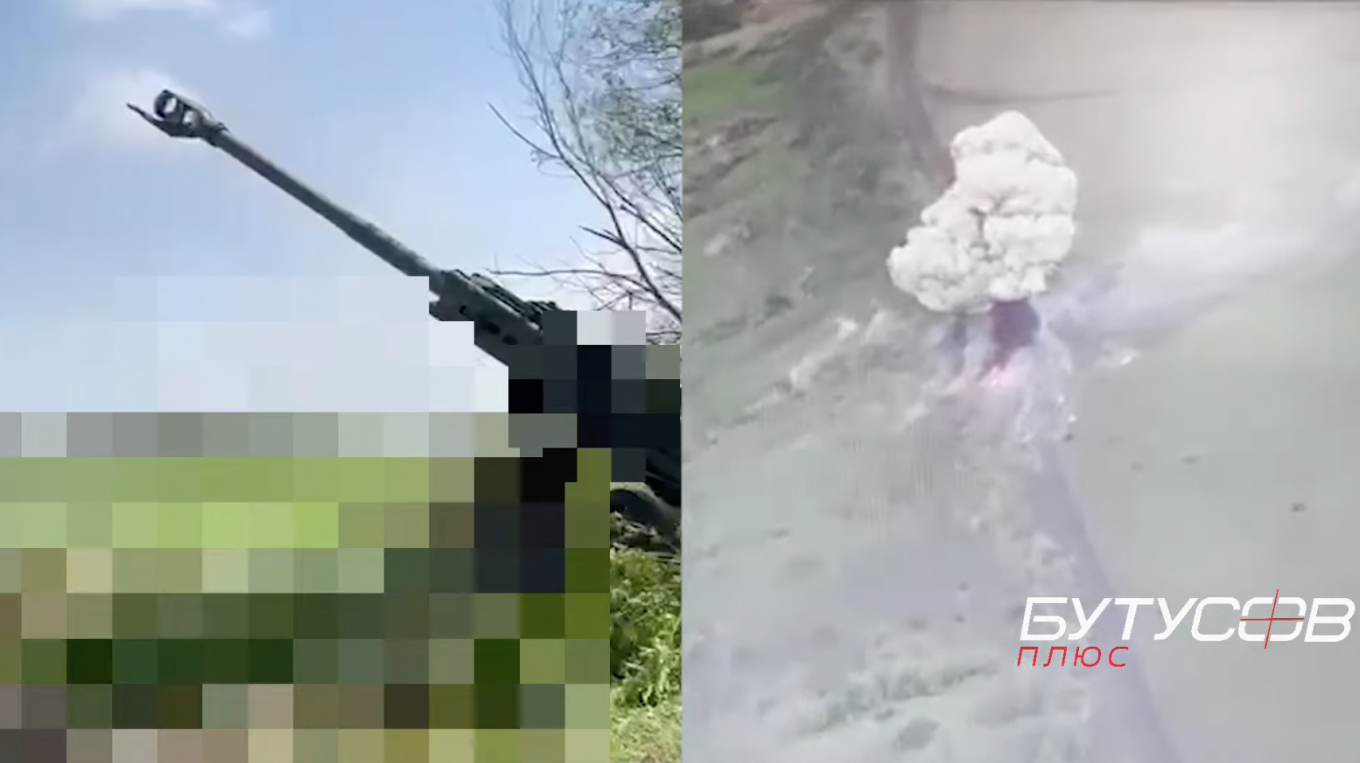 Earlier we also published a video with "first shots" of 155 mm M777 howitzers in Ukraine appeared.
As Defense Express reported Ukraine's Armed Forces destroyed another russian artillery battery trying to fight like in Syria.
Find more details on the theme in a publication by Defense Express: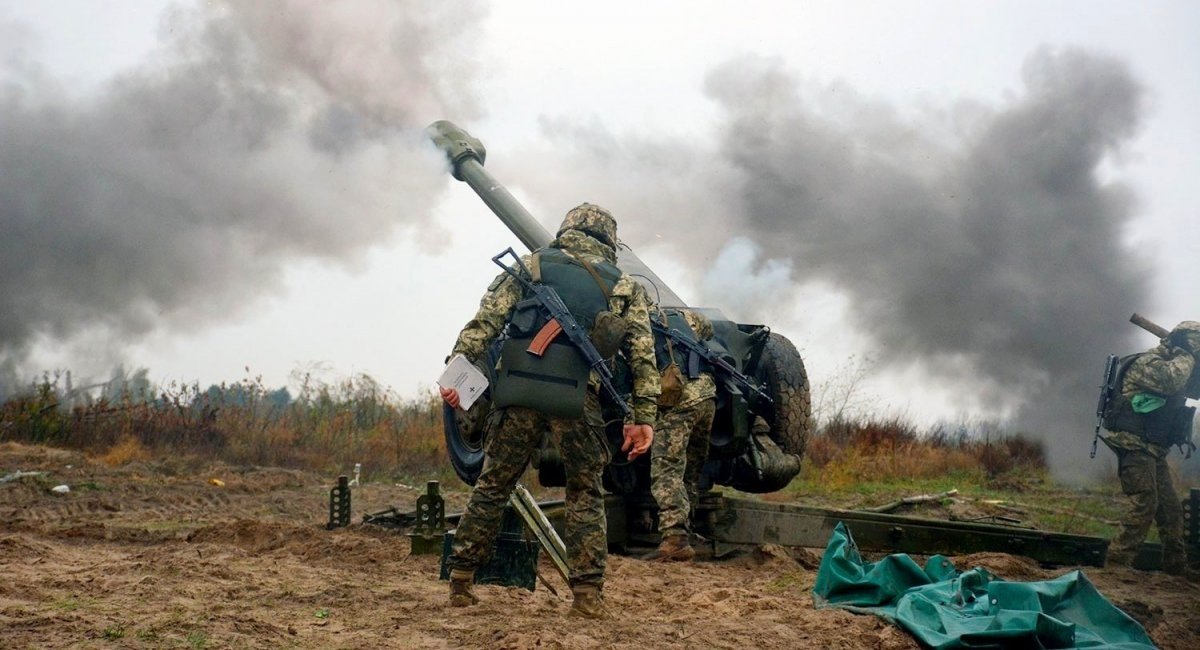 Read more: Russian Troops Want to Use Old Soviet Artillery Systems from the Military Warehouses Against Ukraine
---
---