According to the Defense Intelligence of the Ministry of Defense of Ukraine, the russian military command removed from storages 11 tactical operational missile complex "Tochka-U", 20 self-propelled guns "Gvozdika", 23 launchers and 7 transport and recharging vehicles for the system "Uragan", and 33 units of self-propelled guns "Akatsiya"and "Msta-S"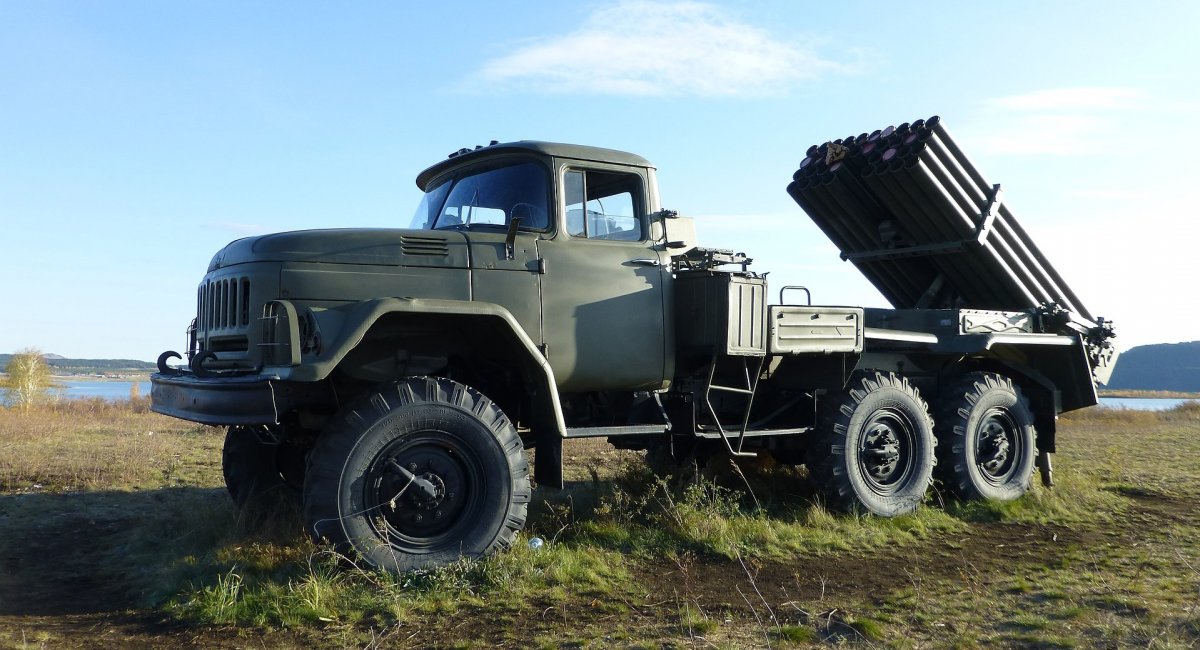 It is noted that most of this weapons rashists took on storage bases on the Ural and the Far East regions.
Read more: Ukraine's General Staff Operational Report: Ukraine's Armed Forces Repulse Nine Enemy Attacks in Donetsk and Luhansk Regions
In particular, 18 Msta-S units were taken from the arsenal of missile and artillery weapons in Ussuriysk. 15 "Uragans" and 11 "Tochka-U" were taken from the 109th arsenal in Irkutsk region.
In Kyivskyi, Moscow Region, was recorded an echelon carrying six "Grad" MLRS, eight "Hurricanes" and seven transport-recharging vehicles, that was removed from storage at one of the bases in the Western Military District.
It was also recorded 20 @Gvozdik, 15 Msta-S and 5 "Akatsiya" self-propelled guns that were being moved in Gagarinsky, Sverdlovsk Oblast, of the Central Military District from the warehouses in Novocherkassk.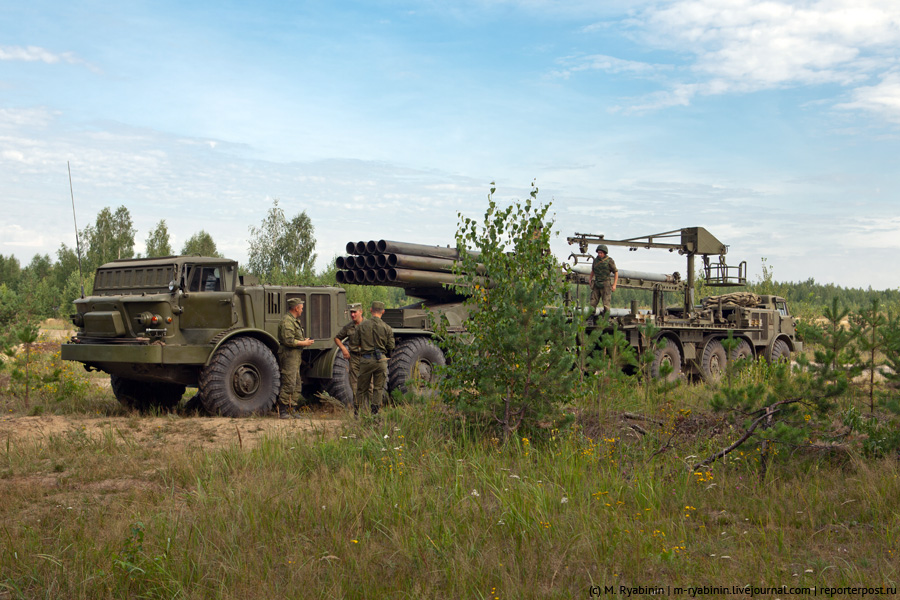 Restoration of combat capability and staffing by the weapons of the Western Military District is carried from storage 239 mobilization deployment center (Boguchar). Maintenance and repairs are carried out by 215 Separate repair and restoration battalions (Marshal Zhukov) 20 Army.
Read more: The 57th Day of the War: Russian Casualties in Ukraine
---
---