A video with footage of the "demilitarization" of a rather rare air defense missile system of the russian occupation army, which was destroyed by the 406th Artillery Brigade of the Armed Forces of Ukraine, appeared on the Internet. One of the "protagonists" of this episode is the russian 9A331MDT Tor-M2DT air defense system, an "Arctic" variant based on the DT-30PM tracked carrier.
The video shows that Ukrainian gunners hit the russian air defense system with the first hit of the M982 Excalibur guided projectile. Attempts to finish off this air defense system continued - shells fell close to the vehicle and, it seems, damaged it with fragments, as well as "demilitarized" at least one occupant who was near the air defense system.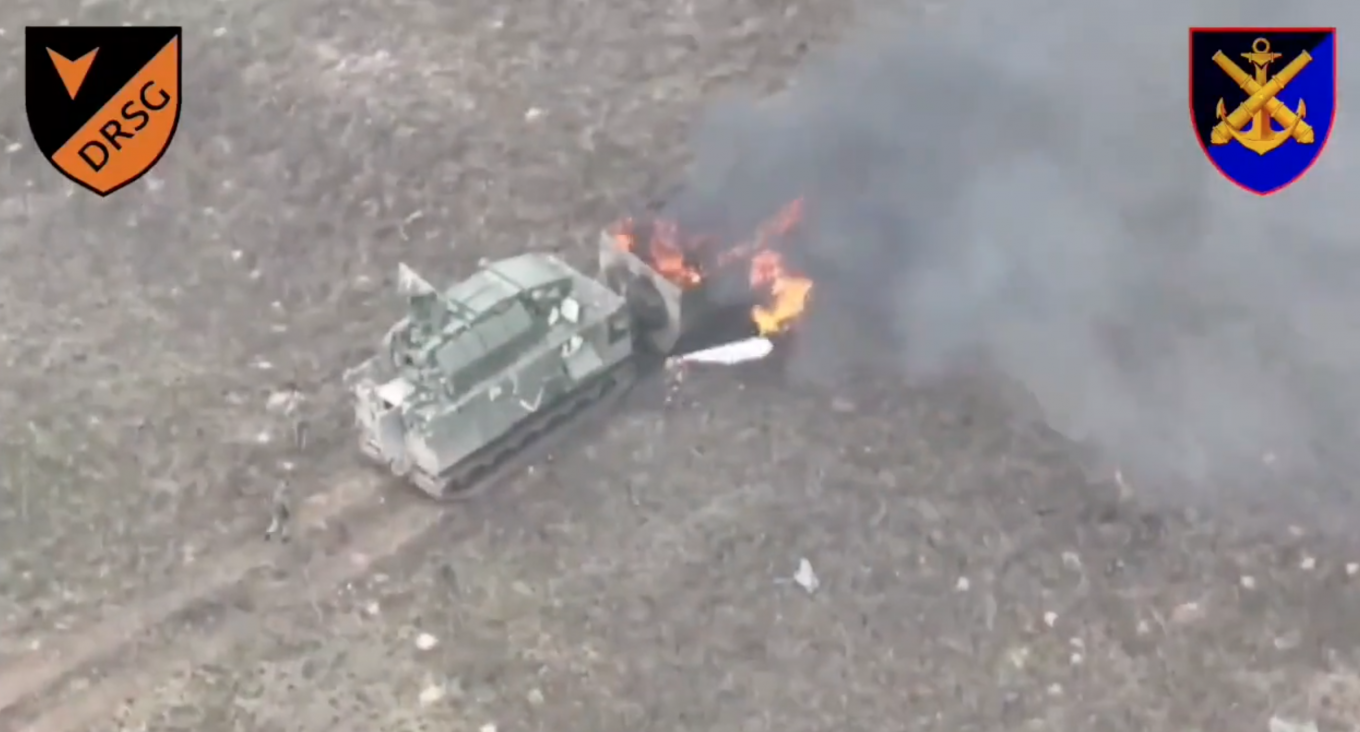 This is the first time that the Armed Forces of Ukraine have destroyed an air defense system of this type. In view of this, it is worth noting that the russian federation rediployed these systems to Ukraine quite recently – for the first time, the "Arctic" Tor-M2DT air defense system "lit up" on the battlefield in mid-December 2022.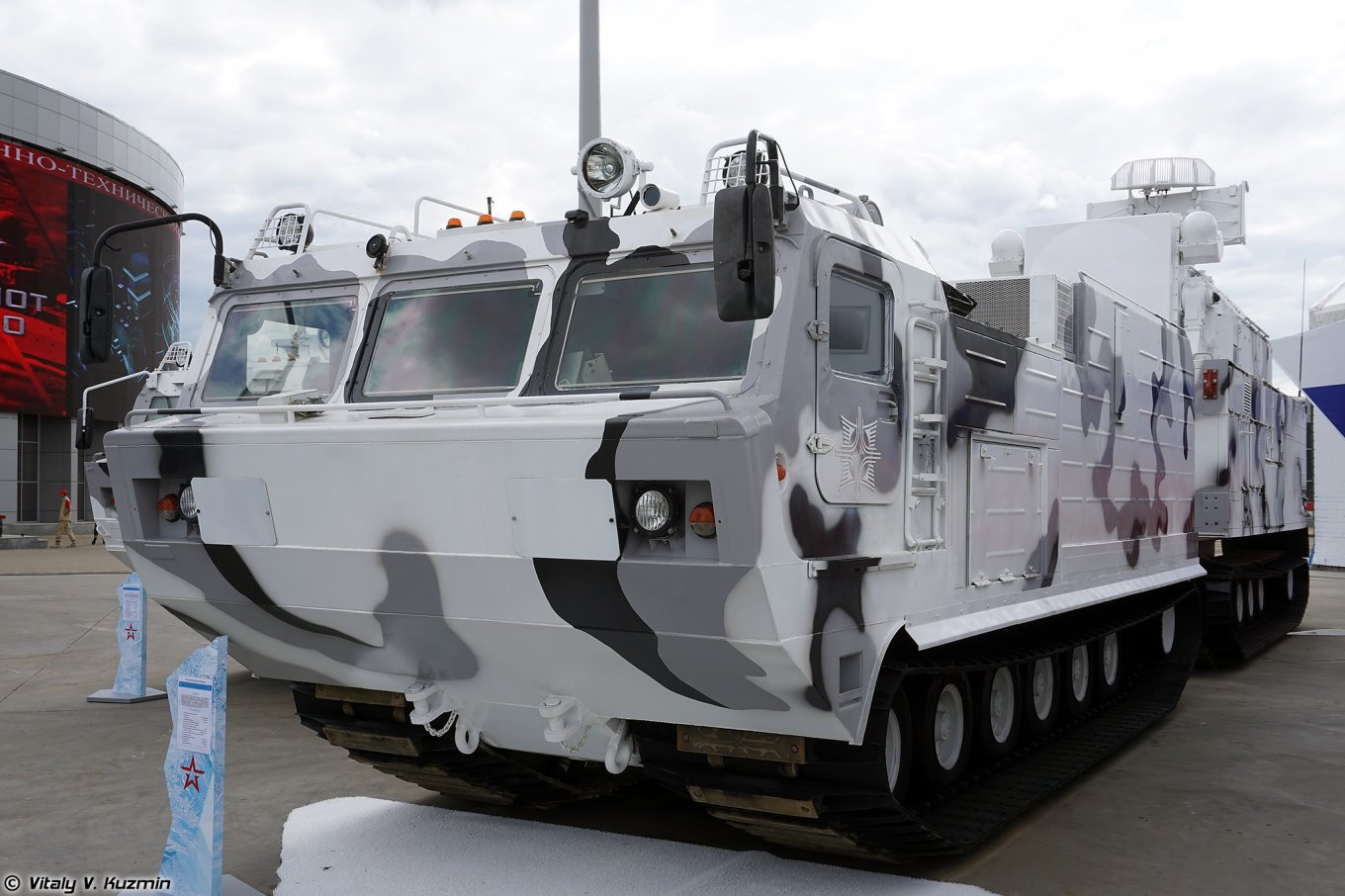 Such air defense systems of the occupiers are quite rare. Air defense system of this type are in service only with the 80th motorized rifle brigade of the Northern Fleet of the russian Navy, which as of 2020 had only 12 such air defense missile systems.
Read more: ​U.S. Prepares Next $2 billion Aid Package for Ukraine Including Longer-Range Missiles, MRAPs, PUMA drones, Counter UAV Systems and More
---
---