A photo has appeared online indicating that the Armed Forces of Ukraine are already using radars from the Israeli company DRS RADA Technologies. The Lithuanian volunteer organization Blue/Yellow purchased these systems for Ukraine under the RADAROM program.
The radar photo was posted on Twitter by Israeli volunteer Nathan Flayer, who was also involved in the procurement of these systems. The transfer of these radars indicates that Israel has officially agreed to purchase these systems for the Armed Forces of Ukraine.
Read more: ​Ukrainian Military Destroyed russian Murom-P Surveillance System Once Againe (Video)
The Hemispheric ieMHR (Improved and Enhanced Multi-mission Hemispheric Radar) is a cutting-edge multi-mission radar for counter-UAS, very short-range air defense, counter rocket, artillery, mortar, and hemispheric surveillance operational missions.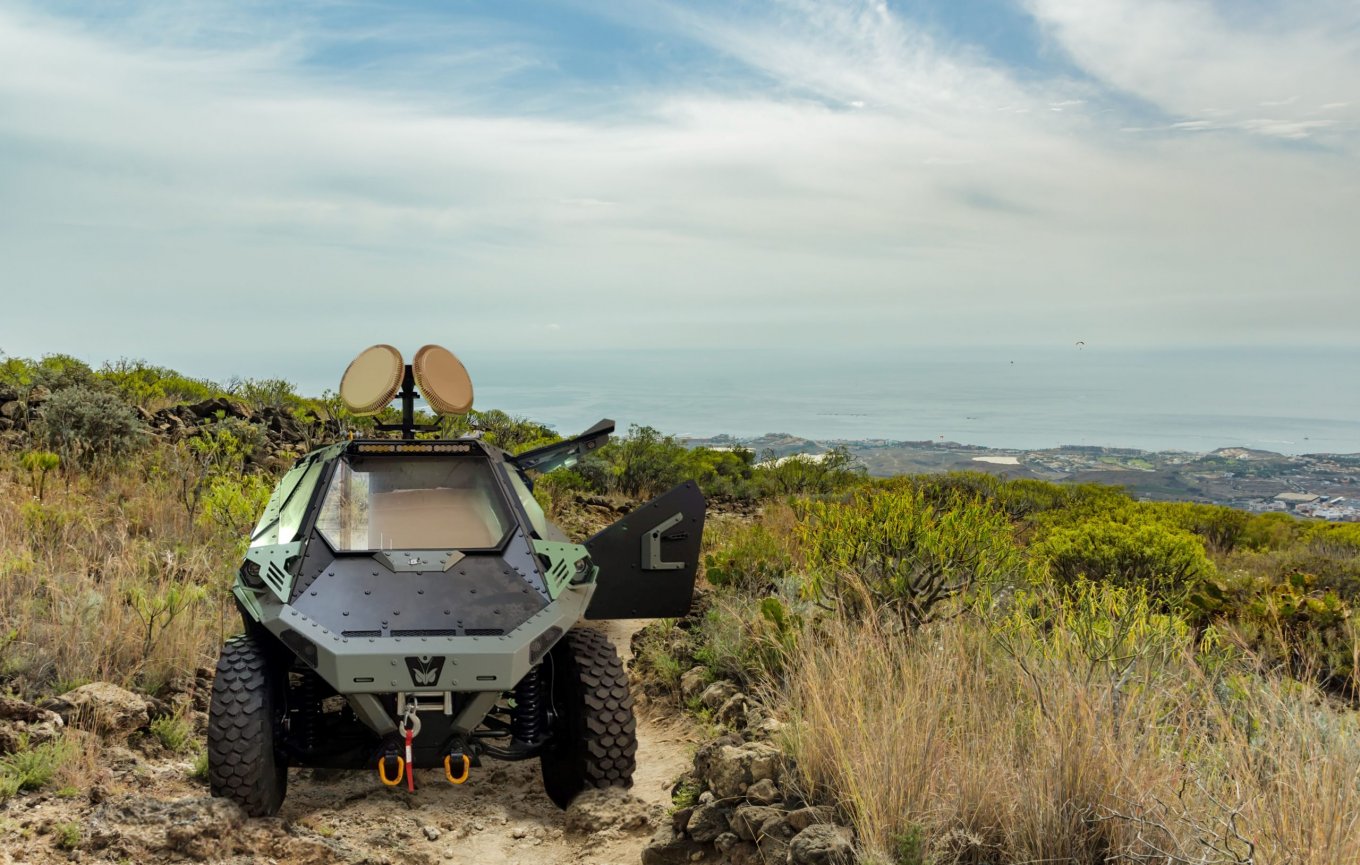 This is the first time these radars have been spotted in Ukraine. On April 4th, Blue/Yellow announced that the Armed Forces of Ukraine had received the first three radars and that they were already in operation. Ukraine will receive 16 such radars, four of which will be mobile and twelve will be stationary.
For example, the developer claims that it can detect nano-UAVs at a distance of 10 km, medium-sized UAVs at 45 km, helicopters at 45 km, low-flying fighters at 35 km, and heavy transport aircraft at 100 km.
Light and medium mortars or short-range missiles can be detected up to 10 km, heavy mortars up to 12 km, and other missiles up to 14 km. The radar can detect a person at a distance of 20 km, transport and medium-sized vehicles at 45 km, and large vehicles at 80 km.
Read more: FPV Drone Controle: Exploring Effectiveness and Risks in Military Operations in Ukraine
---
---