Germany has announced the provision of a new batch of military aid to Ukraine, including an additional 10 Leopard 1A5 main battle tanks. Overall, Berlin has already delivered 30 vehicles of this type. Furthermore, there are indications that the German government has placed an order for 25 more Leopard 1A5 tanks, along with two corresponding training vehicles, from the German armor maker Rheinmetall.
This means that the Leopard 1A5 is poised to become a relatively substantial component of the Ukrainian tank fleet in the near future. The specifications of these tanks have sparked a fair amount of controversy, a topic explored in a noteworthy post by an OSINT analyst known as Trost.
Read more: Despite Controversy, Leopard 1A5 Finds Its Way to Ukrainian Forces and Even Performs Better Than T-64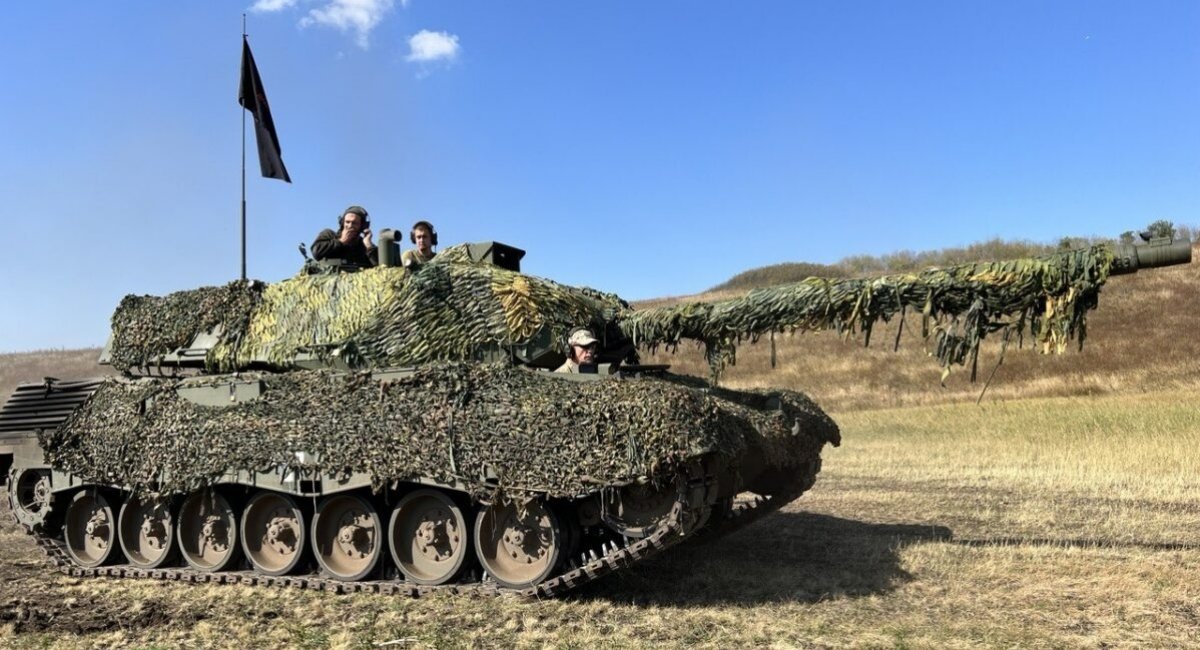 Throughout his analysis, the author underscores two strengths of the Leopard 1A5 — onboard equipment and mobility — while also delving into potential solutions for the main problem with this tank: its protection.
Regarding the onboard equipment, Leopard 1A5 employs the EMES-18 fire control system, a modified version of the EMES-15 used in the Leopard 2A4, Leopard 2A6, and the Swedish Strv 122.
This similarity in fire control systems means the Leopard 1A5 is also equipped with a thermal imaging sight of the same quality as the one installed in more advanced Leopard 2. At the same time, there are almost no thermal imaging sights at all in contemporary russian tanks which gives Leopard 1A5 an advantage when the two meet on the battlefield in Ukraine.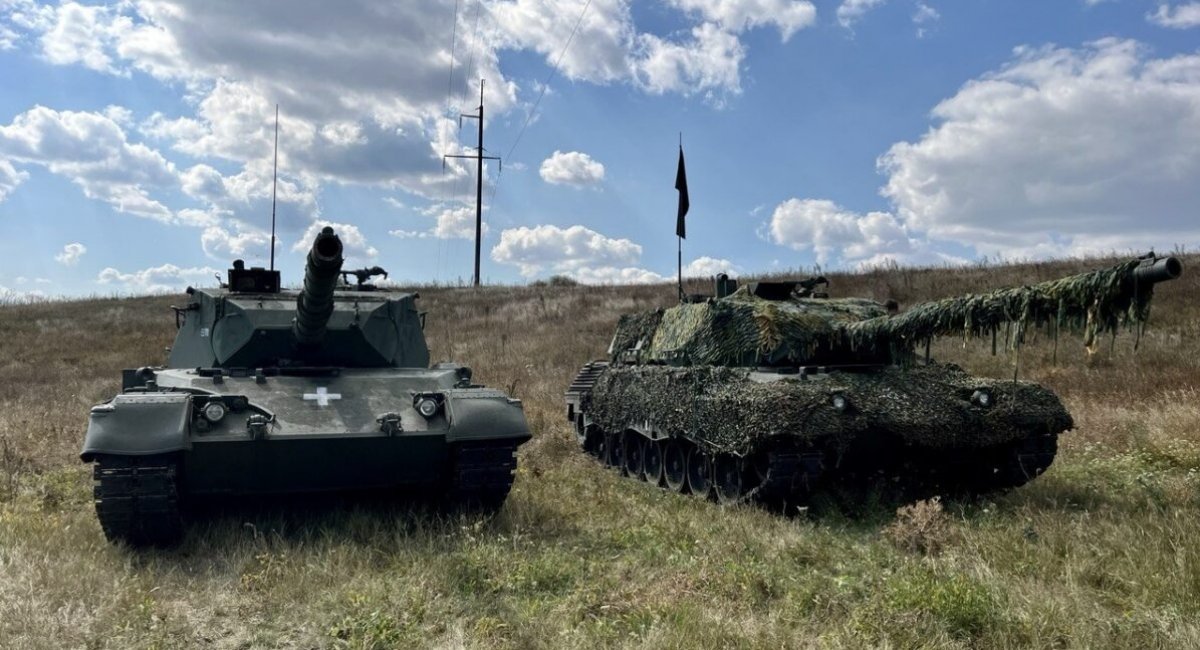 Further comparing the Leopard 1A5 with Soviet tanks, the German vehicle boasts quite a high reverse speed of 25 km/h and unlike T-72, for example, it can turn around in place. This makes Leopard more mobile compared to its Soviet counterparts.
The Leopard 1A5's low armor protection is definitely a problem, though. The analyst suggests a few solutions: either envelop the tank in Kontakt-1 explosive reactive armor plates or install improvised
While the Leopard 1A5 faces challenges due to its low armor protection, potential solutions are suggested. These include the installation of "Kontakt-1" blocks or improvised slat armor to defend against enemy FPV drones.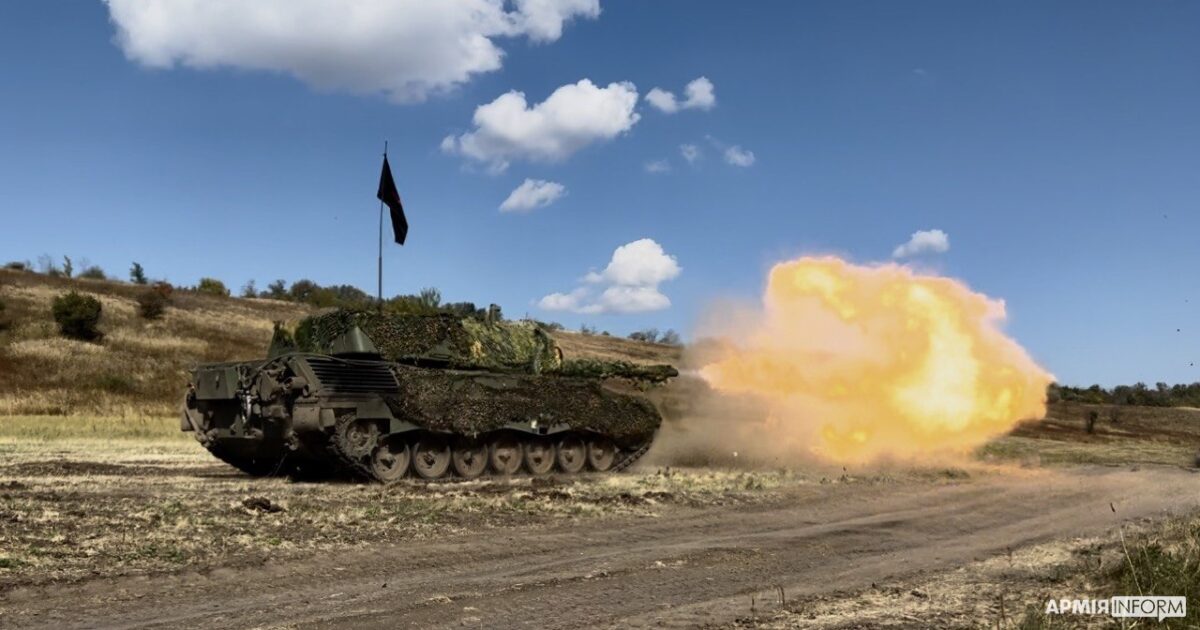 Read more: ​The Danish Ministry of Defense Acknowledged Problems with Leopard 1A5 for Ukraine
---
---