he reason for such detailing was the reports of some Western media that Ukraine allegedly returned 10 Leopard 1A5 tanks for repair. Tha tanks had significant technical problems due to a high level of wear and tear, and this in the absence of a sufficient number of spare parts.
In particular, the head of the Danish Ministry of Defense admitted that a total of 20 Leopard 1A5 tanks had already been delivered, and technical problems were detected on 12 vehicles. At the same time, out of 20 tanks, 10 were actually sent back to fix malfunctions, while Ukraine seems to be solving the problems on the other two tanks on its own, the Danish edition TV2 noted.
Read more: Despite Controversy, Leopard 1A5 Finds Its Way to Ukrainian Forces and Even Performs Better Than T-64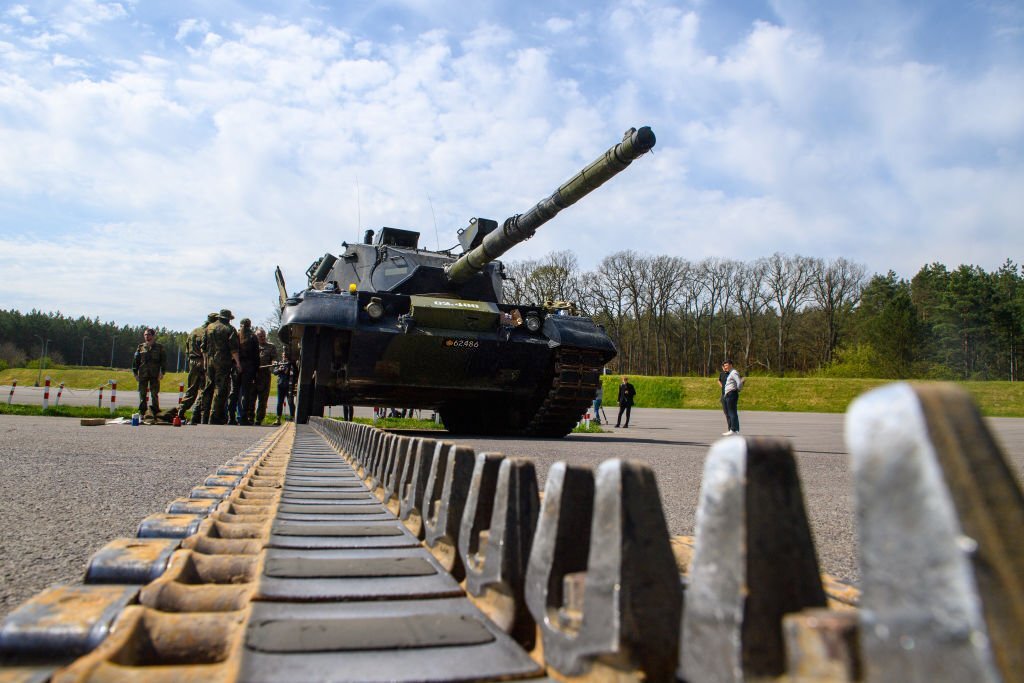 At the same time, the Minister of Defense of Denmark said that the repair of defective Leopard 1A5 can be carried out so far only by FFG as a contractor for the restoration of these tanks, since mechanics and infrastructure for such repairs are not yet prepared in Ukraine.
At the same time, the Danish commentators themselves admit that the failure of 12 out of 20 is a worrying trend, but at the same time they hope that this trend will not scale as more Leopard 1A5s are delivered to the Armed Forces of Ukraine.
It is significant that German Defense Minister Pistorius, in a comment for Spiegel, acknowledged the problem with the infrastructure and spare parts for repairing the Leopard 1A5. At the same time, the head of the Danish Ministry of Defense himself refused to comment on this story at the request of TV2.
From Defense Express, we would like to add that, based on information from the official resources of the Ministry of Defense of Ukraine, a certain number of Leopard 1A5s have been put into service with the Armed Forces of Ukraine, probably one of the amphibious assault brigades.
Indeed, the fact that out of 20 formally restored Leopard 1A5 tanks, which for Ukrainian warriors turned out to be somehow better than the T-64, only 8 vehicles actually turned out to be without any technical problems is very worrying. And we also hope that these technical problems will not escalate as additional tanks of this type are delivered to defenders of Ukraine.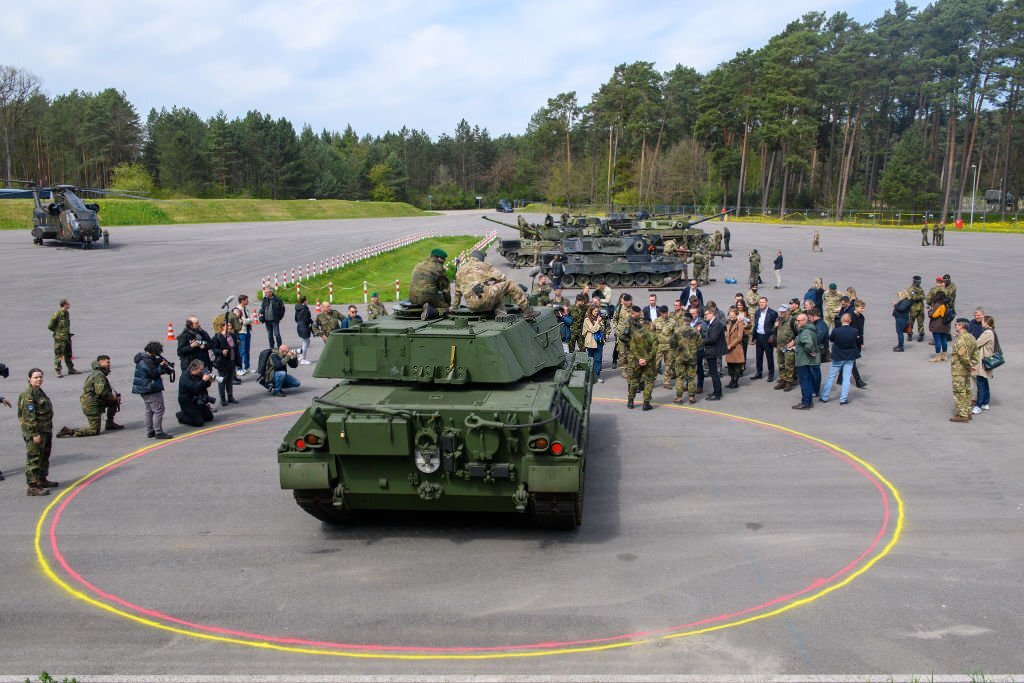 Read more: ​Denmark Announced Transfer of Another 45 Tanks to Ukraine: In Addition to Leopard 1, T-72s Were Also Mentioned
---
---