For two months, the German and Slovak governments have not managed to agree on the supply of T-72M type tanks to Ukraine, which was to take place under the "ring exchange" mechanism (aka Ringtausch). This is stated in the publication of the portal Business Insider.
The reason for this failure is actually quite simple. When Germany and Slovakia began negotiations to supply tanks to Ukraine in May, the conditions were as follows: Slovakia would provide Ukraine with all 30 T-72M type tanks currently in their army, while the Bundeswehr handed over 30 Leopard 2 tanks to Bratislava.
Read more: ​Ukraine's Military Get German Howitzers, MLRS in Coming Weeks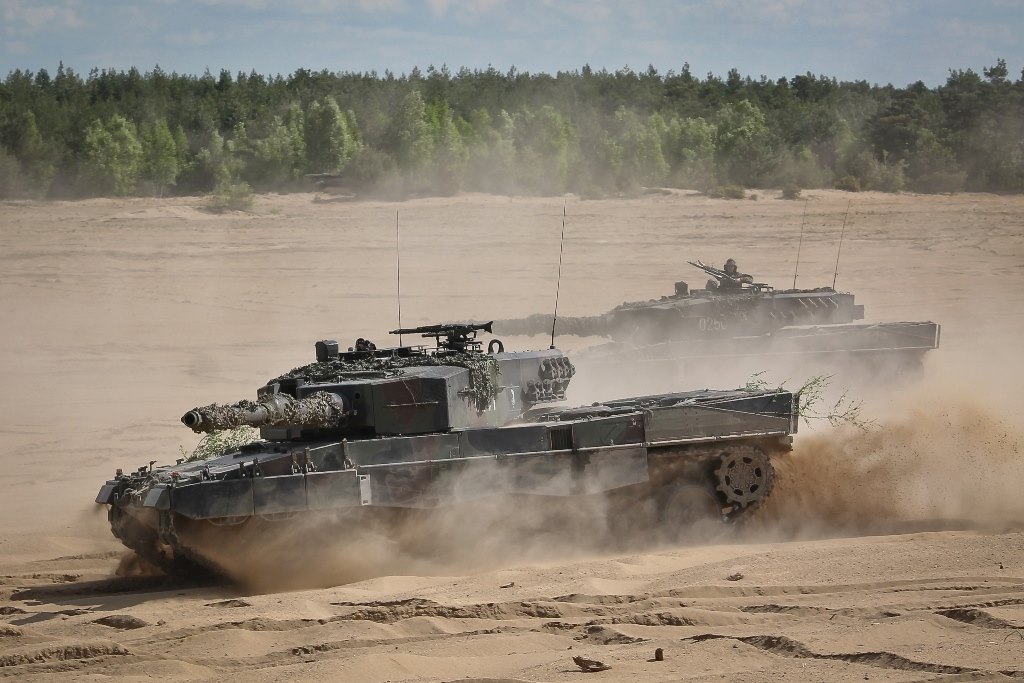 Basically to meet the conditions of Slovakia, Germany would have to take away from the Bundeswehr 10% of all Leopard 2 tanks they have in service. Therefore, the German government later told their Slovak counterparts that only 15 Leopard 2A4 tanks could be given instead of 30 T-72M tanks. Slovakia was not satisfied with this format of exchange.
Now Bratislava is looking for other possible ways to supply Ukraine with these armored vehicles.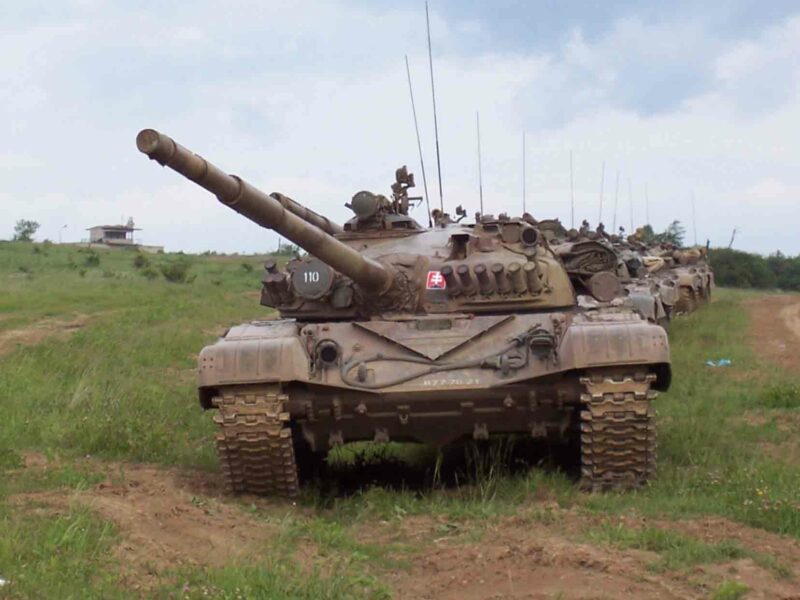 Read more: Russia to Deploy Ancient T-62M For Storming Sievierodonetsk (video)
---
---