The Armed Forces of Ukraine, supported by Western models of weapons and high-precision ammunition, succeeded in leveling the advantage of the russian army in artillery on certain areas of the front, as The New York Times reports.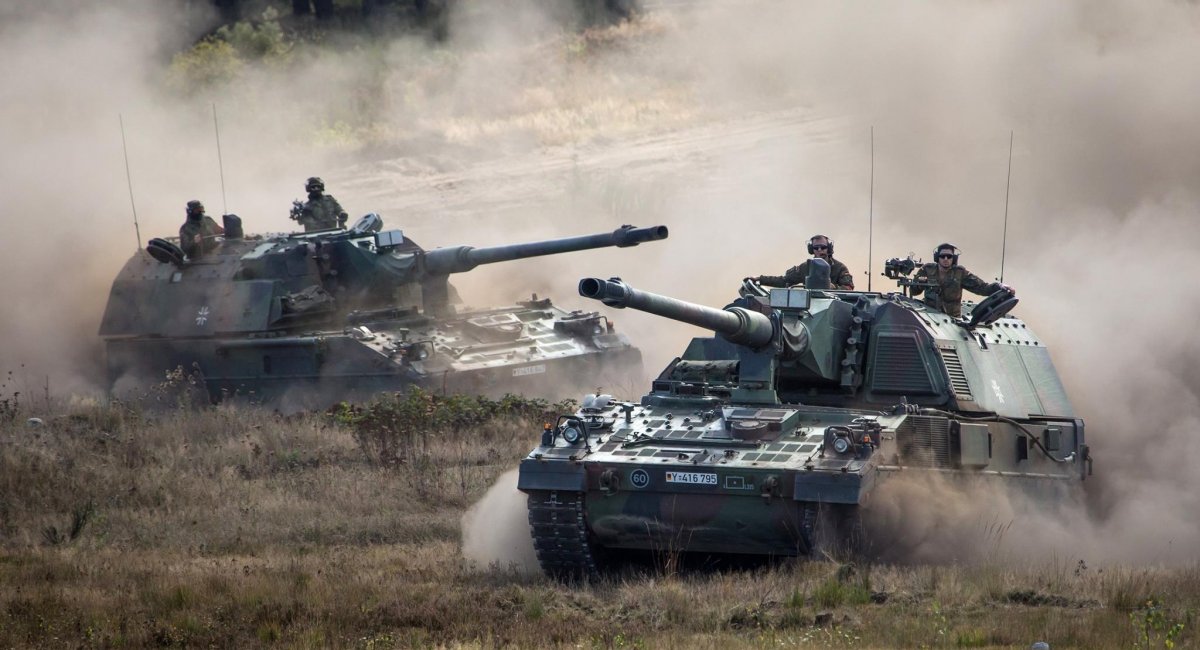 In recent months, the situation in the south in the context of artillery has changed in favor of Ukraine: as the commanders note, this became possible thanks to Western weapons, as well as drones with explosives.
Read more: Did the Italian M109L 155-mm Self-Propelled Guns Come to Ukraine: New Details of the Confusing Story
As an example, the article cites the situation with battles in Donetsk oblast, where the ratio used to be 10:1 shells in favor of russia, in Kherson oblast today this ratio is 1:1.
However, despite the equal number of shells fired, the Armed Forces of Ukraine have an advantage in the range of their systems, as well as in accuracy due to the use of high-precision artillery ammunition such as Excalibur.
In general, according to the commander of the artillery battery fighting in Kherson oblast, a major of Ukraine's Armed Forces Oleksandr, in general, the intensity of the occupiers' fire in his direction has decreased by three times: they simply do not have enough ammunition.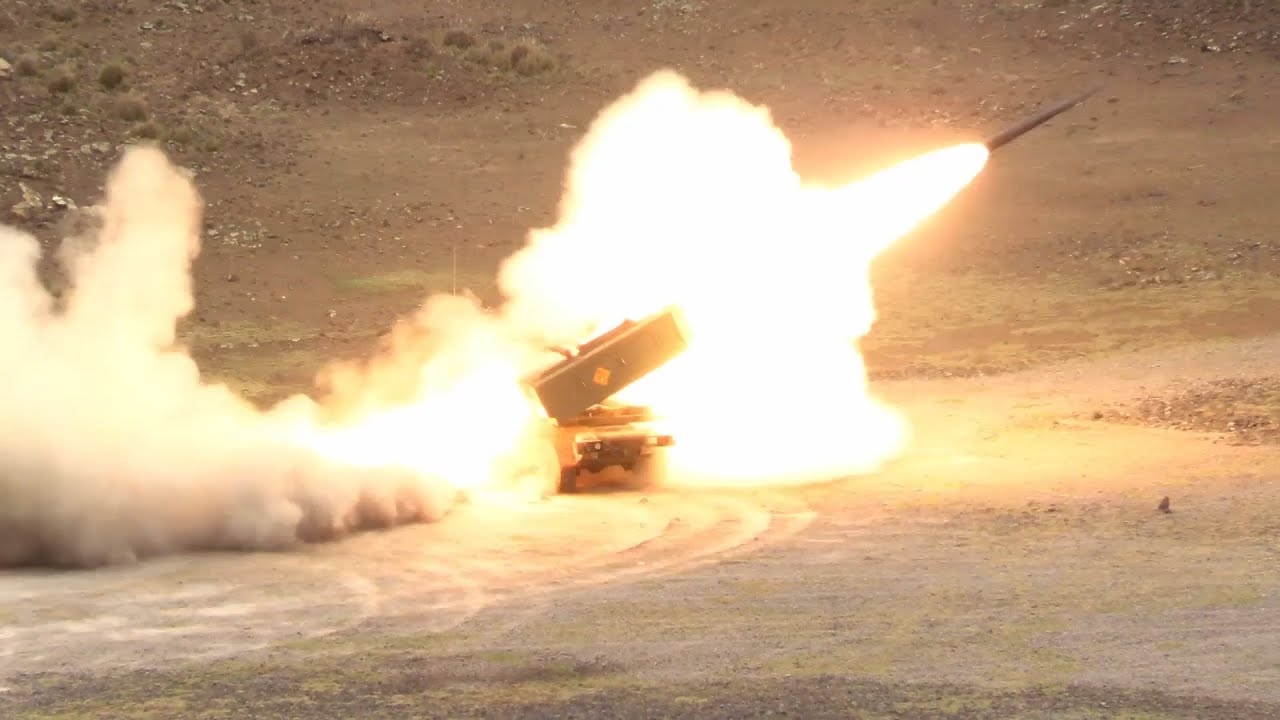 The effectiveness of "deadly self-made drones" that drop explosives on russian equipment is discussed separately: as noted by a lieutenant of the Armed Forces of Ukraine Serhii, such drones are effective because russians "don't have much time" to shoot them down.
Read more: ​Investigators Say Russian Admiral Makarov Frigate Was Likely Hit in Sevastopol on Saturdays Drone Attack
---
---