Air Force Command and ArmyInform have published interviews with the operators of the PATRIOT air defense missile systems in Ukraine. Having just returned from Germany where they received training on the system, the soldiers immediately arrived on position and entered service.
The operators were selected for the training because they already had experience, points out Artem, the commander of the Patriot division. The unit was made of personnel from the 138th Air Defense Missile Brigade who had operated S-300 long-range systems of Soviet making.
Read more: Ukraine's Military Showed the Patriot PAC 3, Which Is On Combat Duty And Ready to Shoot Down Targets at the Range of 150 Km
During their training in Germany, the operators only performed missile launches on simulators. The experience gained during battles in Ukraine came in handy: Artem says, they tried to make conditions as close to the ones they had in Ukraine as possible. In particular, the operators entered characteristics of russian aircraft into the simulator – their speed, movement parameters, and air raid scenarios.
On a side note from Defense Express, this detail may partially explain why Ukrainian operators were able to master Patriots so quickly, "a little more than in two months," according to commander Artem. For reference, Ukraine's defense minister Reznikov earlier said the minimum amount of time needed for training on Patriot is 10 months, other sources say up to a year is in order.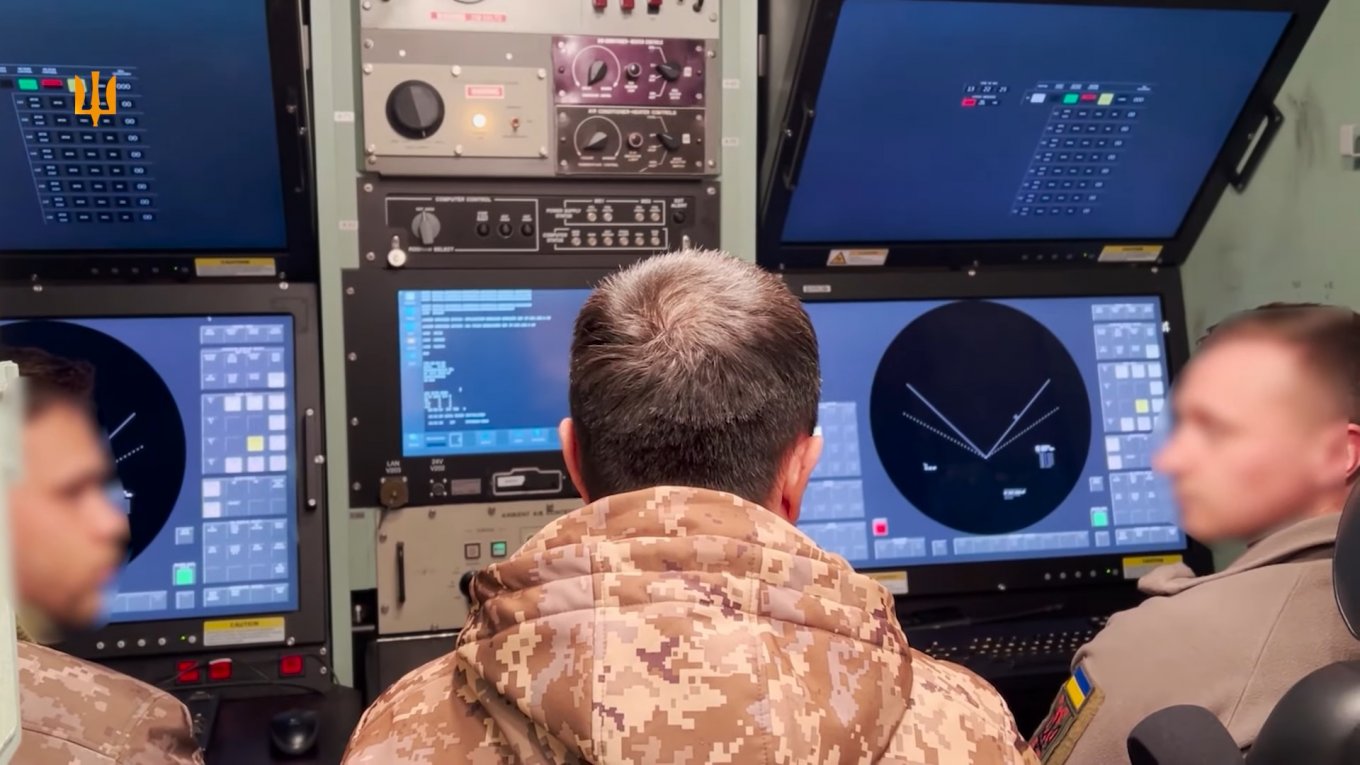 The same point was also mentioned in an article from The New York Times issued when the Ukrainians were just about to end a similar course in the United States. American instructors said Ukrainian students were "essentially running their own training" by adapting tactics and techniques in real time in response to russian strikes they had seen in their homeland.
That makes the training course very specialized, excluding unnecessary parts. And of course, the fact they reportedly spent six days a week learning for almost 10 hours a day was also a big factor.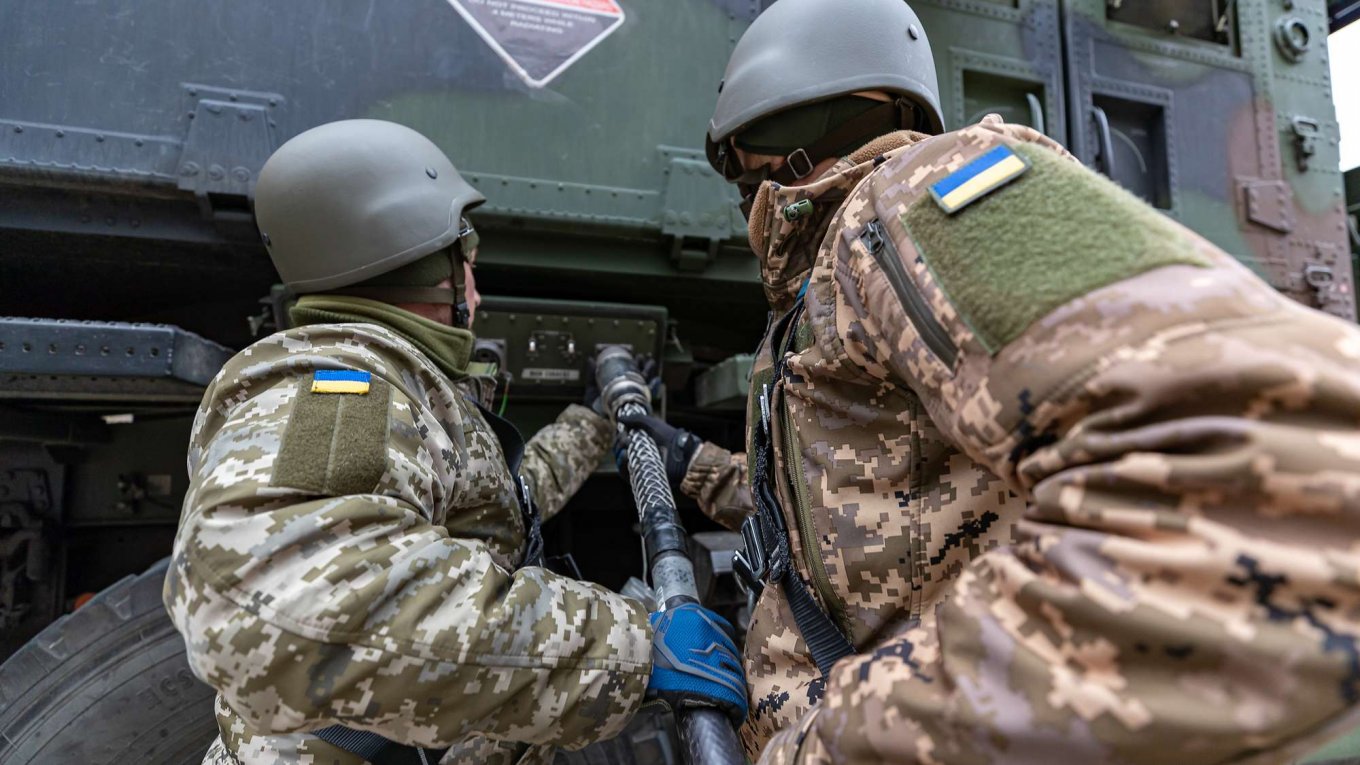 Read more: ​Patriot in Ukraine, Now Officially: What Can It Change in Ukrainian War and How Many More Needed
---
---