After today's update by the Federal Government of Germany with Patriot systems mentioned as "delivered" to Ukraine, Ukrainian Minister of Defense Oleksii Reznikov confirms the arrival of this system.
Reacting to the news, Ukrainian Air Force spokesperson Yurii Ihnat said he hadn't seen them personally yet but "as soon as (the Patriot system) is put into service, the better" which brings us to the question of how soon the novelty will be deployed into position and start working, if not already is.
Read more: "HIMARS Academy" Is Planned to Be Built Near Ukraine, Which Is a Logical Step For Everyone
"The system is long-range, it can reach at a 150-km distance. It will allow us to scare russian aviation away from our borders. If it comes with PAC-3, the system also can shoot down ballistic targets, though only within 40 km, but yet it is the first system that will be able to take down such ballistic missiles as the Iskander-M," Ihnat said on national television.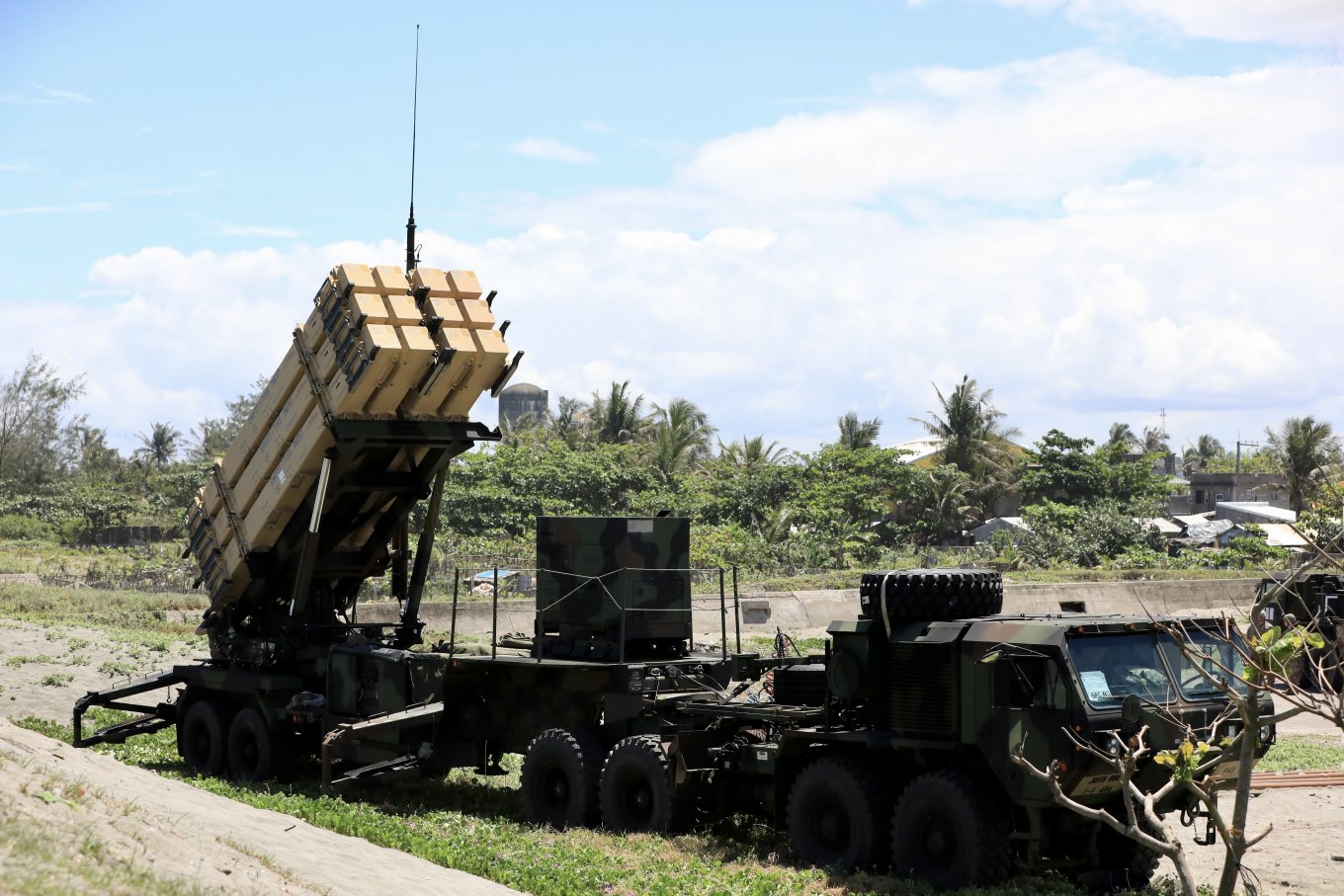 Surely, when it comes to Patriot, first of all, we mention its anti-missile capabilities. The PAC-3 missile, the newest version available, provides the anti-ballistic capability that no other weapon of the Ukrainian Army doesn't possess so far. And it's important in the context of russians using various types of ballistic ammunition to launch strikes on Ukraine.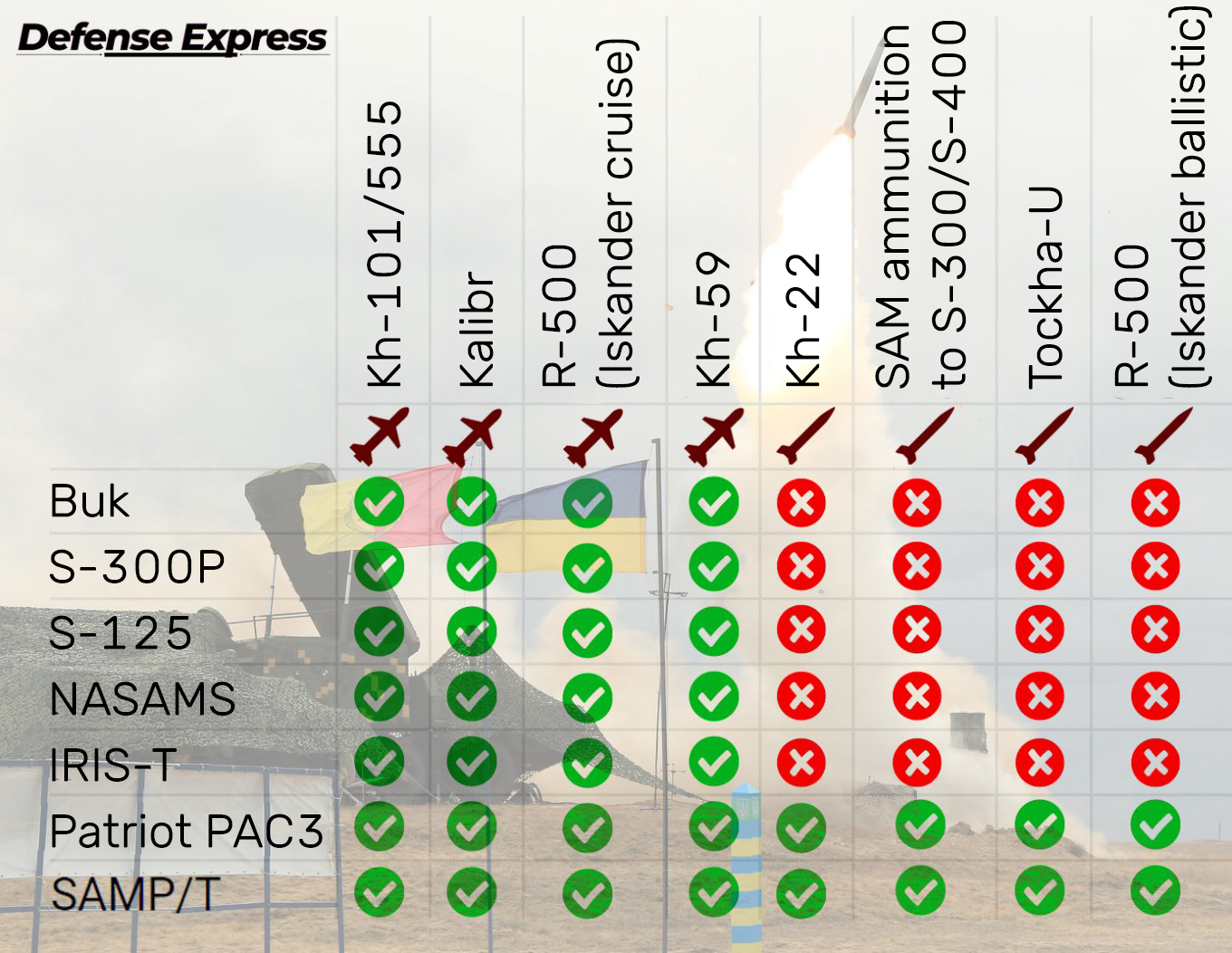 The Patriot PAC-3 armed with PAC-3 MSE missiles will not also take down ballistic targets in a range of 40 km, it will as well supplement the previously supplied NASAMS and IRIS-T systems in a united data exchange network.
Both these systems performed outstandingly in Ukraine, with IRIS-T shooting down all 51 targets with 100% effectiveness and NASAMS taking down over 100 cruise missiles and aerial drones. The combat duty of the latter was shown in the recent video from the Air Force Command:
Nonetheless, there is a lot of work for Patriot to do in such a vast country as Ukraine. So the question is, how many of them are needed? President of Ukraine Volodymyr Zelenskyy earlier stressed at least 20 batteries of Patriot are a necessity.
Given that so far only Germany and the United States agreed to send one system each, and the Netherlands promised two more, reaching 20 doesn't seem realistic in the near future. Yet this number stated by Ukraine's president is in no way exaggerated. Probably, the upcoming Ramstein-format meeting of the Ukraine Contact Defense Group may bring some more details about the prospective supplies of more systems and missiles to them.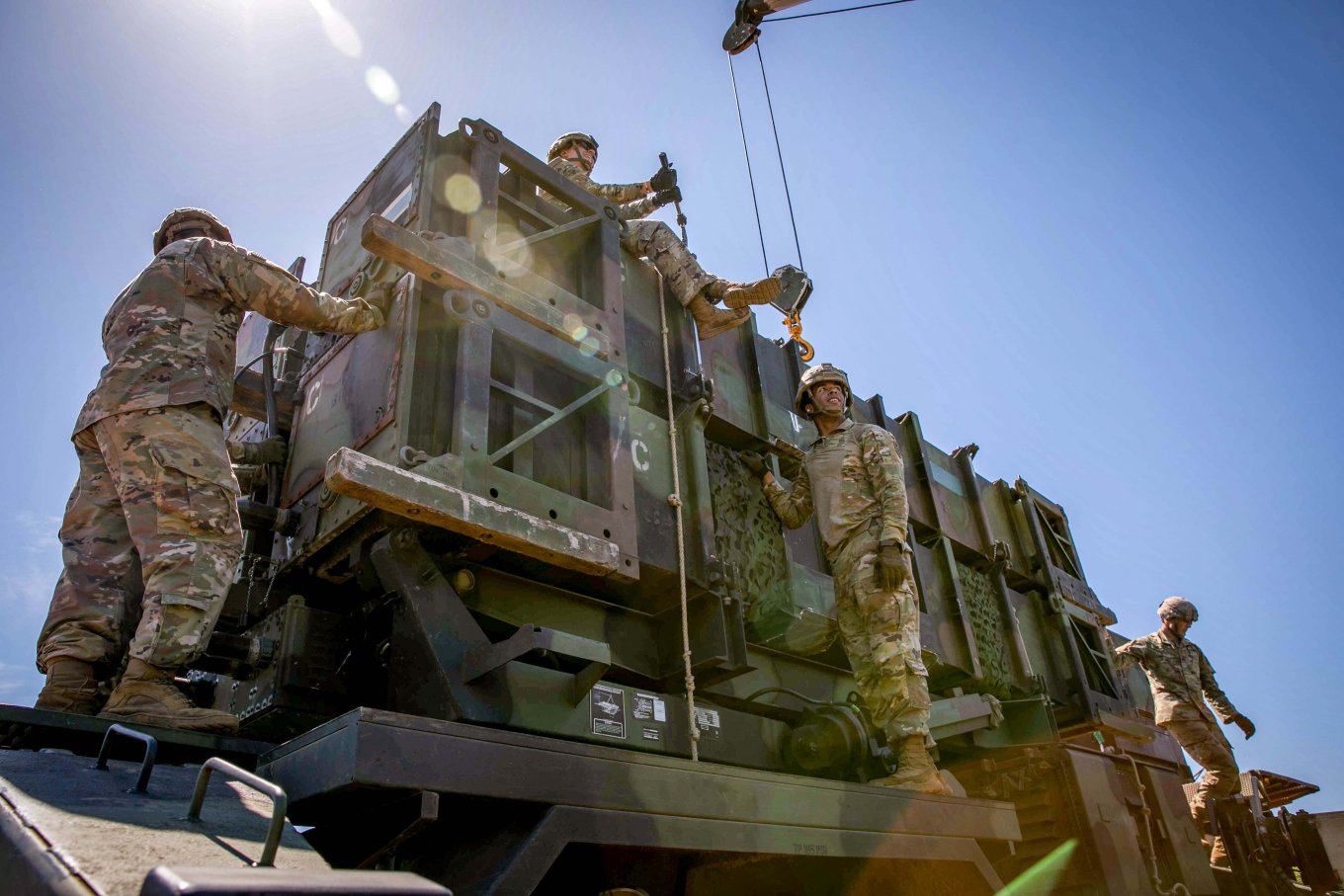 Read more: The TRML-4D Radars Are Highly Effective At Detecting russian Aircraft, Now the Manufacturer Is Making Them In Advance
---
---