Ministry of Defense of Ukraine showed another improvised combat vehicle made for use against russian occupation forces.
This time around, the material for a "handmade MLRS" was found in russian "flying tanks" – the Ka-52 "Alligator" attack helicopters. Ukrainian military took rocket pods containing unguided rockets off a downed aircraft and mounted it onto a Mitsubishi L200 pickup, sponsored by a volunteer community.
Read more: Ukrainian Anti-Tank Innovation: Quad Bike Plus "Stugna-P" Missile
Though modern HIMARS and M270 MLRS promised by Western allies would be helpful too, the defense ministry noted jokingly.
This is not the first handmade wheeled rocket launcher made for firing S-8 rockets and used by the Ukrainian Armed Forces. We have already seen a video featuring an improvised launcher with a rocket pod set on a separate trailer. Despite such primitive construction, the fire control was as automatic as possible.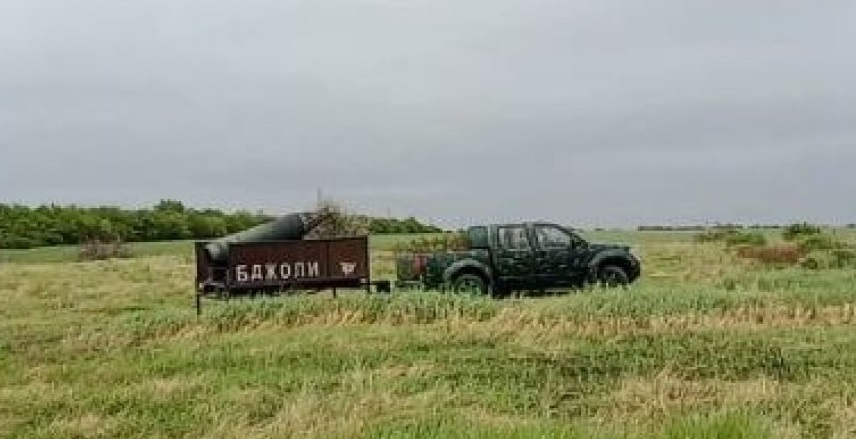 Also, Ukrainian Armed Forces use some kind of a "guerilla variant" BM-21 "Grad" launchers – two rocket pods with air-based unguided rockets mounted on MT-LB armored tractors. A few such vehicles were created as an experiment in 2015-2016.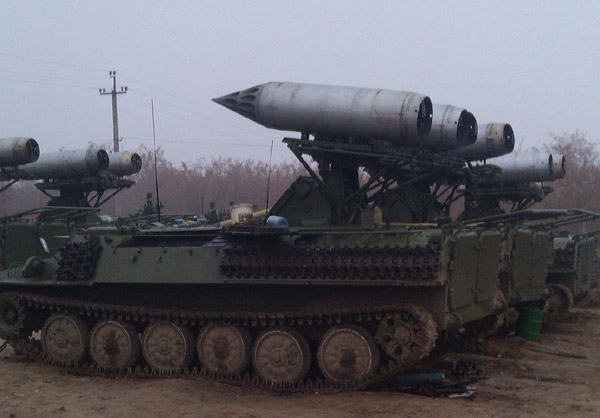 Besides unguided rockets, Ukrainian soldiers are also used to mount ATGMs on top of light vehicles to improve their mobility and carry out successful exhausting strikes in a shoot-and-scoot manner.
Read more: Ukraine Receives 12 PzH 2000 Howitzers From Germany, Netherlands
---
---