An artillery officer of the 93rd Mechanized Brigade "Kholodny Yar" demonstrated new solutions for "Stugna-P" anti-tank missile systems combat use implemented by the brigade. "Stugna-P" ATGM system with additional missiles is installed on top of 4x4 and 8x8 all-terrain vehicles (ATV), some sort of buggies, able to overcome water obstacles.
The idea behind this was to make the transportation, deployment of the anti-tank guided missile system, and the shots more swift and stealthy.
Read more: "Nightmare" for Enemy Tanks or Top-5 Stugna-P ATGM Shoots in Ukraine-russia War
"We have always worked in small mobile groups. We avoid using clumsy Soviet technology because it is noticeable and therefore vulnerable. And the active phase of the war proved that the effective one is the one who can get closer to the enemy, get the work done more accurately and retreat faster to a shelter," the artilleryman with the nickname "Seraphim" said.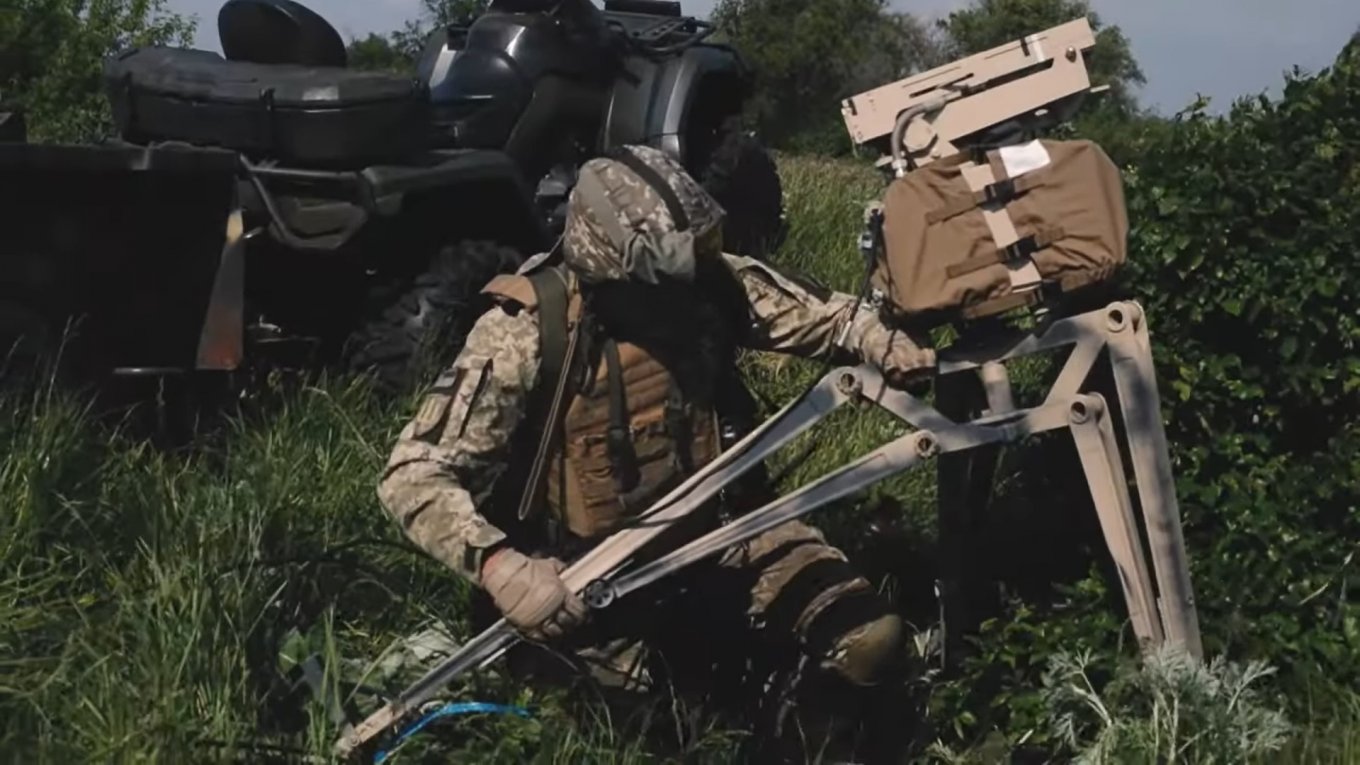 He noted one of the advantages of the "Stugna-P" system is that it's operated remotely – the operator can be located up to a few dozen meters away from the launcher. There was a case, the officer said, when an artillery squad hit an enemy tank, but there was another one right behind it, it showed up and fired on the missile launcher. The crew was at a safe distance so the people stayed alive. Take a closer look at how a "Stugna-P" crew works in our separate story here.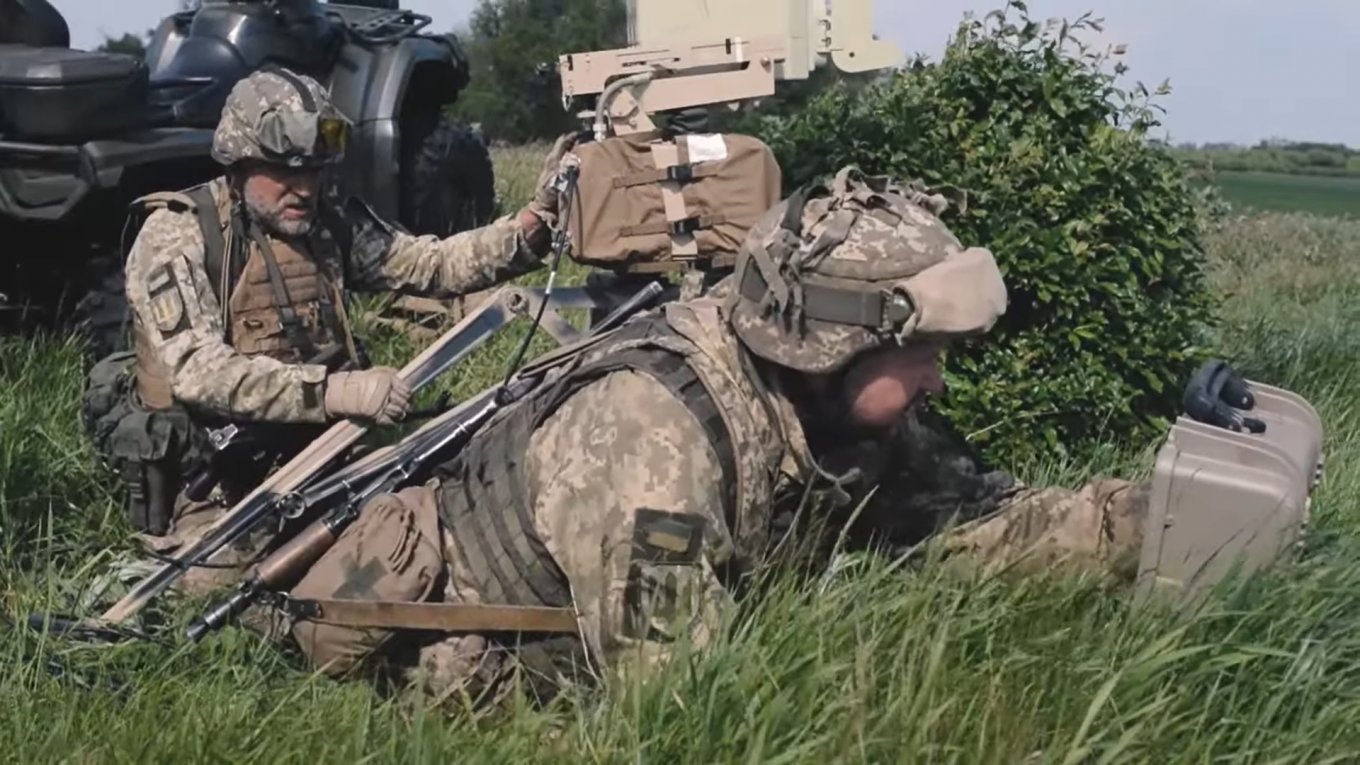 The ATVs were refit to a shooting version. Also, they can serve as medical tow trucks. The amphibious quads can carry up to 600 kilograms of weight. Ukraine NOW identified the vehicles as "Argo" 8x8 amphibious ATVs.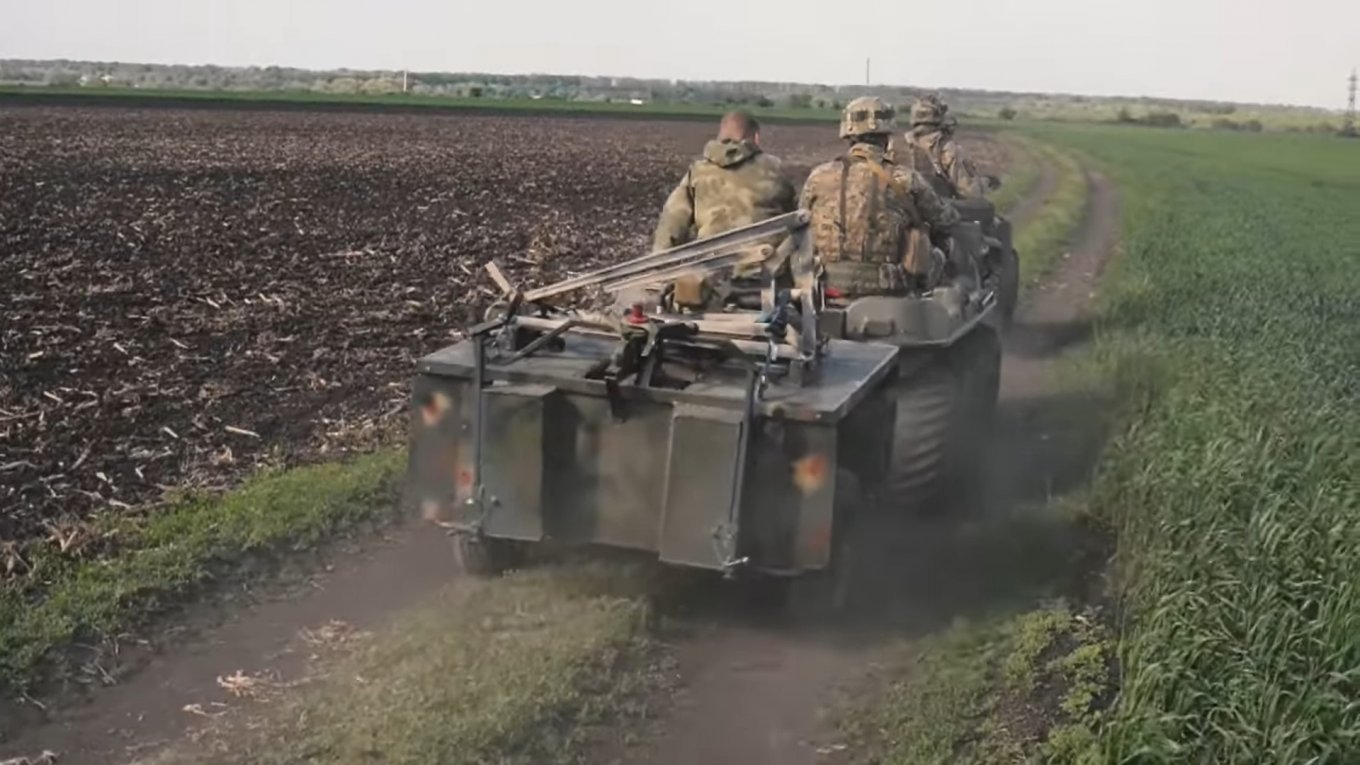 The Ukrainian-made "Stugna-P" anti-tank missiles are actively used in the Ukraine-russia war. Defense Express earlier detailed the capabilities of this anti-tank weapon and compared it to an FGM-148 Javelin of the US manufacture.
Read more: ​Day 94th of War Between Ukraine and Russian Federation (Live Updates)
---
---