British Brimstone high-precision missiles are already in service of the Armed Forces of Ukraine, even though in public official London only intends to hand them over.
At the same time, you can't hide it from the enemy, as they've already showed Brimstone missile debris. In the photo below, russian invader has brought the tail of the rocket to their dining room to take a group photo.
Read more: ​Ukrainian Corsar ATGM Hit russian IFV at a Distance of More Than 2 km (Video)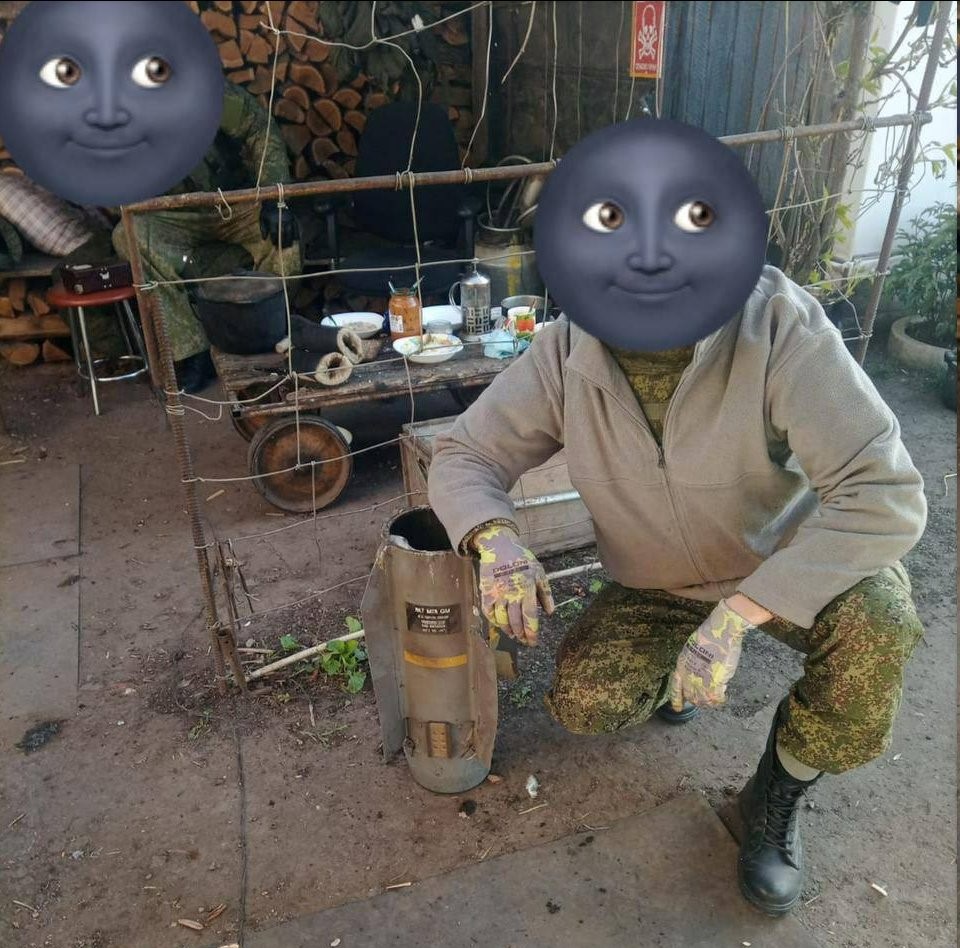 Defense Express notes, that there were talks in mid-April to install Brimstone missiles on light pickup trucks. Most likely this idea was implemented and operators were trained, and the weapon itself has been put into combat practice as a tank destroyer.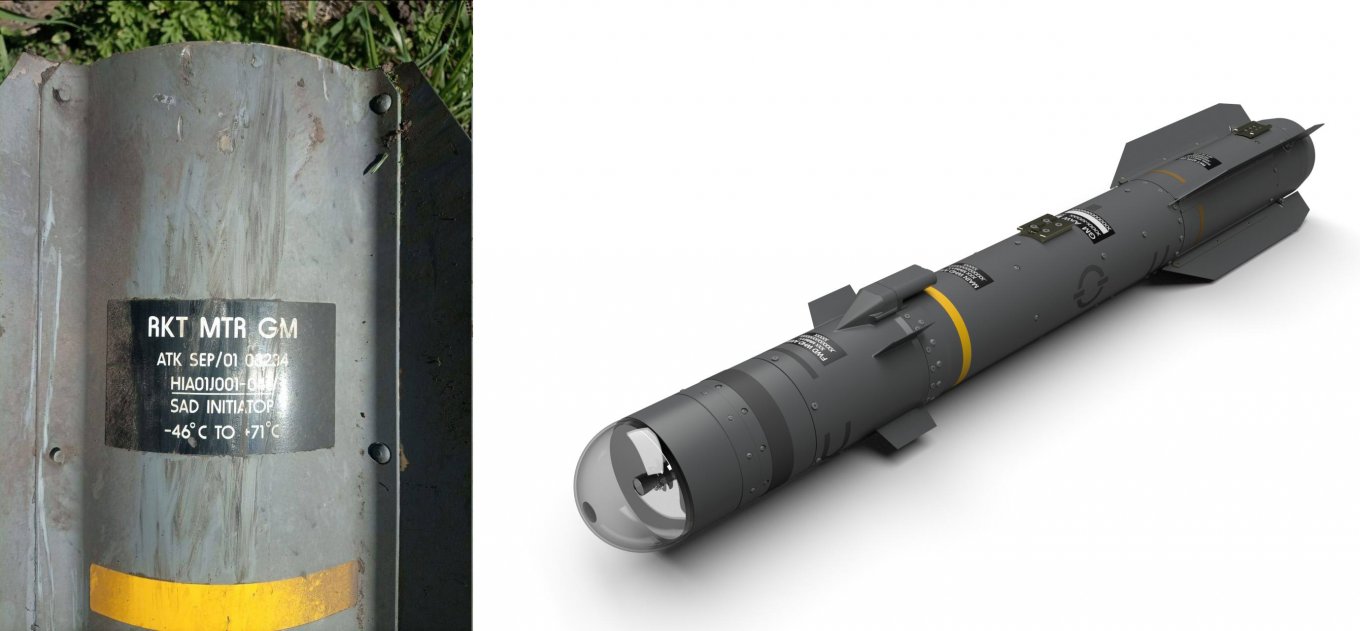 Interestingly, Ukraine Weapons Tracker Twitter account highlighted that this missile was manufactured in September 2001 and belongs to the 1st gen Brimstone. The only difference is that it doesn't have a homing radar head and has a shorter flight range: 12 km when launched from a helicopter. But this missile was upgraded to be launched from the ground.
Defense Express also notes that the Brimstone missile works on the principle of "shoot and forget", it implements a "swarm" launch, when each missile in a volley is aimed at its target. The range of fire of the Brimstone missile is about 10-12 km, which allows you to destroy the enemy out of sight.
Read more: ​Ukraine's General Staff Operational Report: Defense Forces of Ukraine Destroyed Warehouse with Ammunition, up to 20 Units of Equipment
---
---