This invisible tool depending on the domination of electromagnetic spectrum provides a protection umbrella to prevent and eliminate potential threats in case of an unpredicted danger.
In order to tackle such challenges, ASELSAN serves alternative jammer solutions, which are configurable, user friendly and easy-to-program, to its clients for diverse critical situations.
Read more: ASELSAN Proposes Laser Guidance Kits and Hand Held & Weapon Sight Electro-Optic Solutions
These software defined jammers give ability to distribute power levels over the frequency band. It is even possible to define unjammed frequency ranges for the communication of friendly forces. Furthermore, jammer solutions offer different type of user configurations: man pack, vehicular and stationary.

ASELSAN offers customized jamming profiles according to the scenario needs of the end users and the spectrum measurements in the target region. More than 100 different jamming profiles can be defined for different protection scenarios.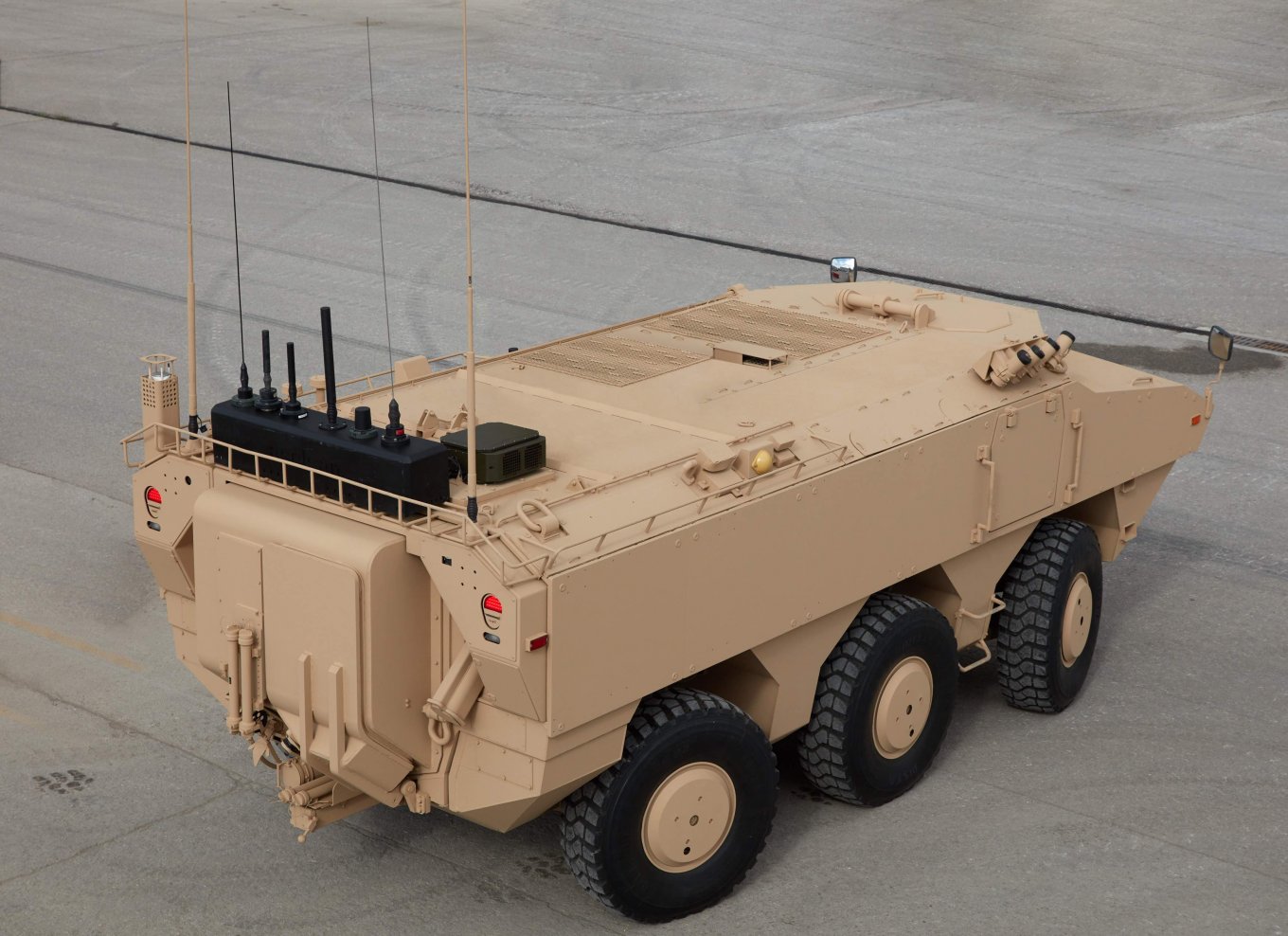 Fully supports its clients continuously during the life cycle of the system ASELSAN creates in-service support concept that ensures valuable and on-time response. Furthermore, on-the-job-training is offered to have the field support to the maximum extent.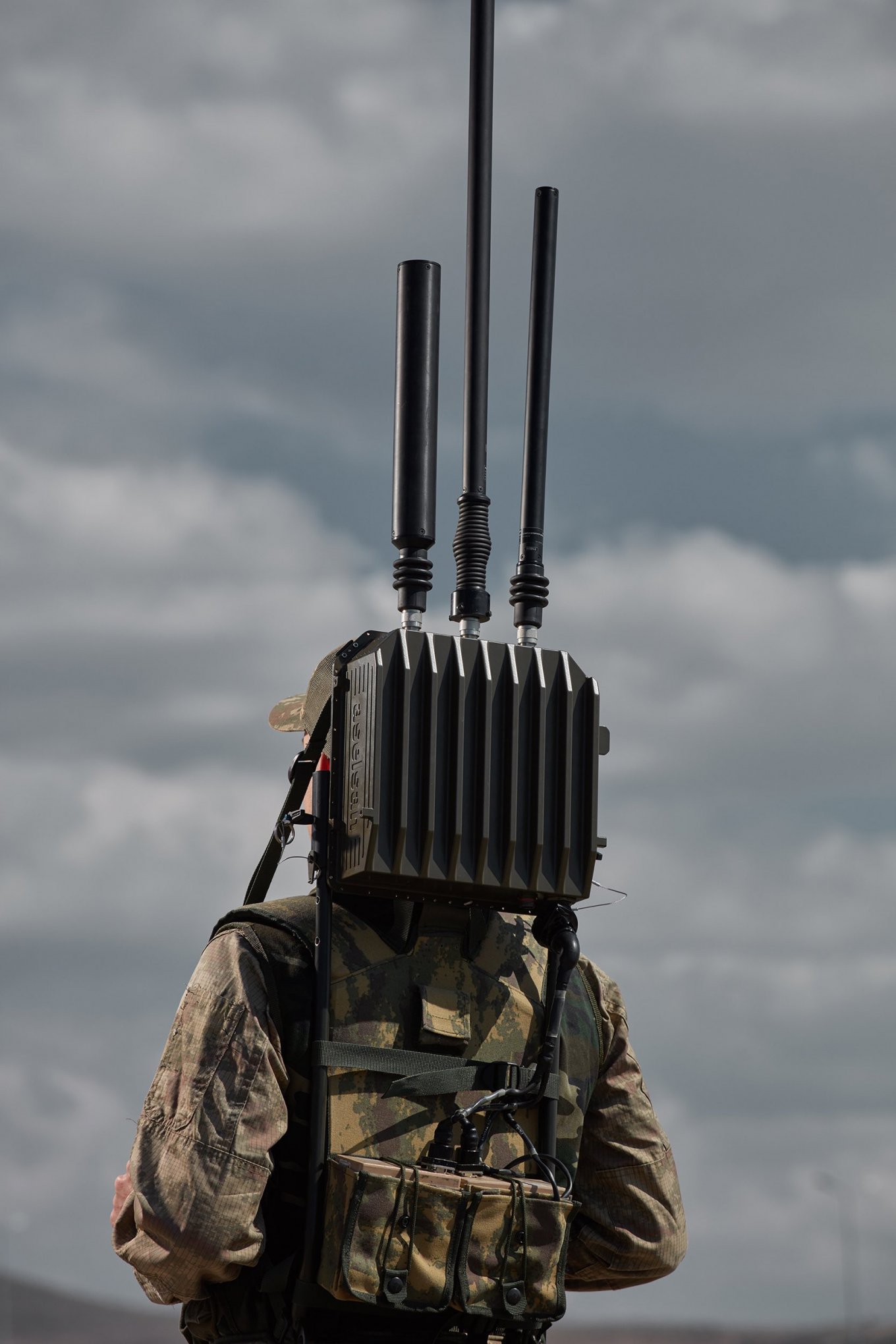 By giving the highest priority to local needs, ASELSAN keeps investing in its global engineering, manufacturing and maintenance centers in order to locally and timely support its users in all over the world. In line with this perspective, recently established ASELSAN Ukraine LLC will primarily conduct operations spanning from industrial collaboration to after sales support services in Ukraine.
Read more: ASELSAN Proposes Field Proven Remote Controlled Weapon Stations to Ukrainian Armed Forces
---
---