U.S. Air Force General James Hecker, who is head of U.S. Air Forces in Europe (USAFE), as well as NATO's Allied Air Command and U.S. Air Forces Africa (AFAFRICA), confirmed that Ukraine has received JDAM-ER high-precision glide bombs and is already successfully using them. It should be noted that earlier the information about the use of this particular version of the bombs was based only on anonymous sources of Western mass media.
According to him, quoted by The Drive, Ukraine received the first ammunition three weeks ago. At the same time, James Hecker noted that "JDAM-ER gives Ukrainian forces the ability to hit entirely new target sets that may be beyond the reach of existing air-launched weapons and ground-based systems." But the number of transferred such high-precision ammunition, as the general underlined, was quite limited. "They (Ukrainians, - ed.) have enough to do a couple of strikes," the general said.
Read more: ​How the Air Force of Ukraine Can Really Safely and Effectively Use JDAM-ER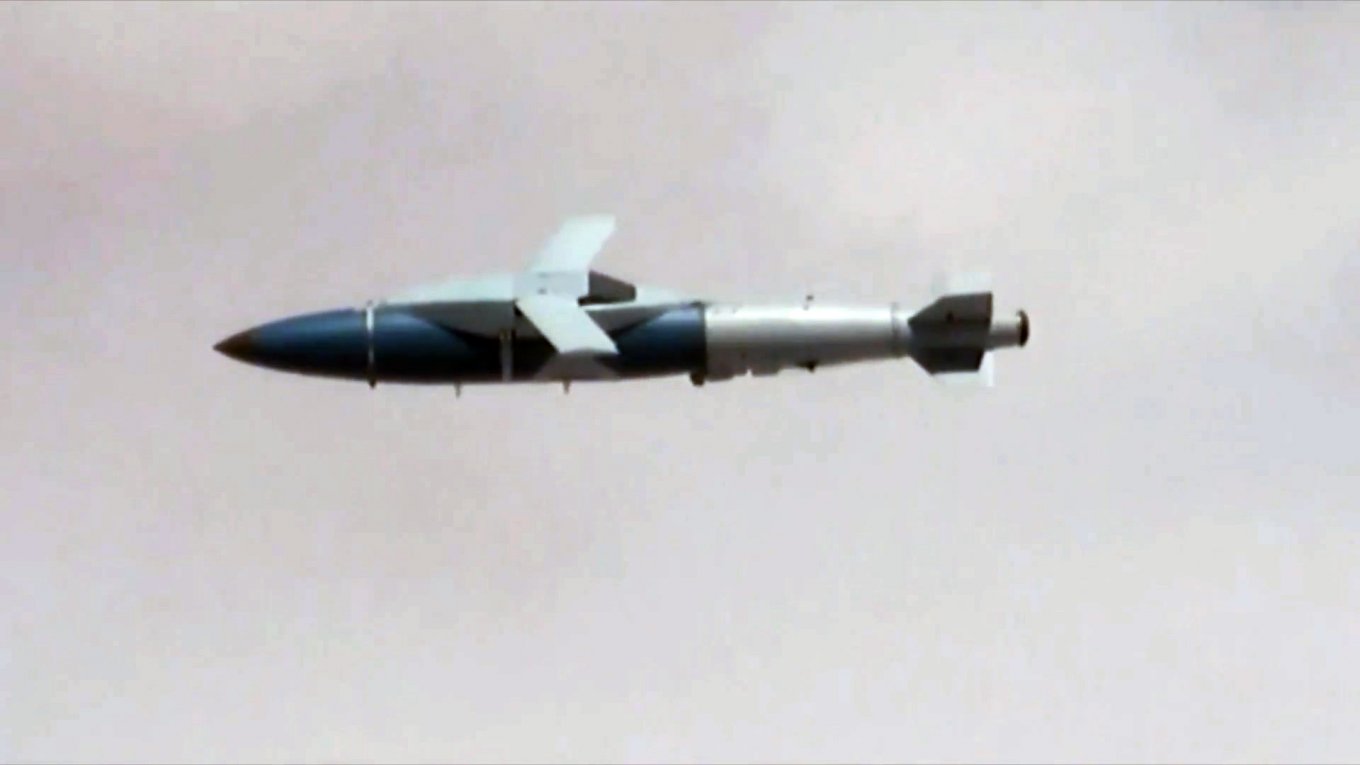 James Hecker also noted that, as predicted by Defense Express, the tactic of dropping on pitching during low-altitude flight is used to drop them. The fact is that the maximum JDAM-ER drop range of 72 km is achieved by the fact that the aircraft must be at an altitude of 12 km and have a high subsonic speed. It means for the aircraft to be in danger of enemy fighter aircraft and long-range SAMs.
At the same time, the Air Force of Ukraine can safely and effectively use the JDAM-ER in the low-altitude drop mode, and then the flight range of the gliding bomb will be up to 40 km.

It should also be noted that James Hecker's words regarding the targets that the JDAM-ER can now effectively engage may not refer to the reach of targets at a certain distance from the leading edge, but rather to the type of targets. It should be noted that precision bombs are an ideal means of combating highly protected objects, such as command posts or key defense nodes.
Of course GMLRS missiles can also be used to defeat them, but the weight of the warhead of this missile is about 90 kg, while JDAM-ERs can also be mounted on 2000-pound (908 kg) bombs, such as the Mk 84, which can penetrate 3.3 meters of concrete and has a 429-kg warhead.
Defense Express reported earlier on How the Air Force of Ukraine Can Really Safely and Effectively Use JDAM-ER.
Read more: ​How Far Ukraine's Integrated JDAM-ER Can Reach When Fired Off Soviet Aircraft
---
---