The military leadership of Belarus plans to set up the Southern Operational Command, which will be responsible for the "Ukrainian direction." In the near future, the participation of the Belarus forces in Russian aggression against Ukraine is unlikely, but it cannot be ruled out completely.
This was announced in aninterview with Ukrinform by Oleksandr Pavliuk, Commander of the Kyiv Defense Group.
Read more: Ukraine's Air Force Got A Method of Shooting Down Russian Caliber Cruise Missiles Before the War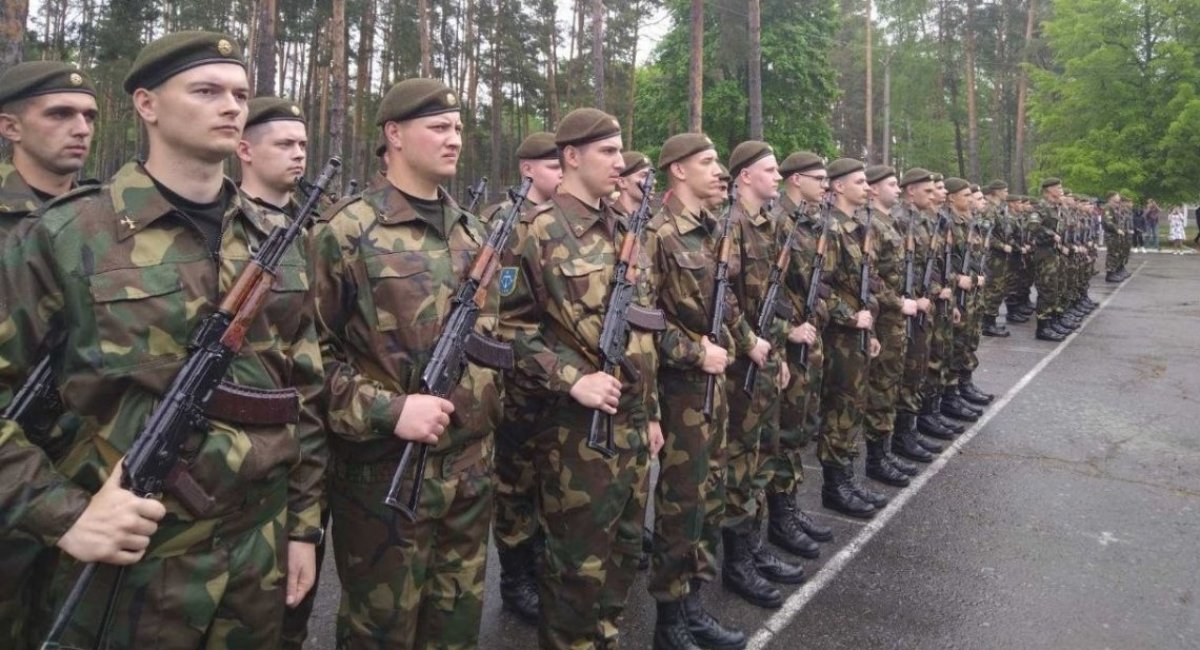 "The illegitimate leadership of the Republic of Belarus continues to aggravate the situation around the alleged military threat from Ukraine and the spread of the Russian-Ukrainian conflict to their country's territory. Under the guise of these fabrications, they are stepping up efforts to increase defense capabilities and strengthen the Belarusian-Ukrainian border. To this end, they have increased the intensity of operational and combat training efforts, updating their mobilization potential, and developing the territorial defense system. They plan to create the Southern Operational Command to be responsible for the Ukrainian direction," the commander said.
According to Pavliuk, the Command will be headquartered in Gomel. Military units are set to be filled with conscripts and contractors from mobilization reserve.
"Given the use of the Belarus territory by Russian occupation forces to carry out aggression against Ukraine, Belarus has actually become a party to conflict. In the near future, the participation of the Belarus forces in aggression against Ukraine is unlikely, but it isn't completely ruled out," Pavliuk said.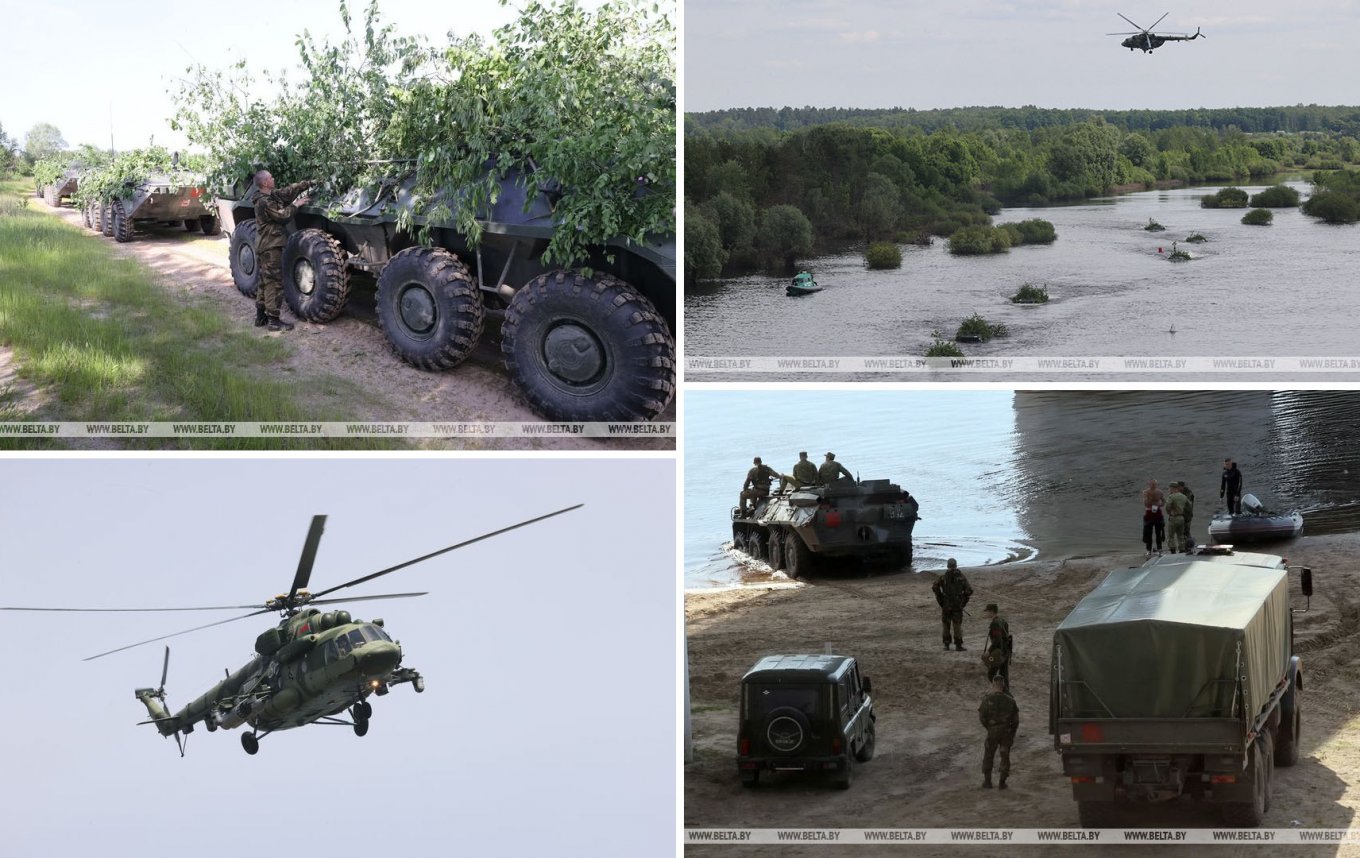 Defense Express reported that the Armed Forces of Belarus were planned to increase to 80,000. We also find out how serious the military group is, which was gathered by the Armed Forces of Belarus near the Volyn and Polissya areas of Ukraine.
As Defense Express reports Ukraine's UAV struck russia's Novoshakhtinsk oil refinery plant in Rostov Region. At the same time the Armed Forces of Ukraine are continuing their counteroffensive operation in Kherson region, without disclosing the already liberated settlements citing security reasons.
Find more details in a publication by Defense Express: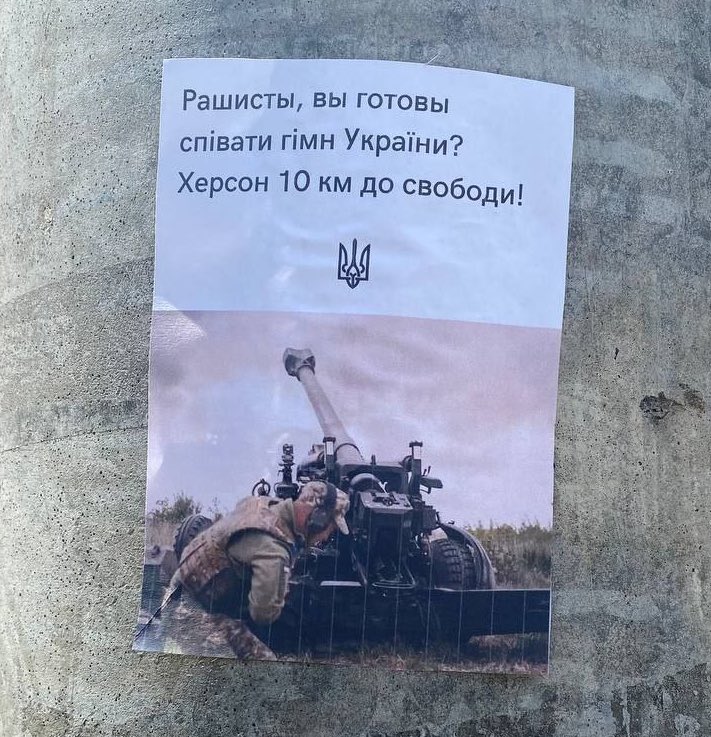 Read more: Ukraine Will Get Two Additional Harpoon Missile Coastal Defense Systems from the USA
---
---