The Air Force of the Armed Forces of Ukraine, in particular fighter aircraft, is literally showing miracles of skill, destroying enemy cruise missiles such as Kh-55, Kh-101, as well as Kalibr naval based cruise missiles.
Defenders of the Ukrainian sky are doing essentially impossible - they have already destroyed 129 enemy cruise missiles.
Read more: A-10 Thunderbolt II and Su-25 Comparison and Survivability
The key to unraveling this phenomenon can be found in a report published by the ArmyInform news agency.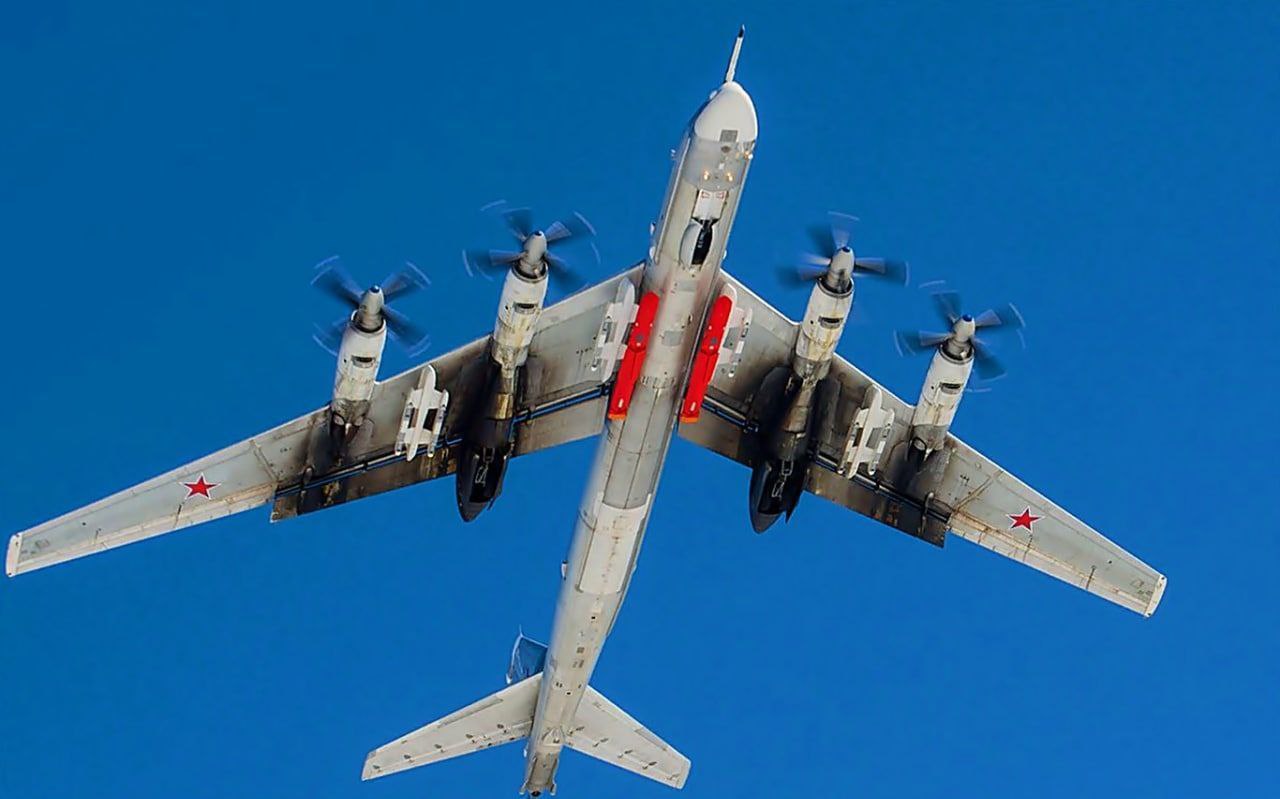 The authors of the publication say that they talked to the pilots of one of the Ukraine's Tactical Aviation Brigades. They were told an interesting detail - Ukrainian fighter pilots were assembled at the beginning of the Russian invasion of Ukraine and held a special training. The pilots of the fighters were told and trained on the simulators what to consider when intercepting cruise missiles in the training. The exercise proved effective, and within a few days Ukrainian fighters began intercepting enemy cruise missiles.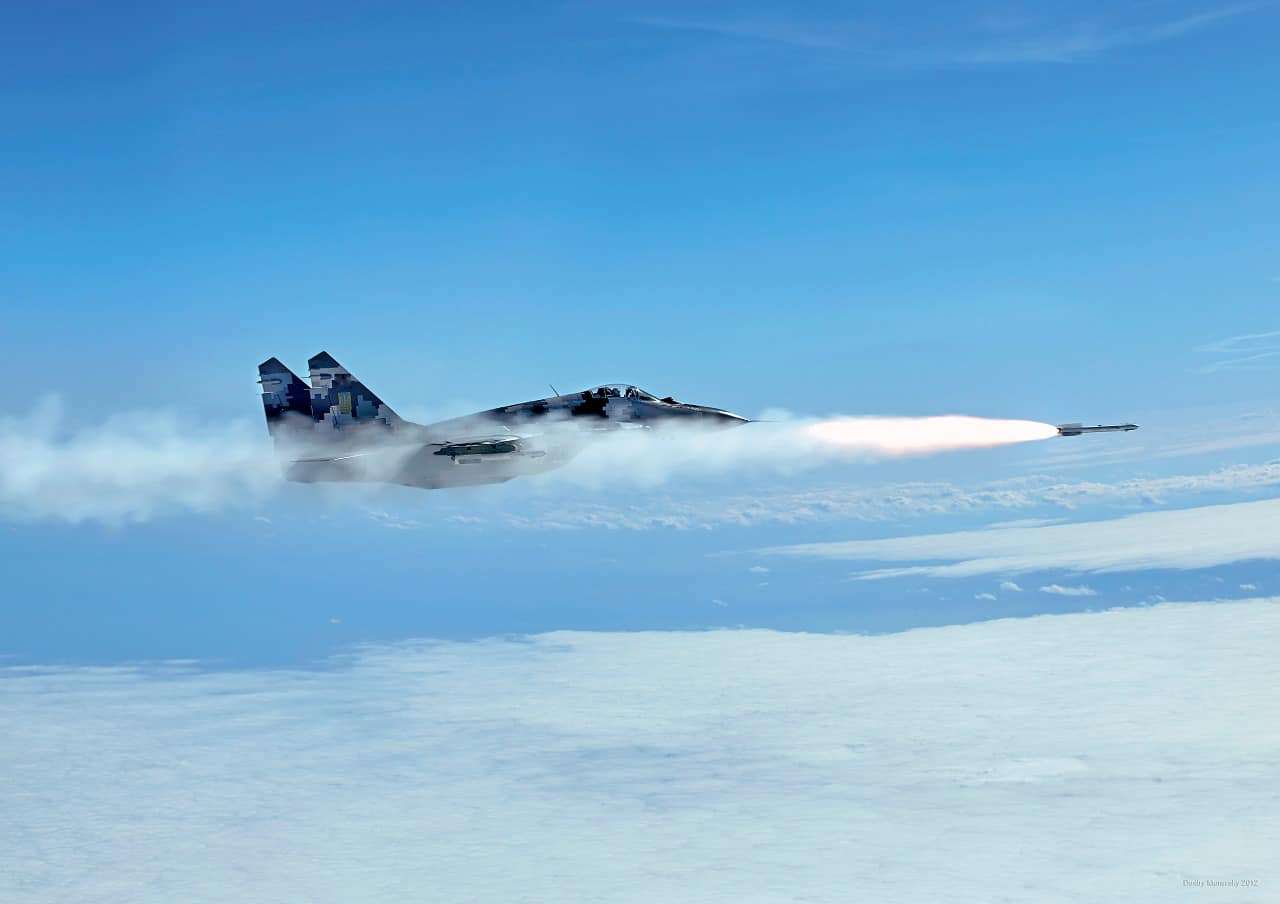 From this passage follows such an interesting conclusion - the Air Force of the Armed Forces before the Russian invasion received a method of shooting down cruise missiles racists, and even managed to upgrade their simulators to deal with cruise missiles.
Defense Express reported that Ukrainian aviation has struck enemy clusters in several districts of Kherson Region in Ukraine
Read more: Ukraine's MiG-29 Escapes Rocket Strikes While Taking Off (Spectacular Video)
---
---