The Armed Forces of Ukraine are achieving some success in Kherson Region but they are not disclosing the already liberated settlements citing security reasons.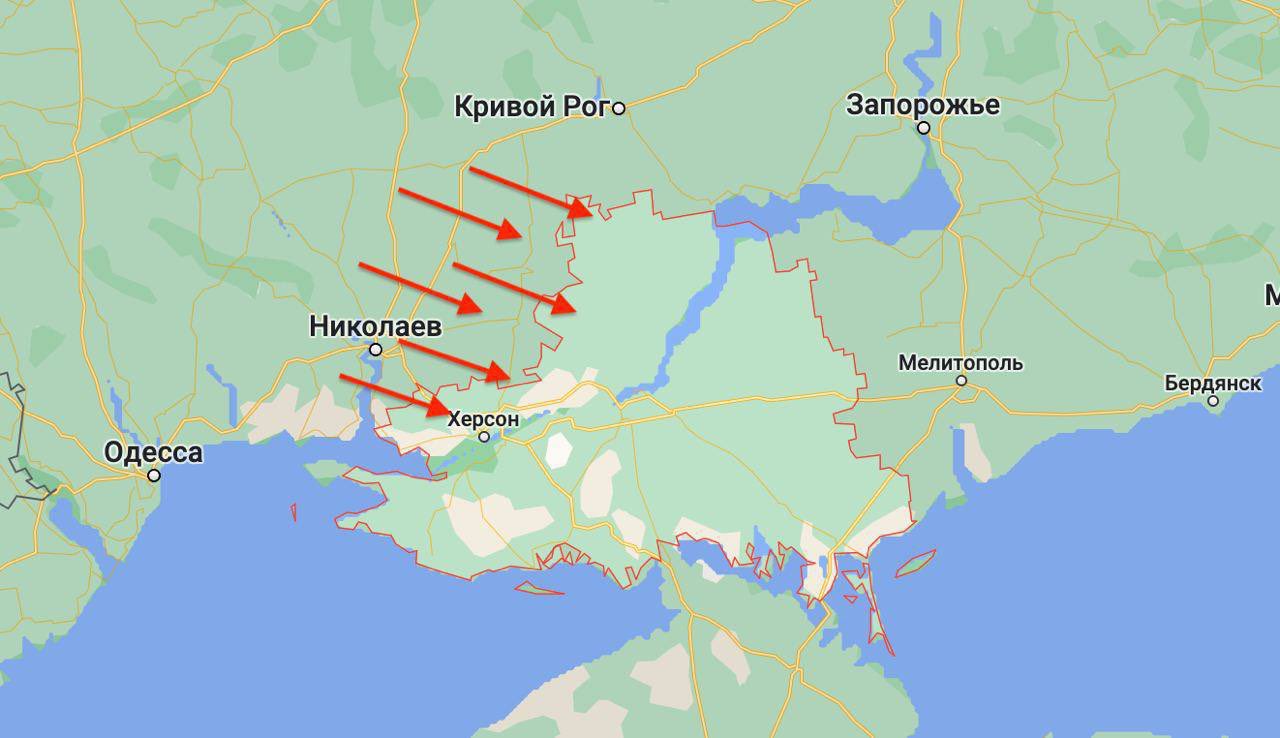 That's according to the head of the Joint Coordination Press Center of the Ukrainian South Defense Forces, Natalia Humeniuk, who spoke on the air of the national telethon, Ukrinform reports.
Read more: 119 Days of the War: Russian Casualties in Ukraine
"We do have certain successes, pursuing counteroffensive action that allowed us to significantly advance eastwards, but we aren't announcing the names of the liberated settlements at the moment because in the times of war, it's very important to advance, liberate areas, cement own presence, and push the enemy out as far as it is needed to prevent powerful and truly brutal artillery and mortar strikes on settlements that are already under our control," Humeniuk said.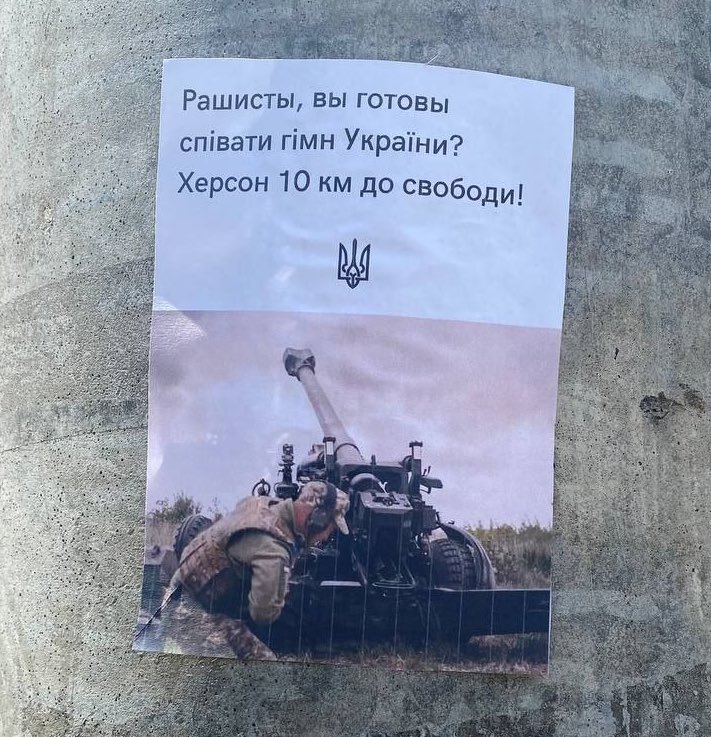 The official noted that the Ukrainian forces are in contact with residents of the occupied territories and partisans or members of resistance movement who are helping the Armed Forces.
"We are in contact with them, we communicate, we support them, and we are very grateful for the powerful resistance movement with which they keep the occupiers anxious. Because they constantly demonstrate that Kherson and the entire Kherson region are part of Ukraine and liberation is about to come," Humeniuk stressed.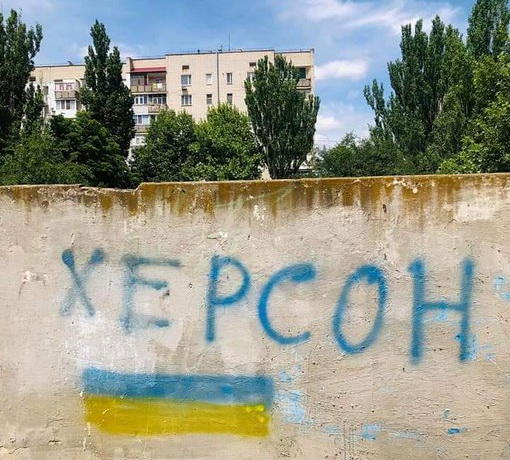 Defense Express reported that Ukraine's UAV struck russia's Novoshakhtinsk oil refinery plant in Rostov Region.
Read more: The List Of Destroyed russia's Equipment On the Snake Island After Ukraine's Attack
---
---